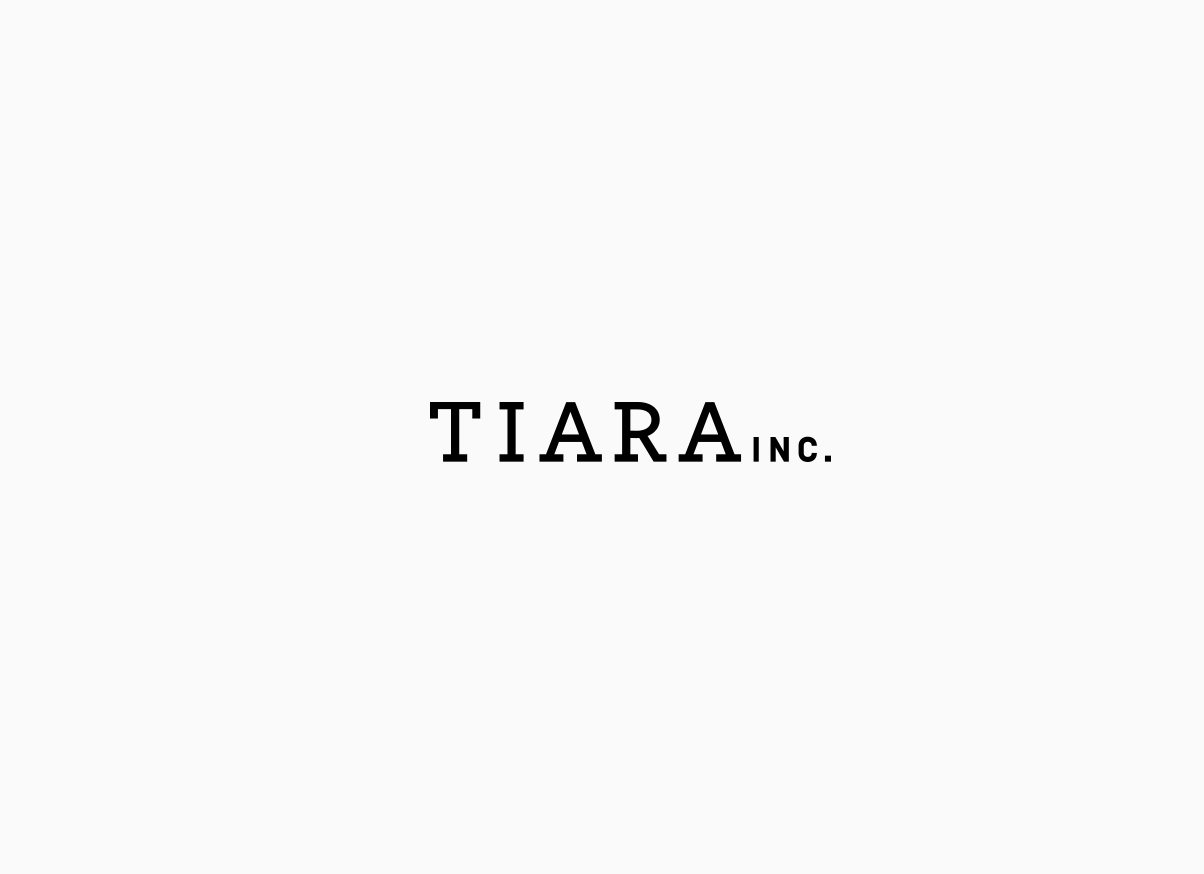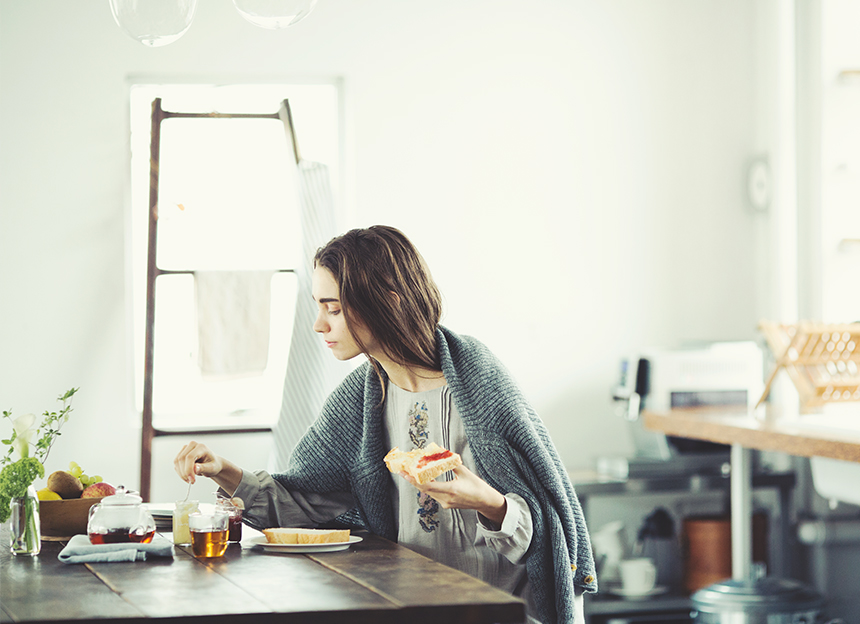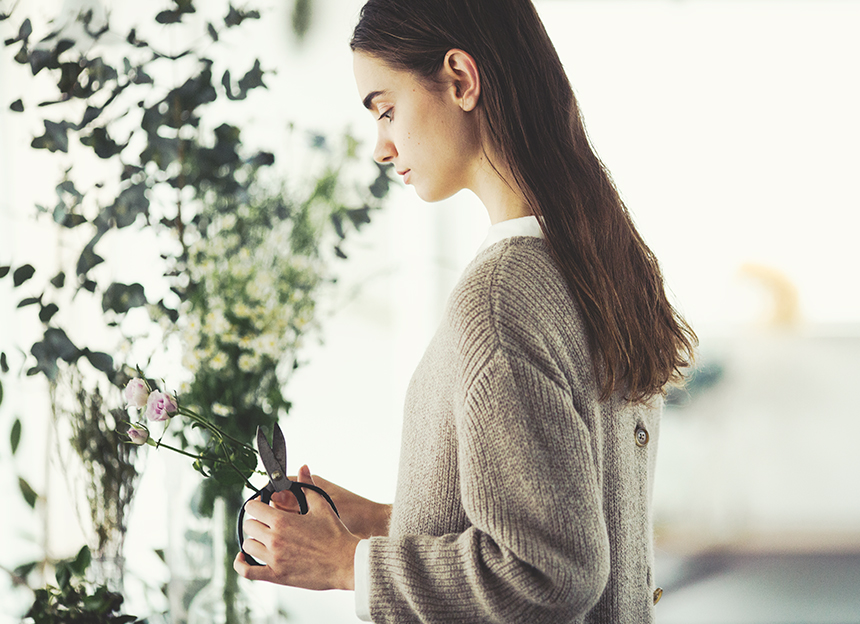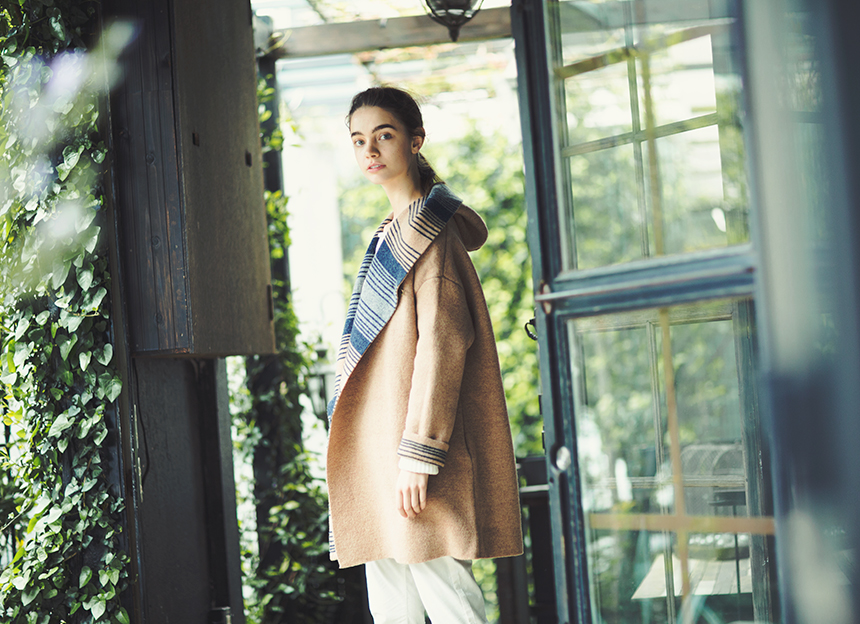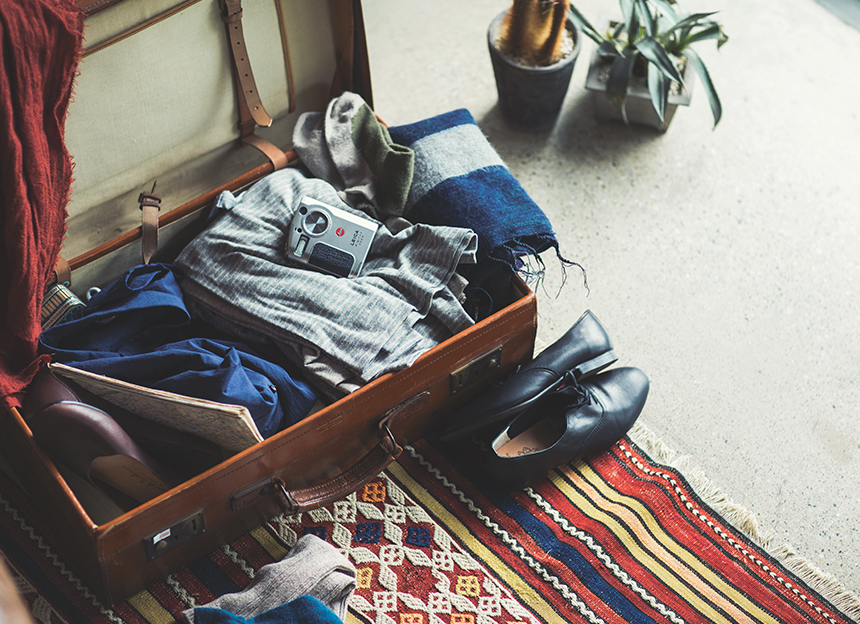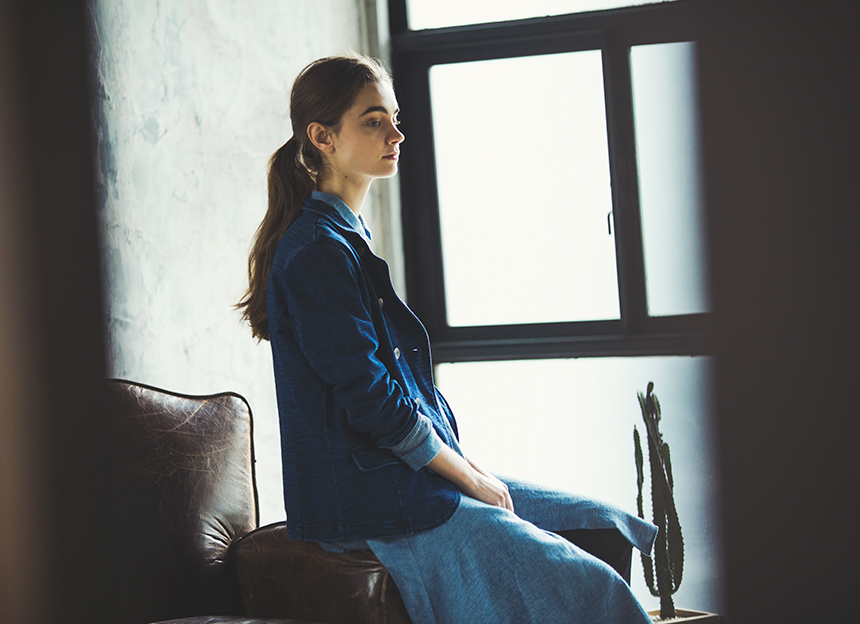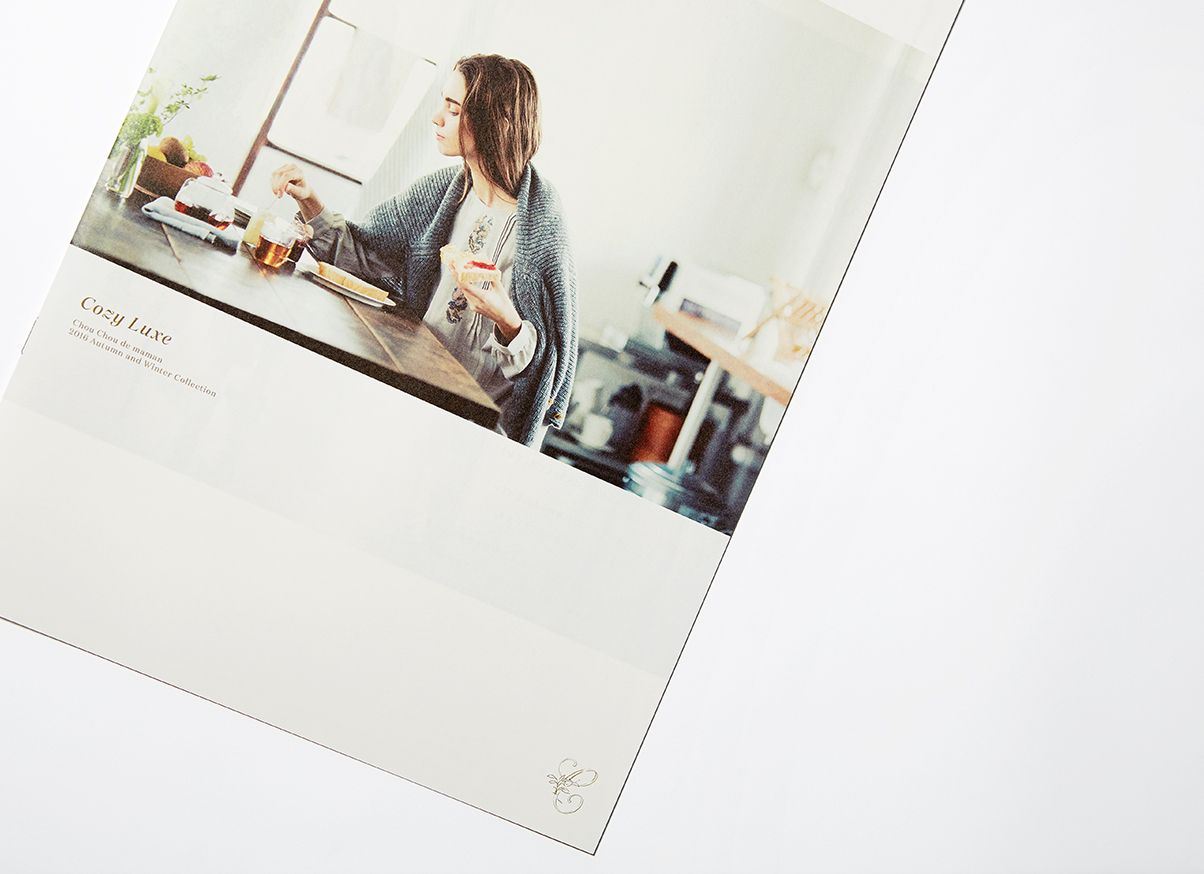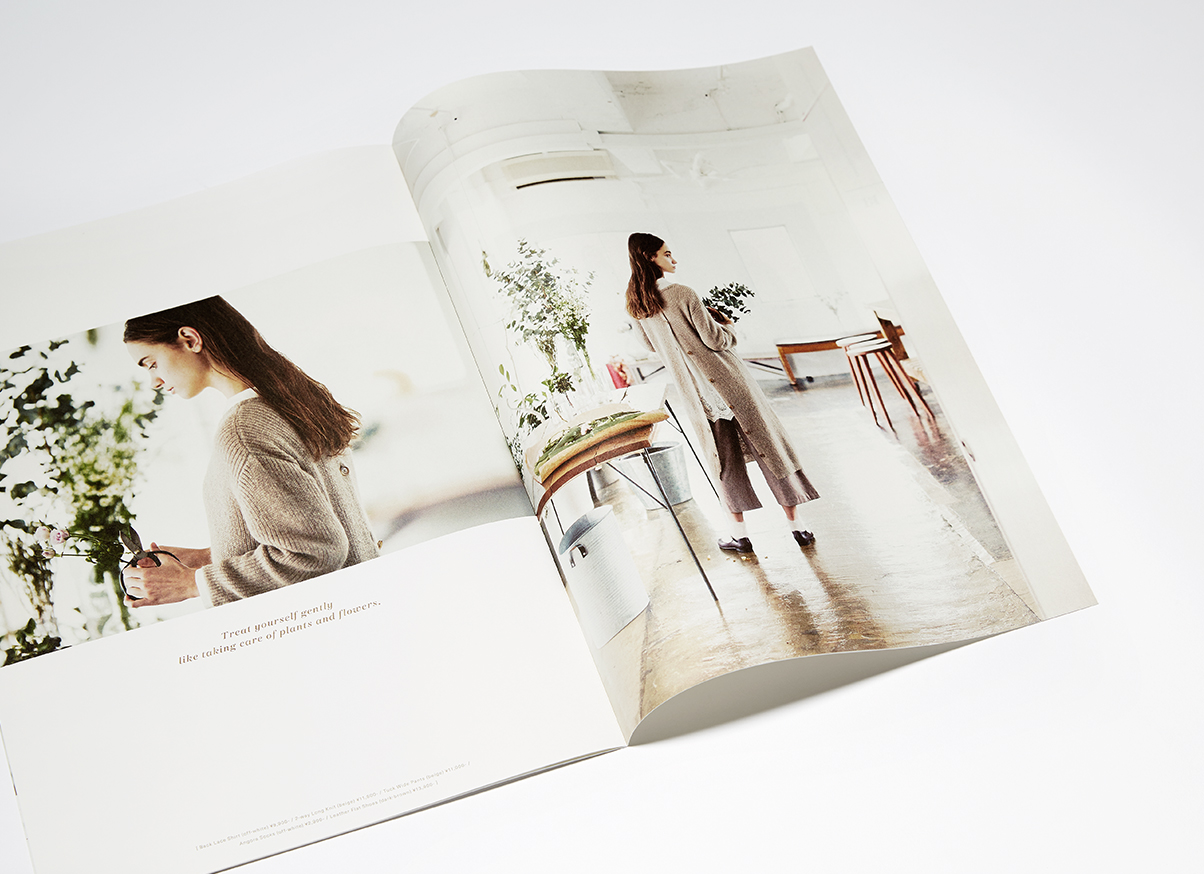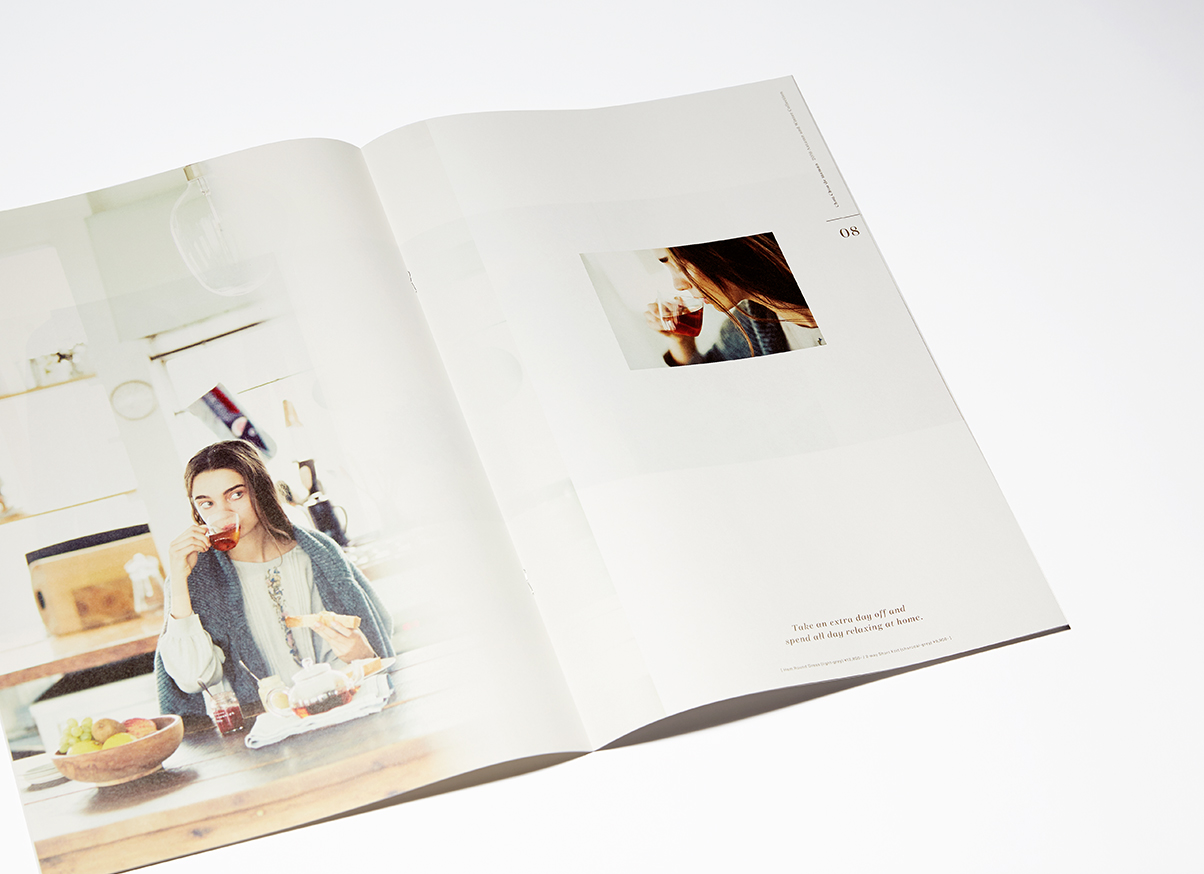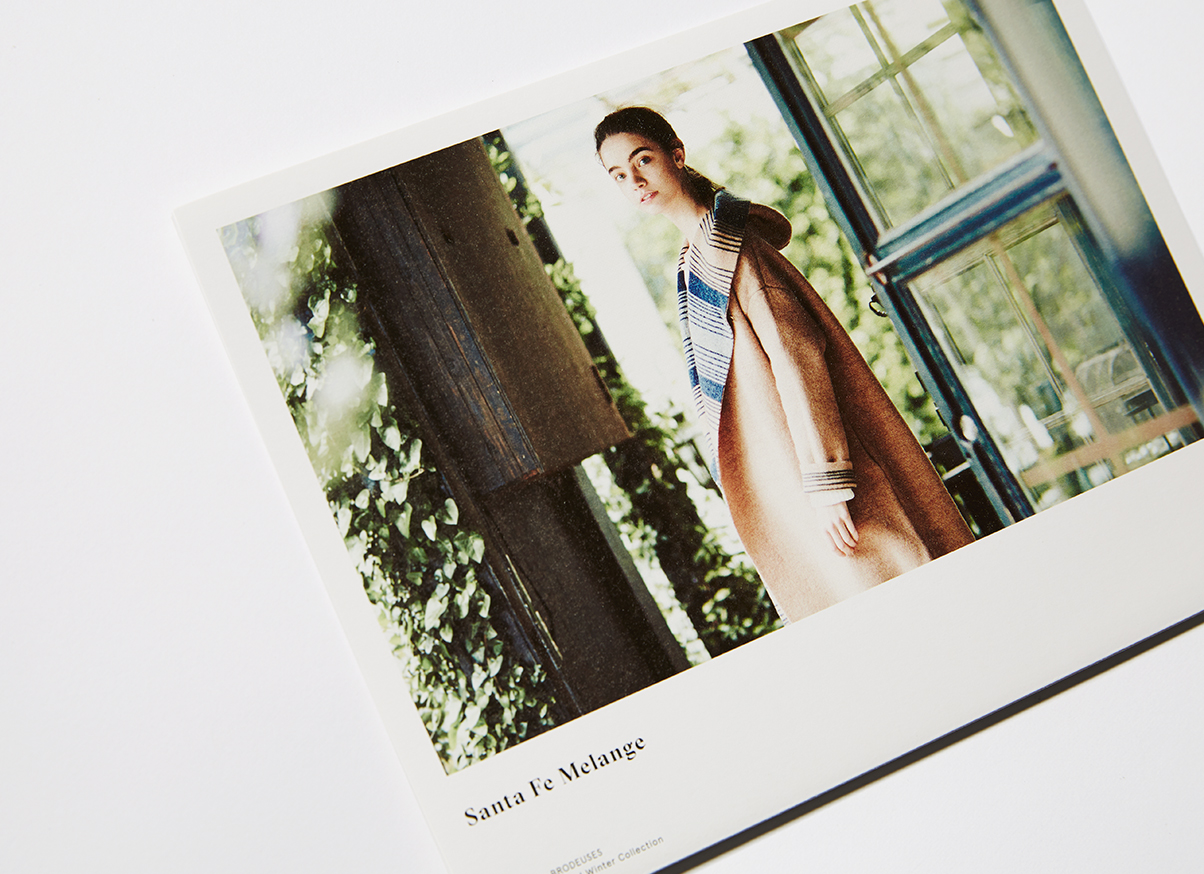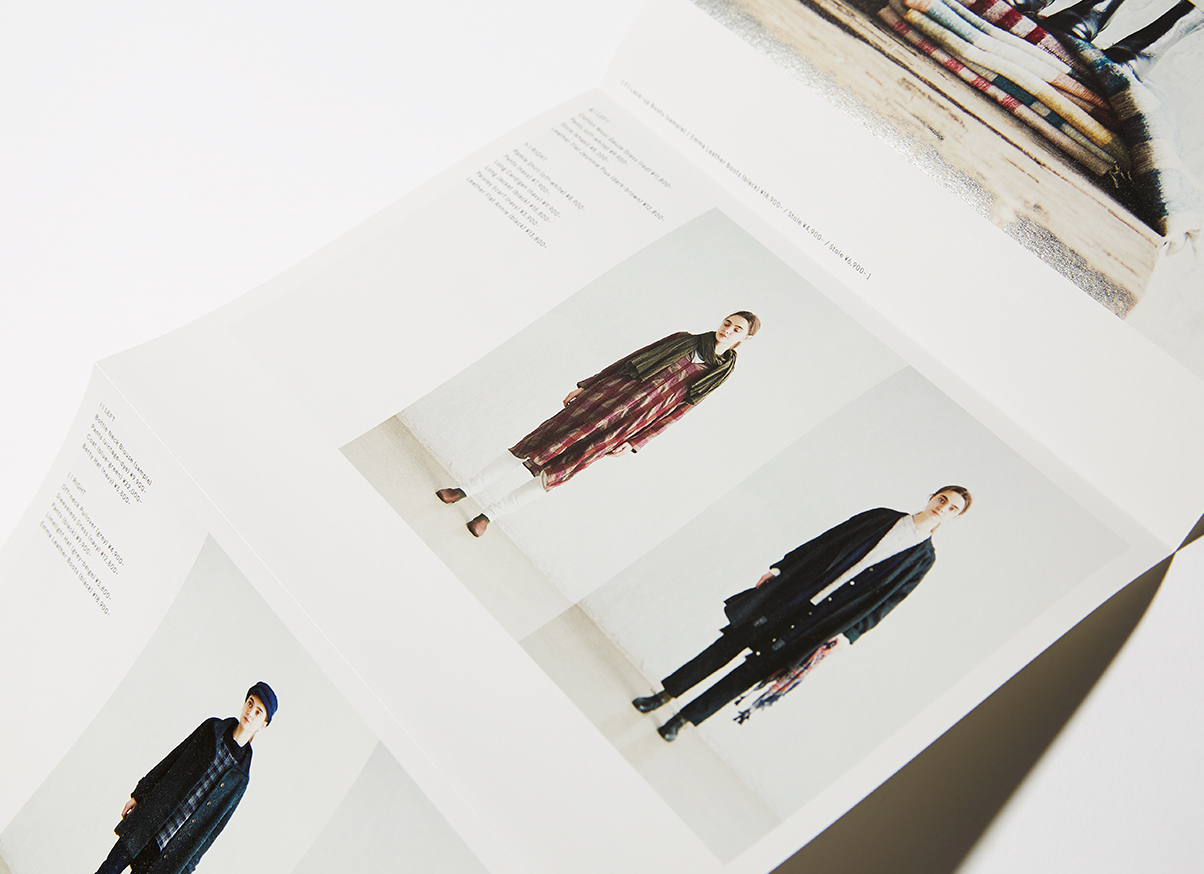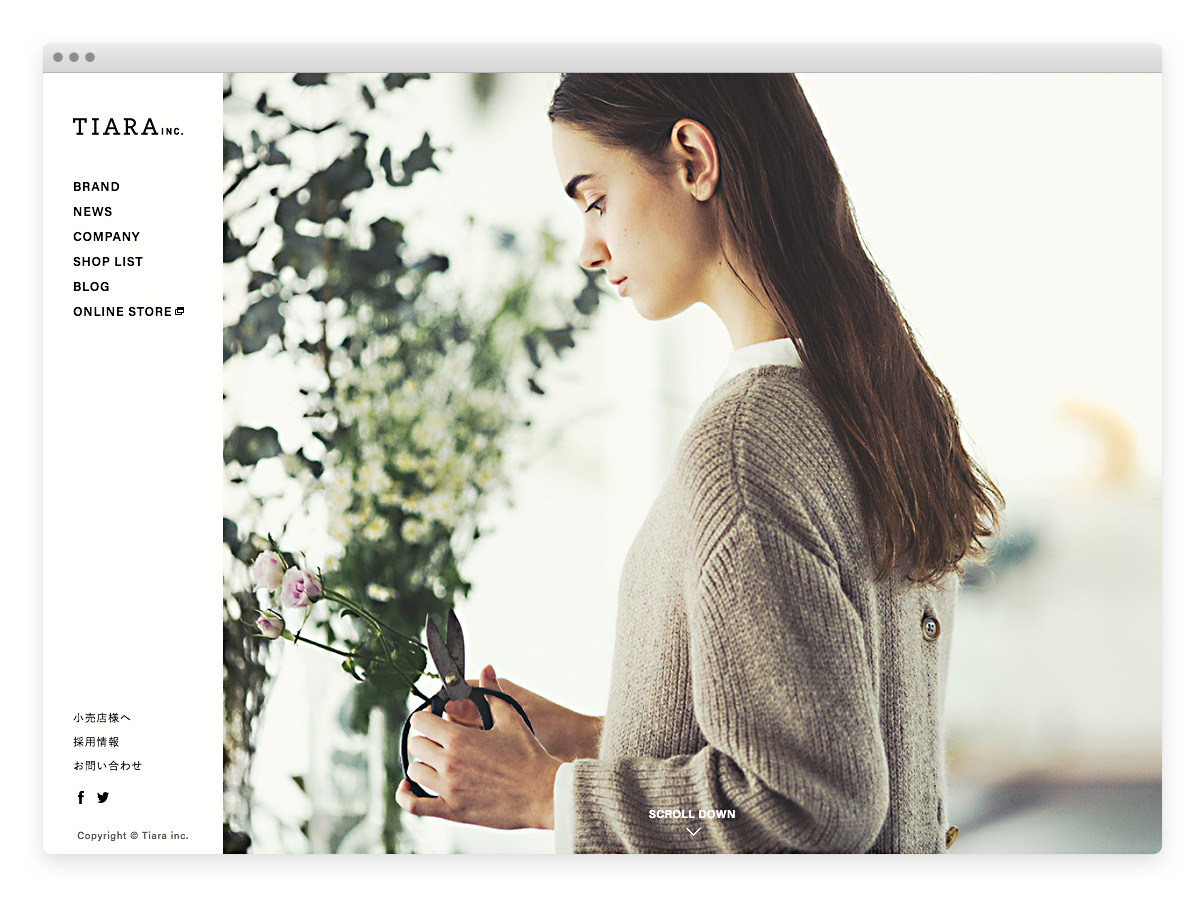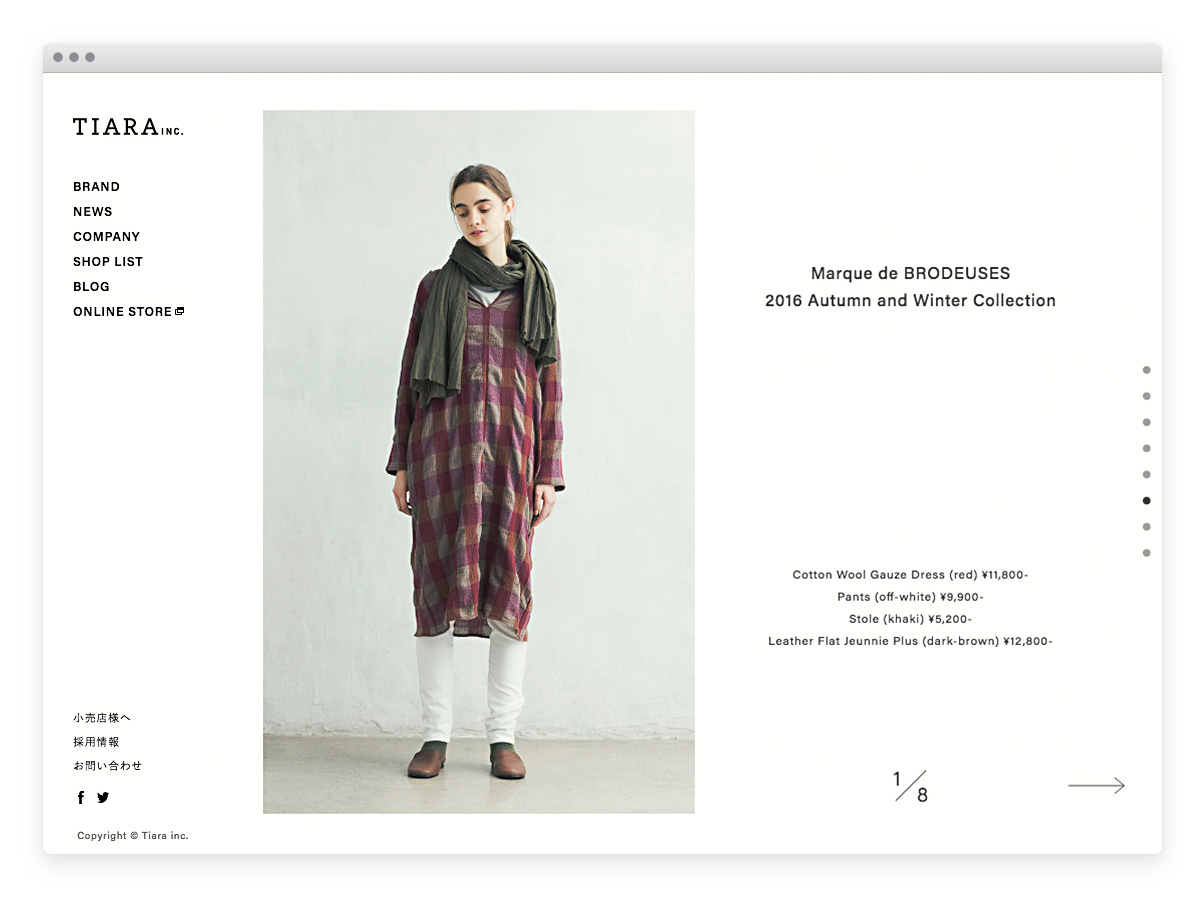 tiara
2016
Art Direction : Munehiro Machida, NSSG Inc.
Design : Nana Nozaki, NSSG Inc.
Photograph : Isao Hashinoki
Styling : Hiroe Kushio
Hair & Makeup : Tomoko Takano
Model : Luiza, Parfe
Develop : Masayuki Emi
–
MB、Chou Chou de mamanなどのブランドを手がけるアパレル会社 Tiara inc. のリブランディングを担当いたしました。
Tiara inc. is a clothing company based in Tokyo. NSSG was responsible for their rebranding project including the company logo, DM, catalogues and website.