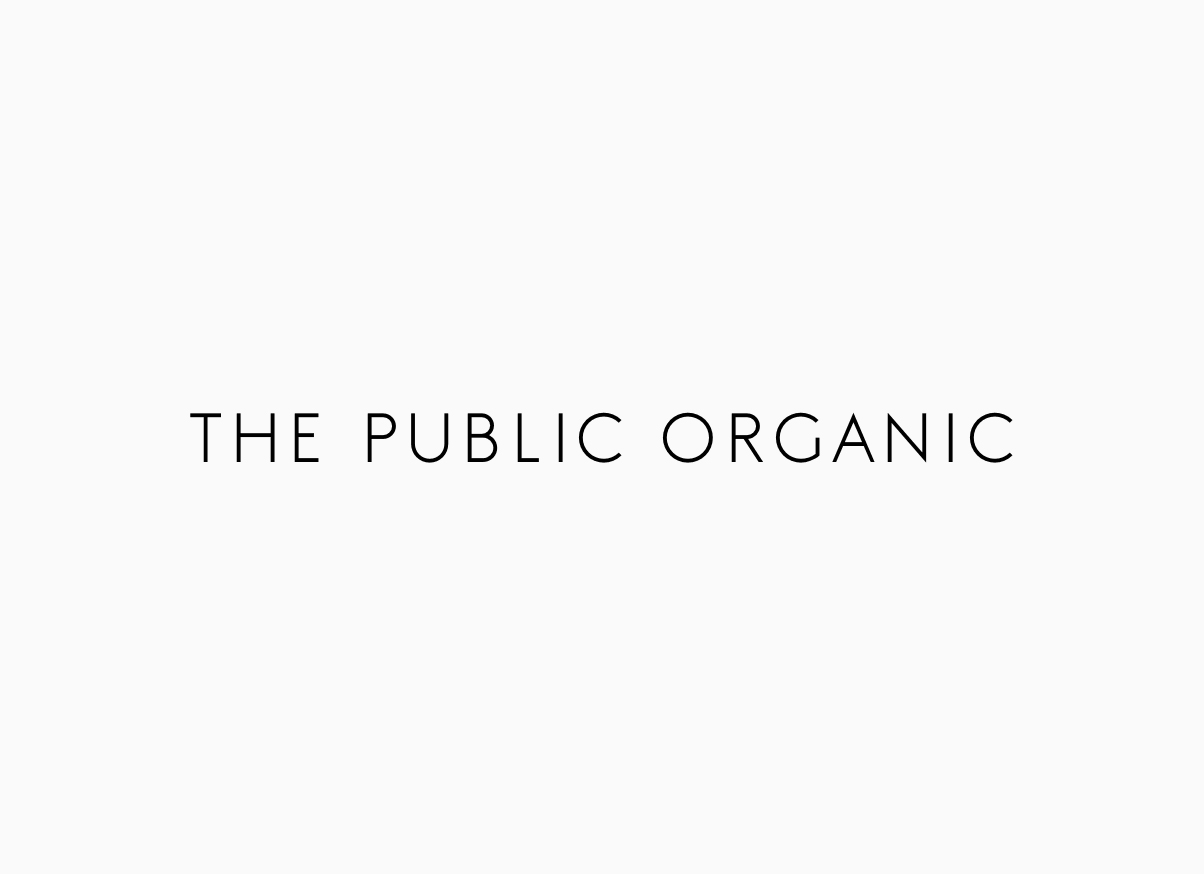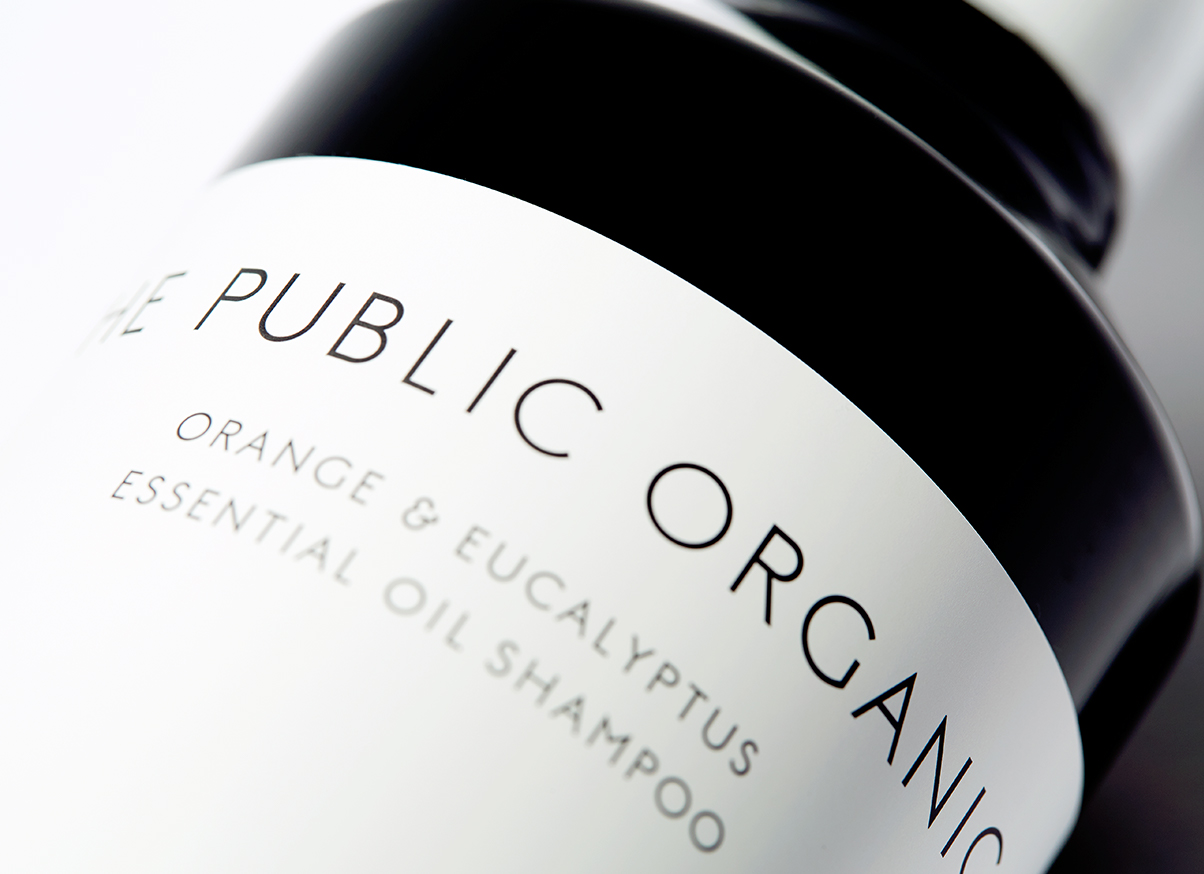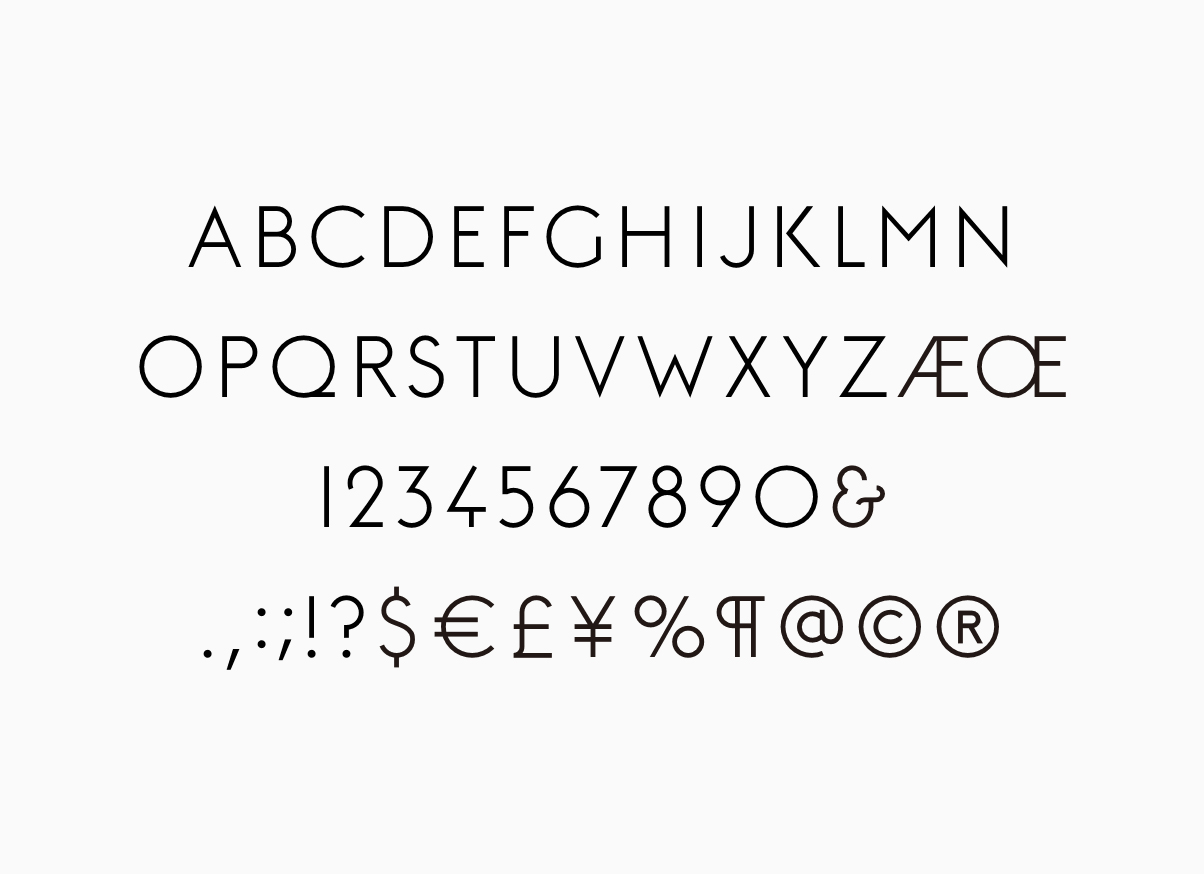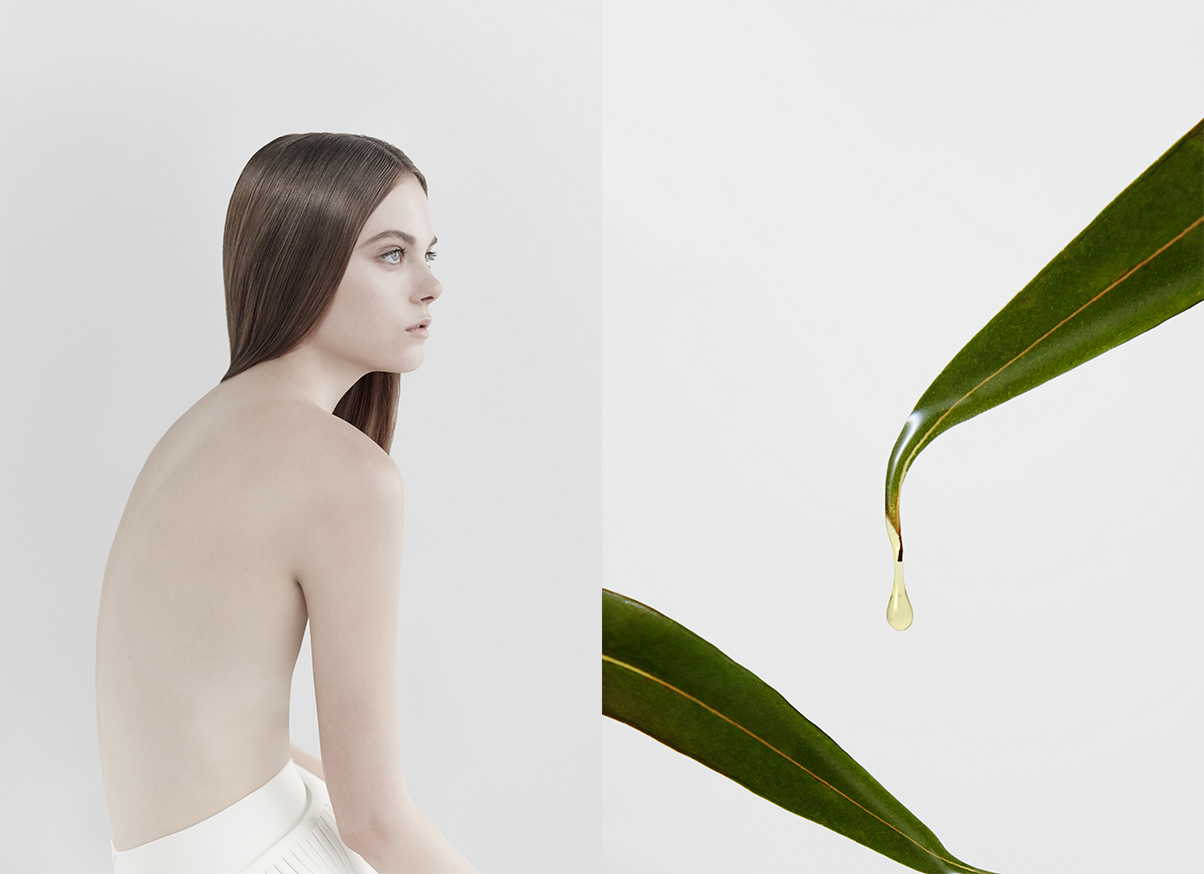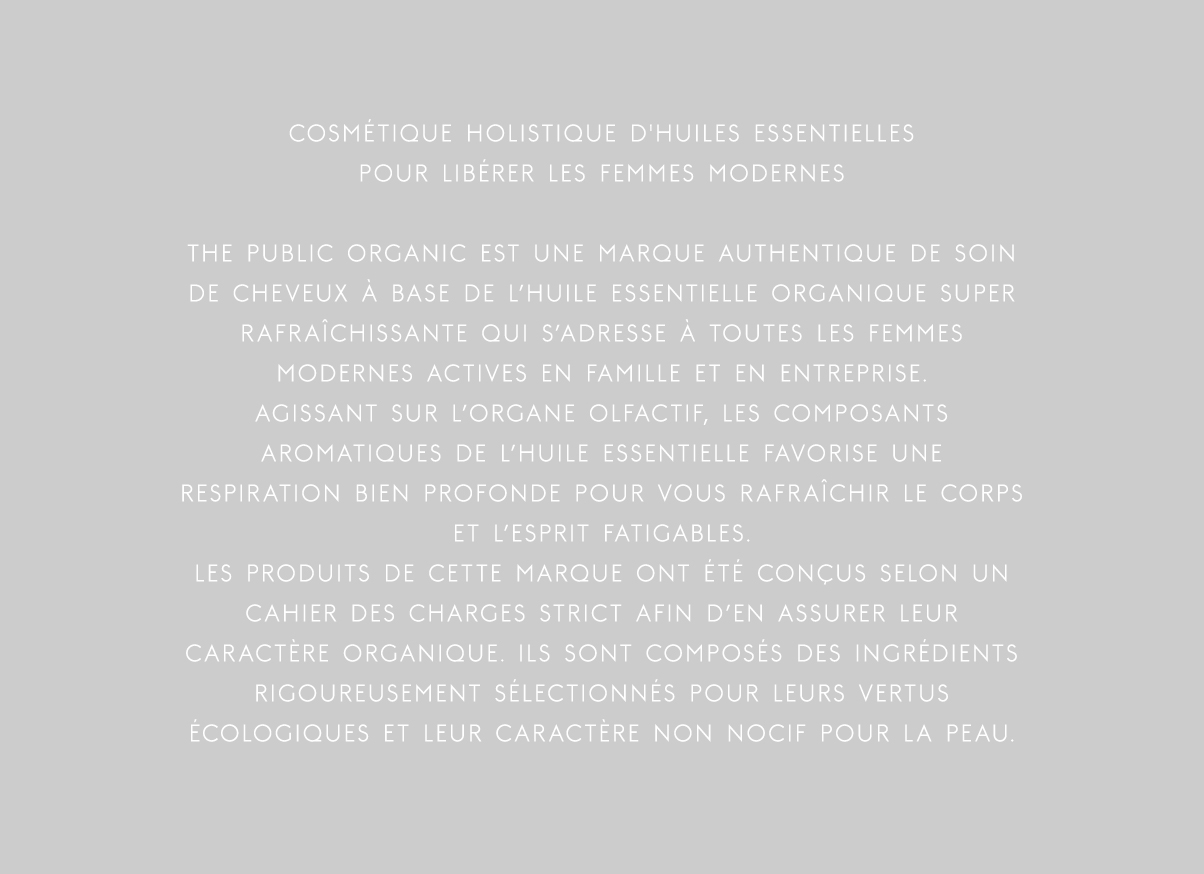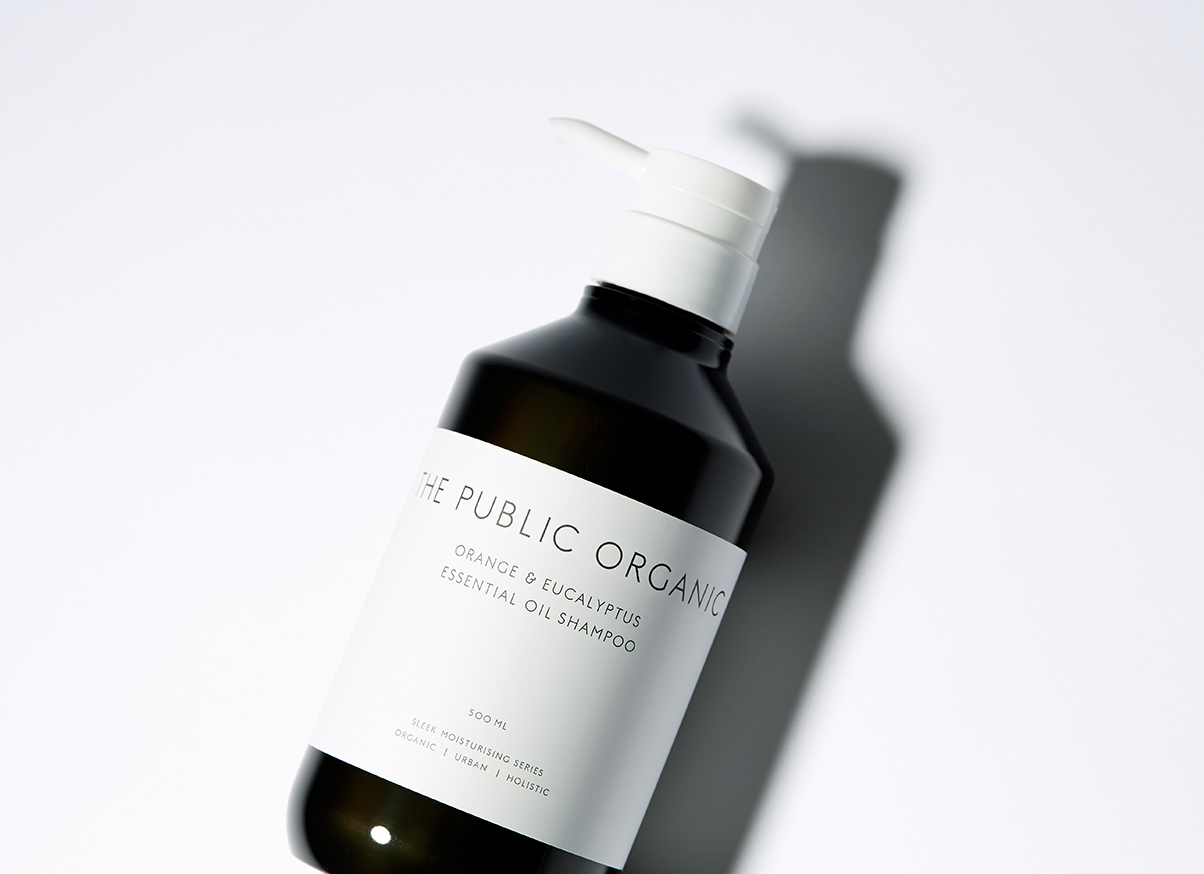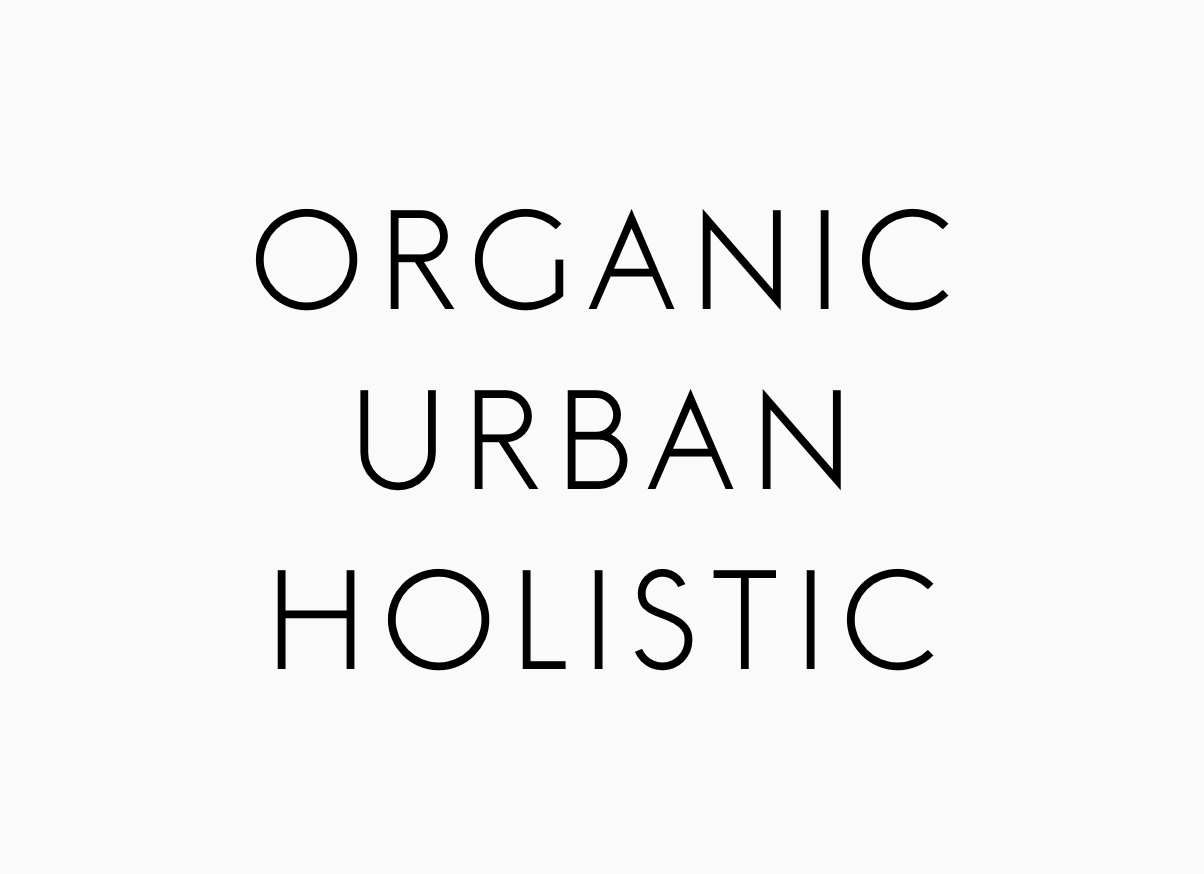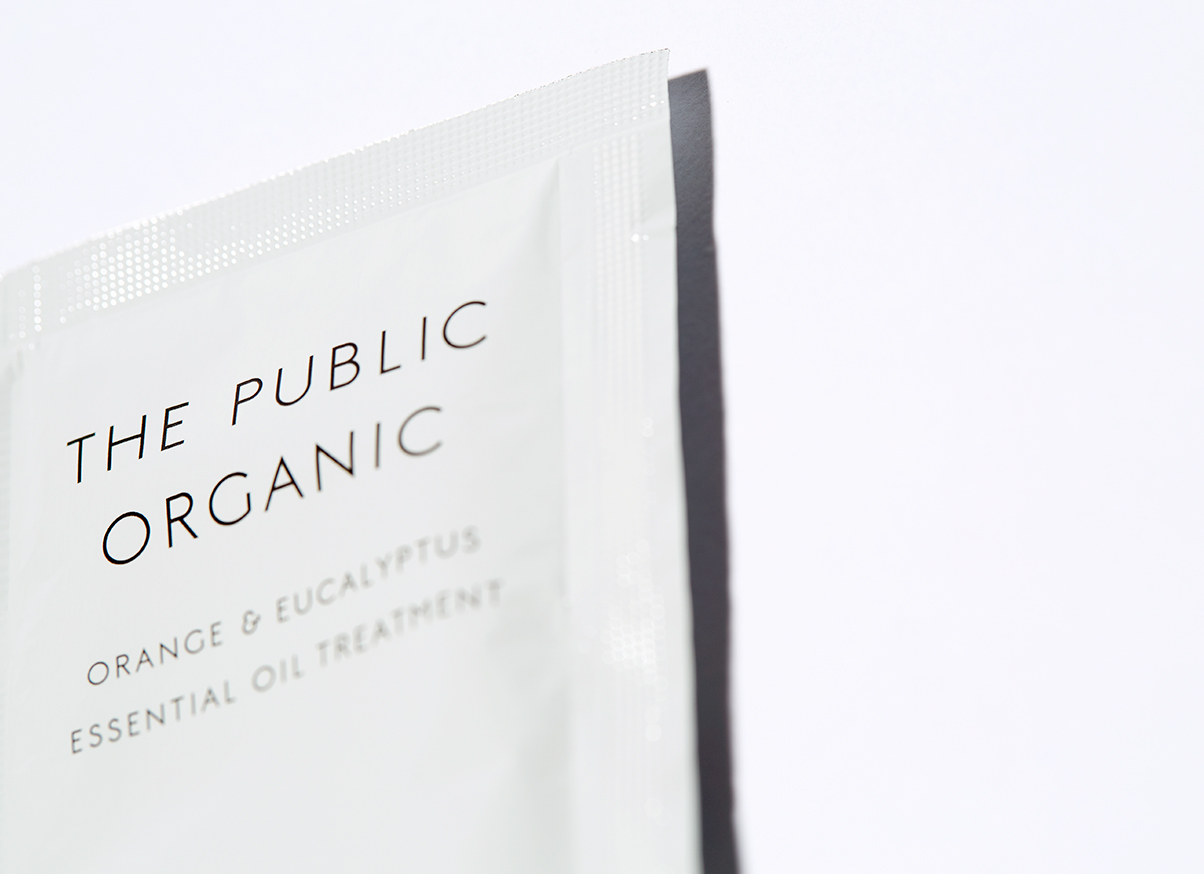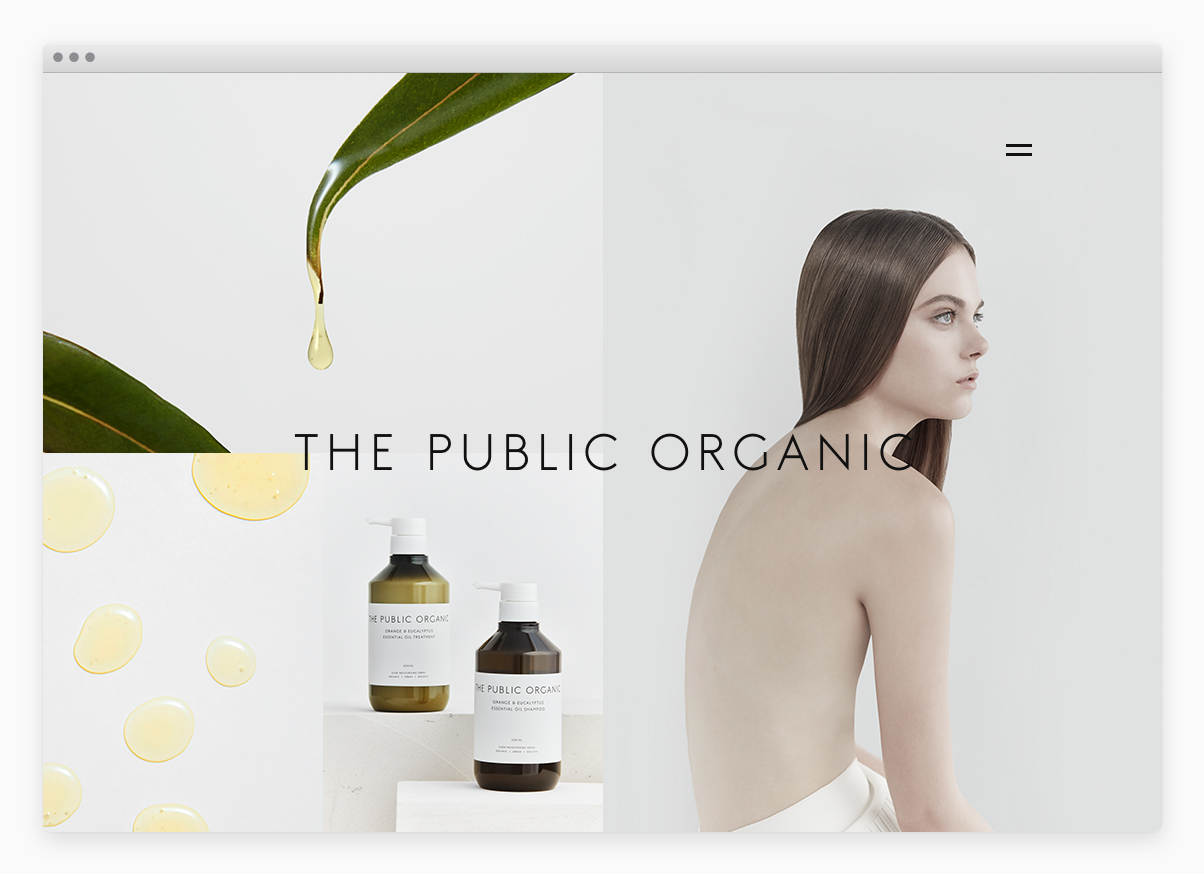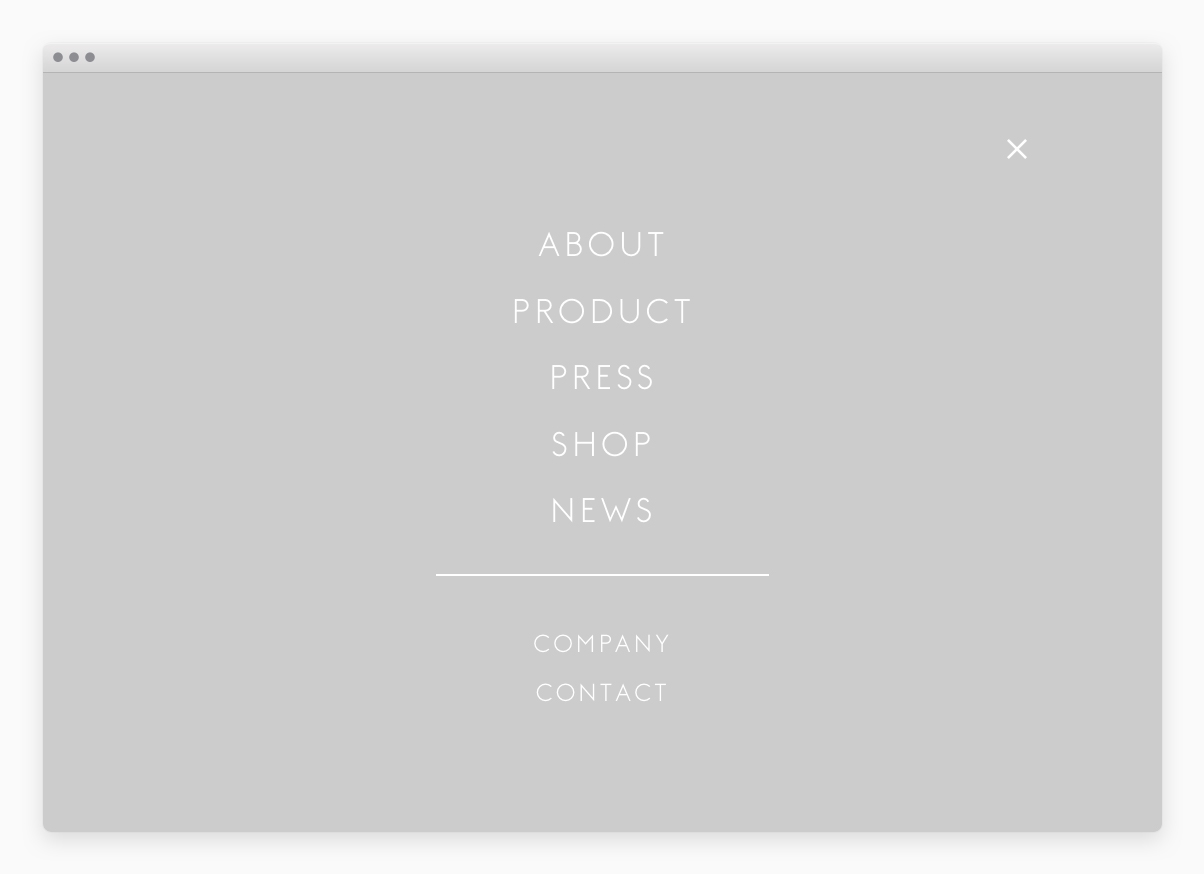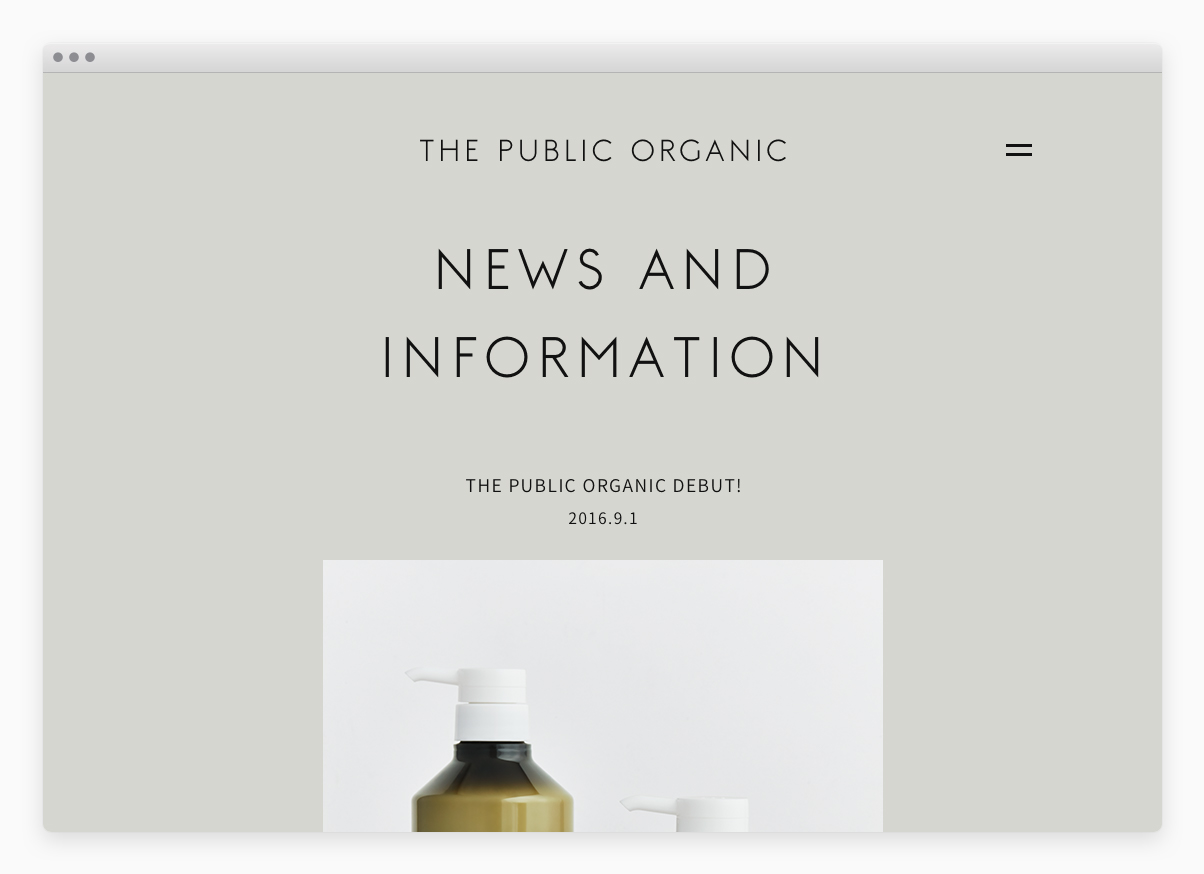 THE PUBLIC ORGANIC
2016
Art Direction : Munehiro Machida, NSSG Inc.
Design : Makoto Kamimura, NSSG Inc.
Photograph : Daisuke Ito, SIGNO
Styling : Aya Fukushima
Hair : Show Fujimoto, S-14
Make : Takemiya Namiko, AVGVST
Model : Kelly Rose, Image
Develop : Masayuki Emi
Client : COLOURS Inc.
–
新規オーガニックヘアケアブランド『THE PUBLIC ORGANIC(ザ パブリック オーガニック)』。ロゴ・パッケージ・オリジナル書体・メインビジュアル・販促ツール・ウェブサイトなどのデザインを担当いたしました。
THE PUBLIC ORGANIC is a cosmetics brand specialized in hair care products. NSSG was responsible for the brand design including the logo, packaging, original typeface, promotional tools and website.