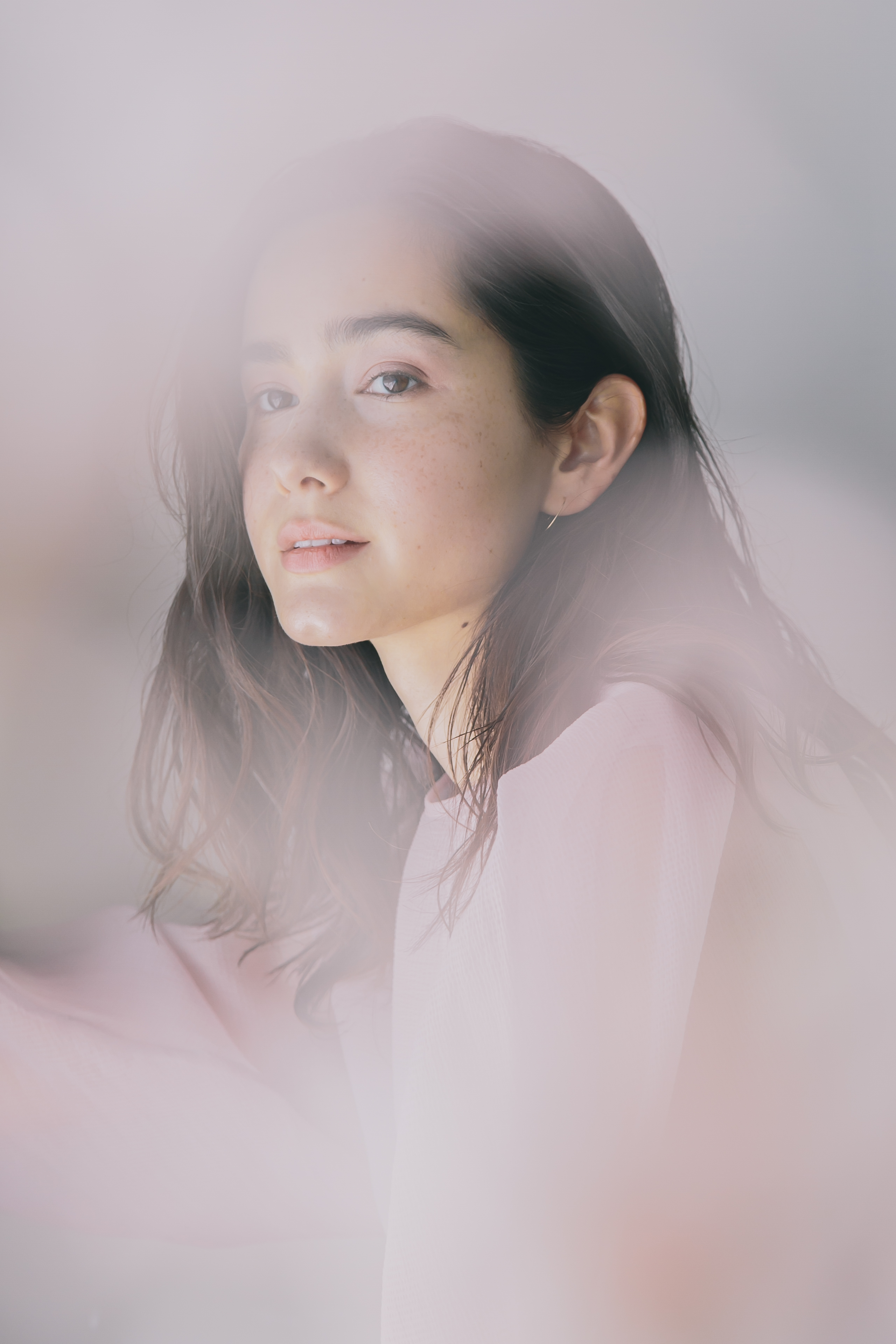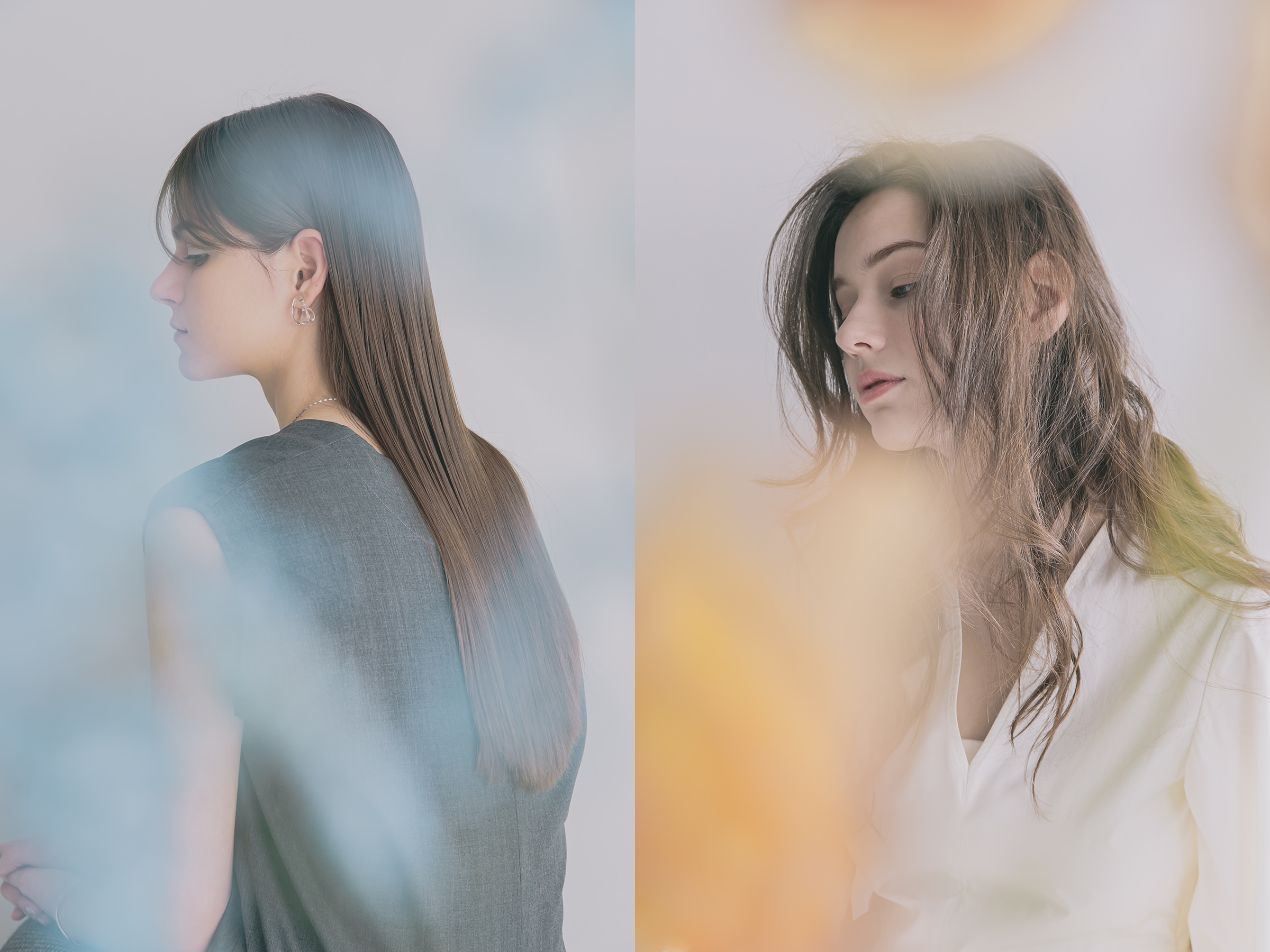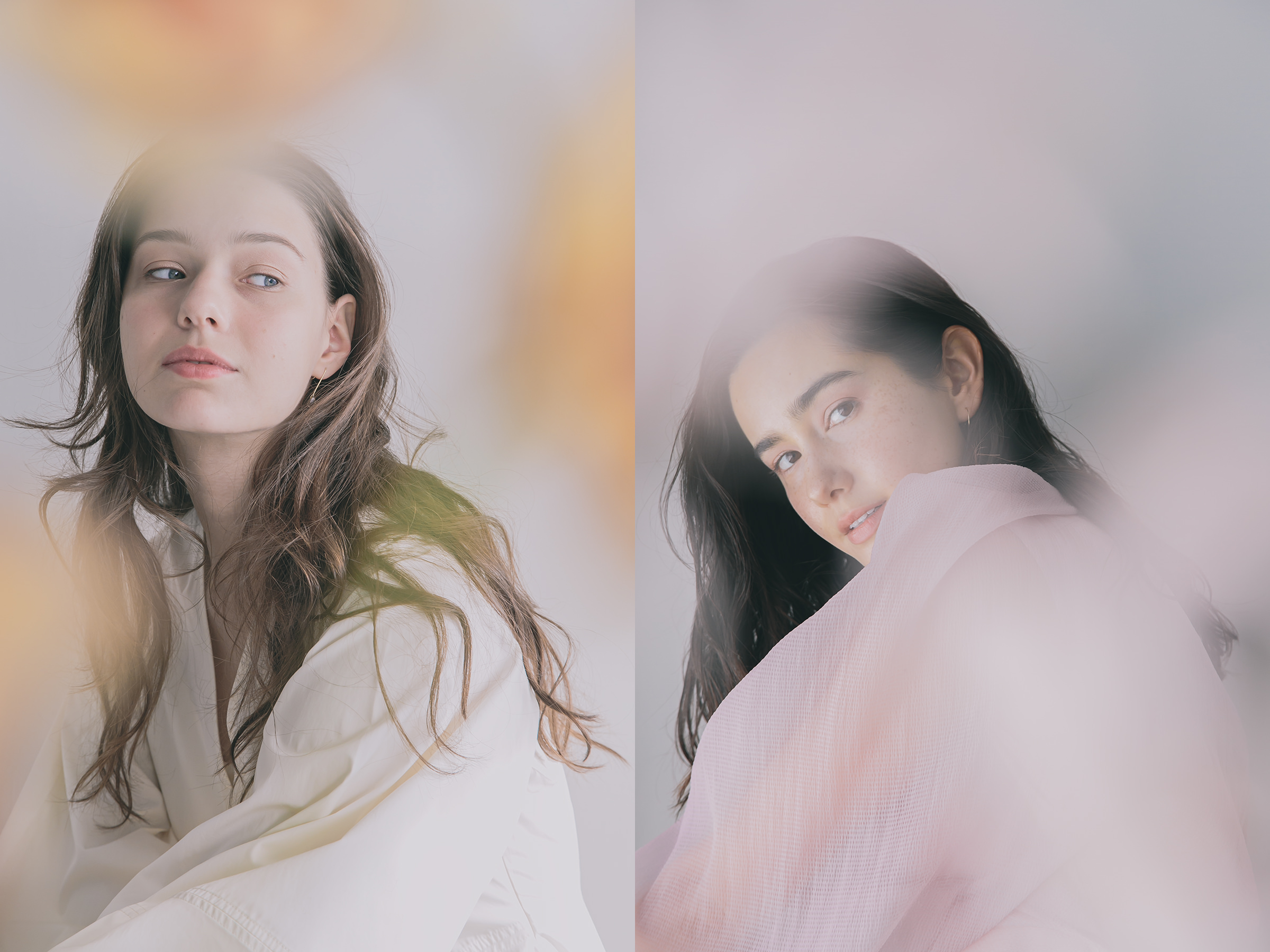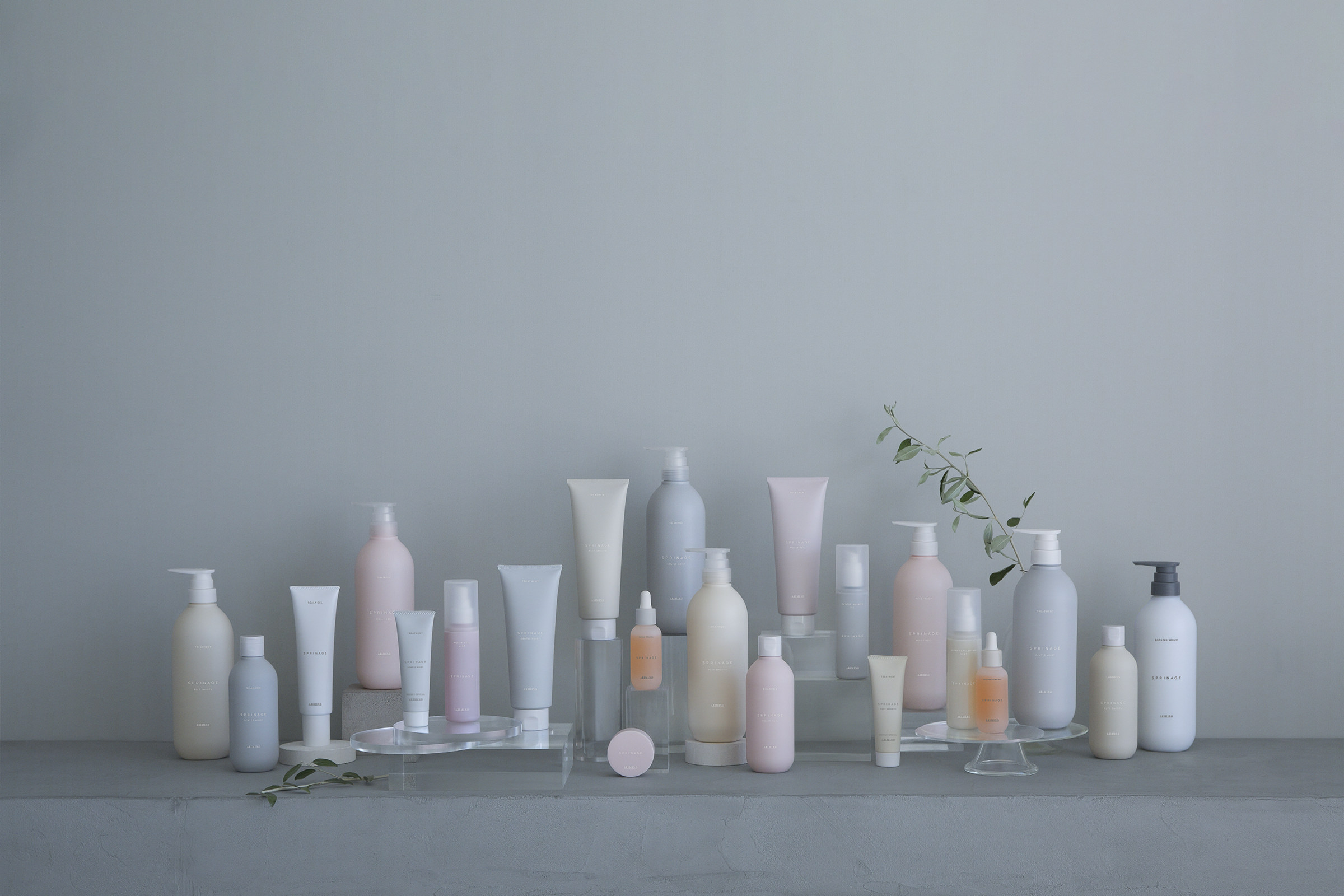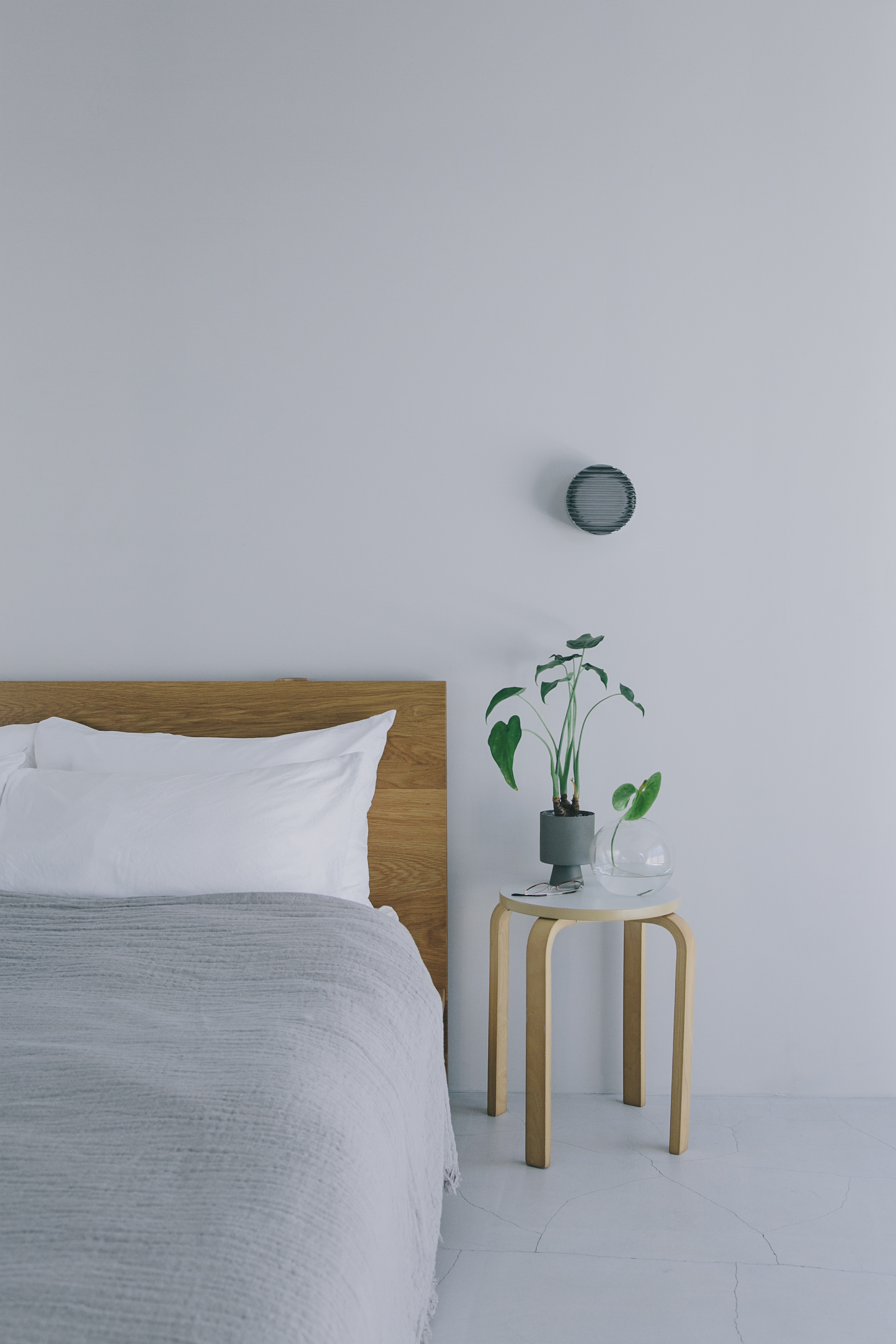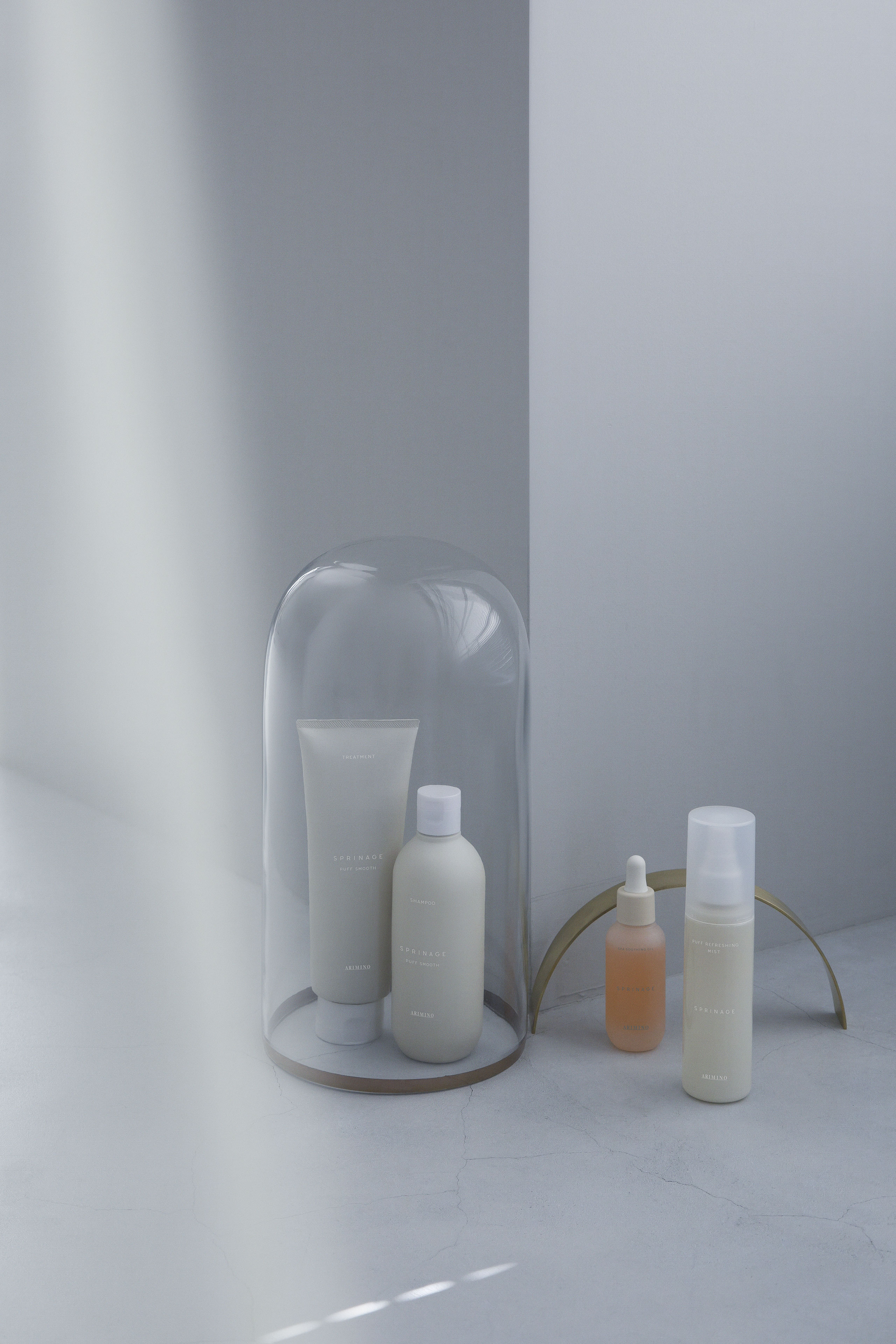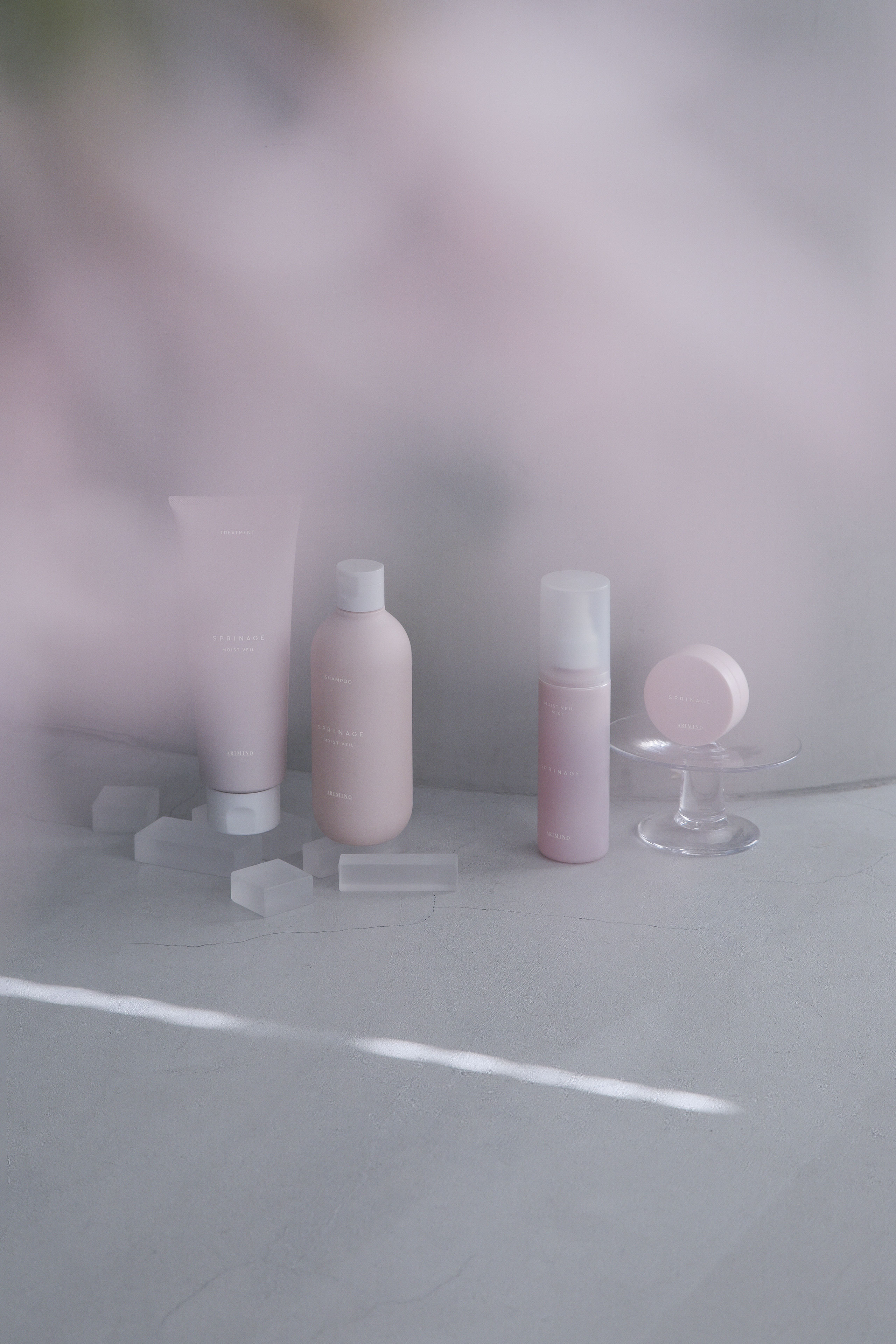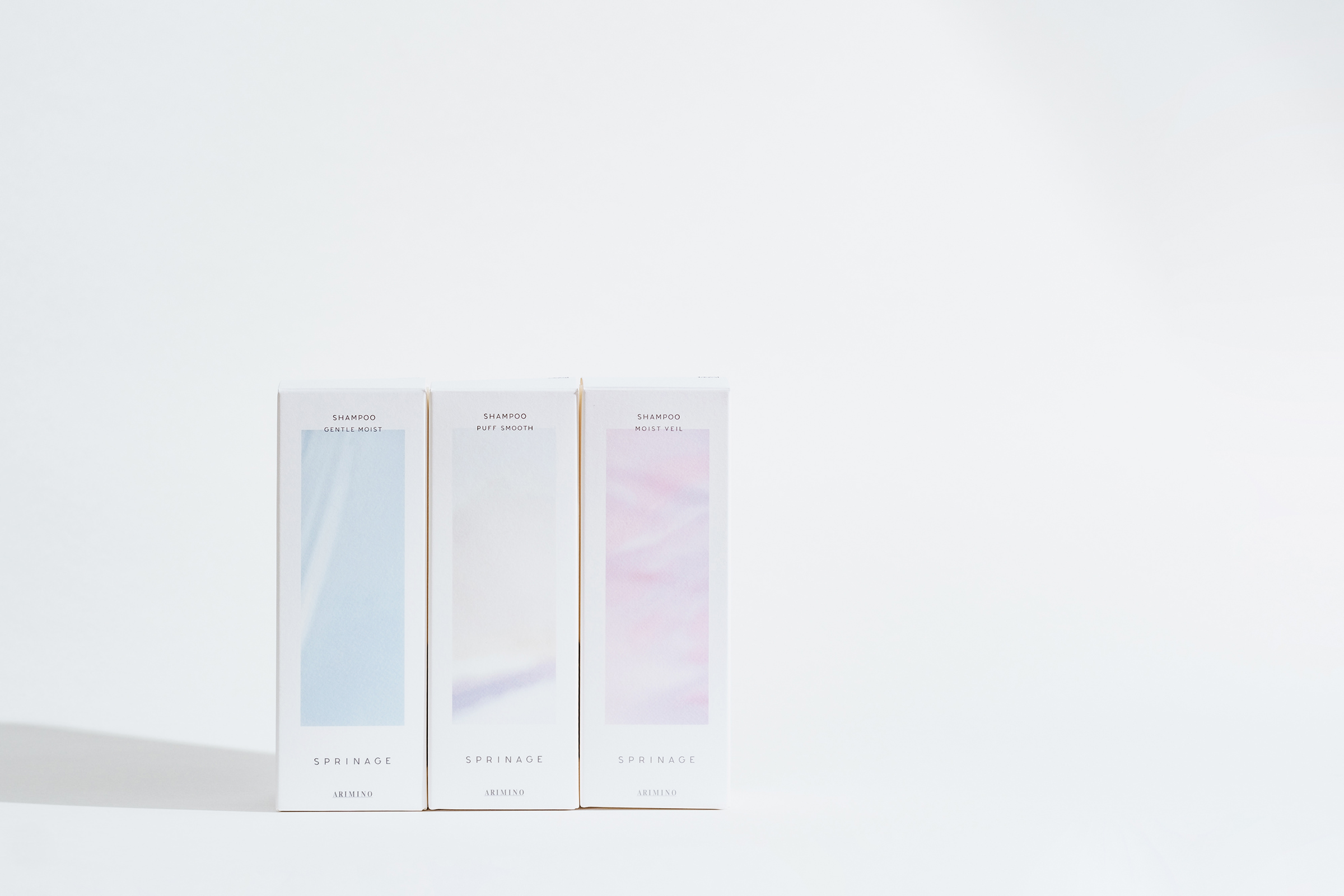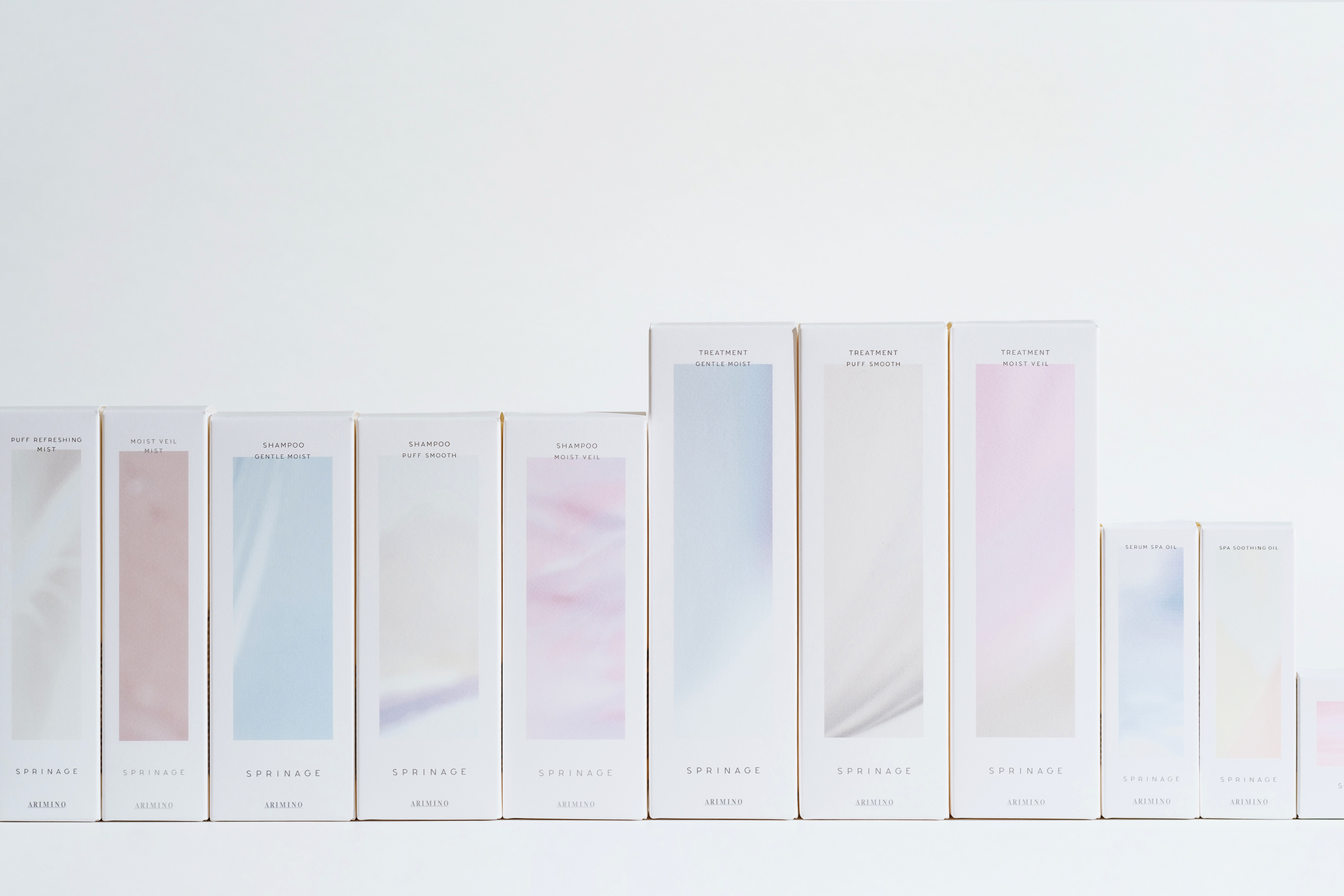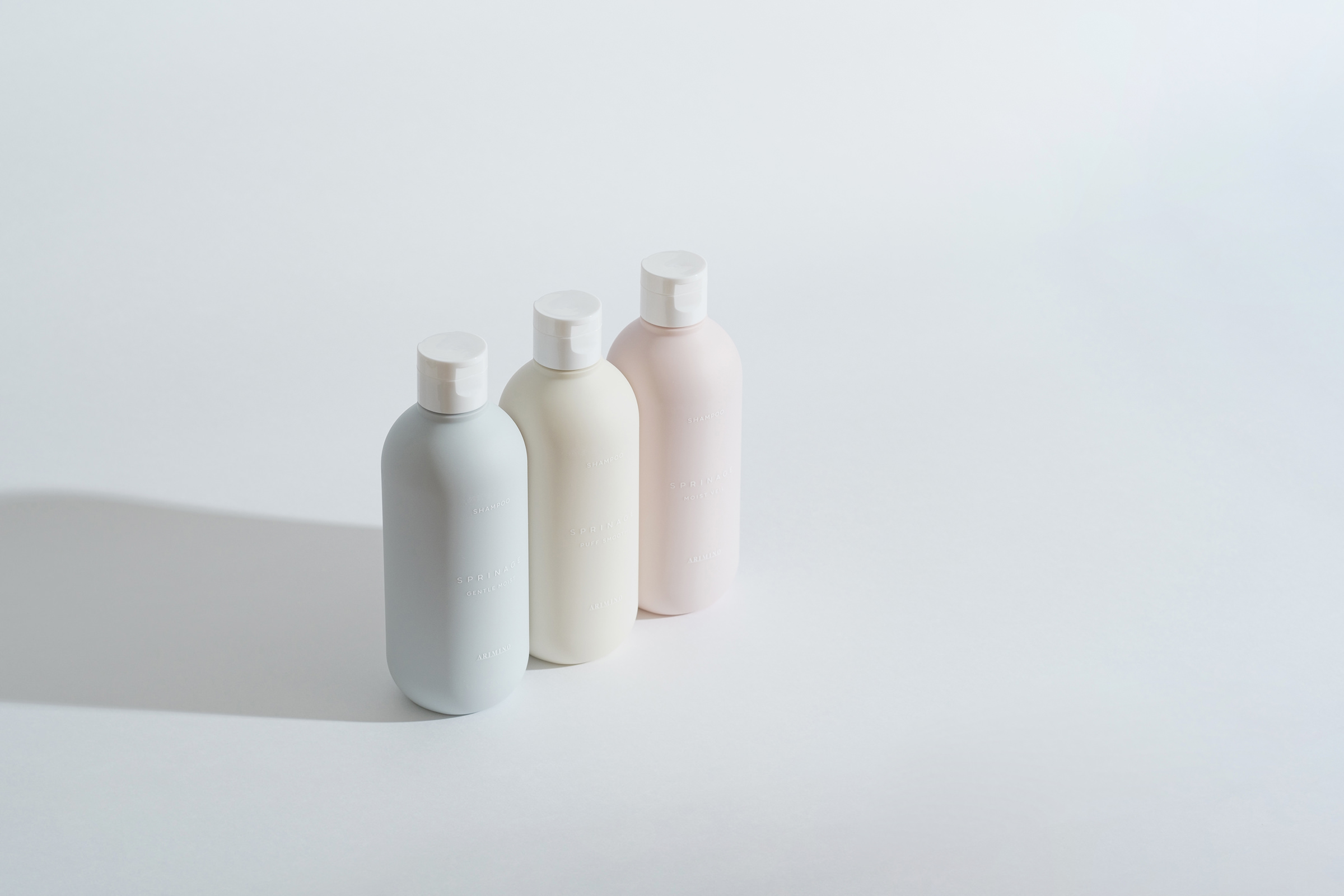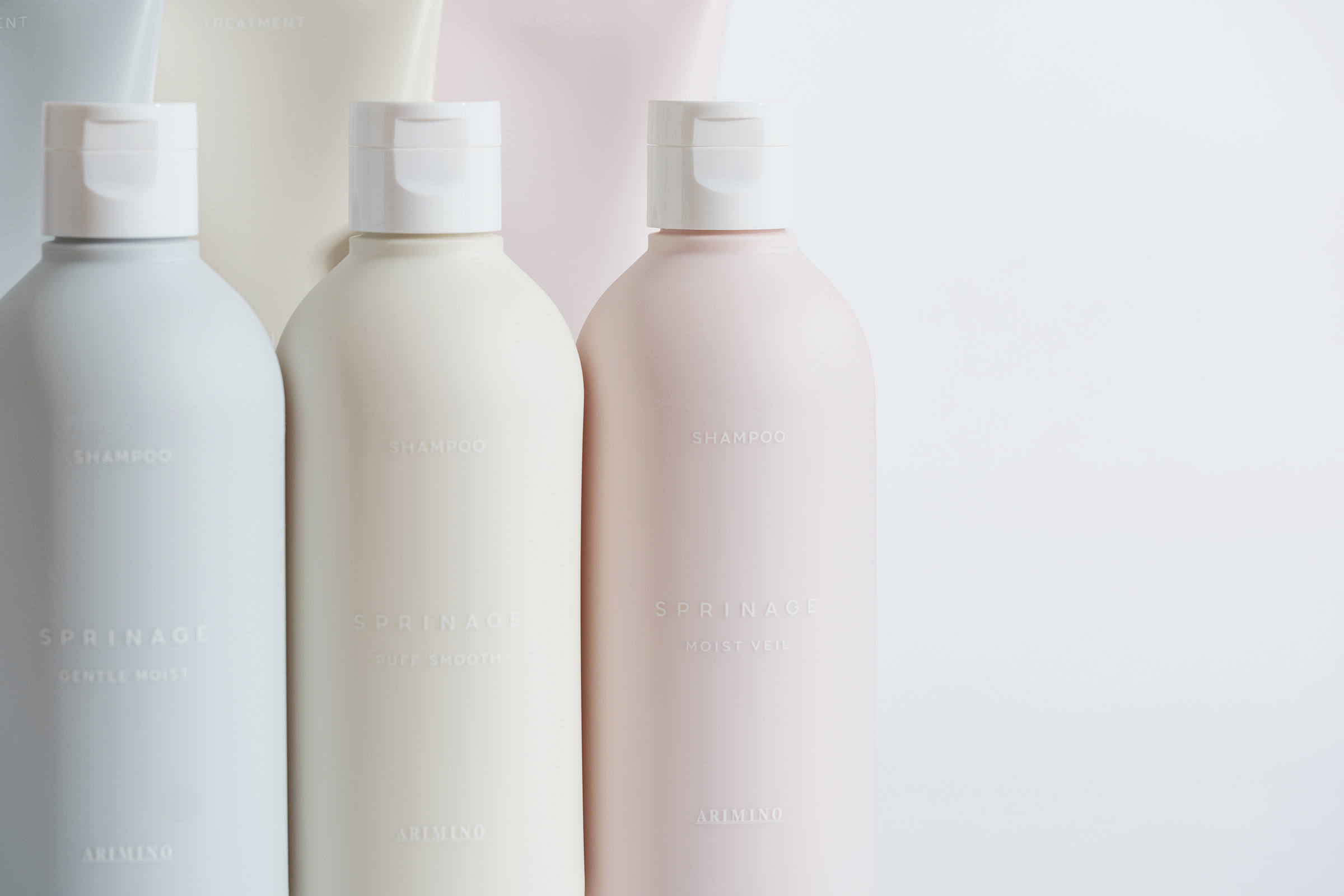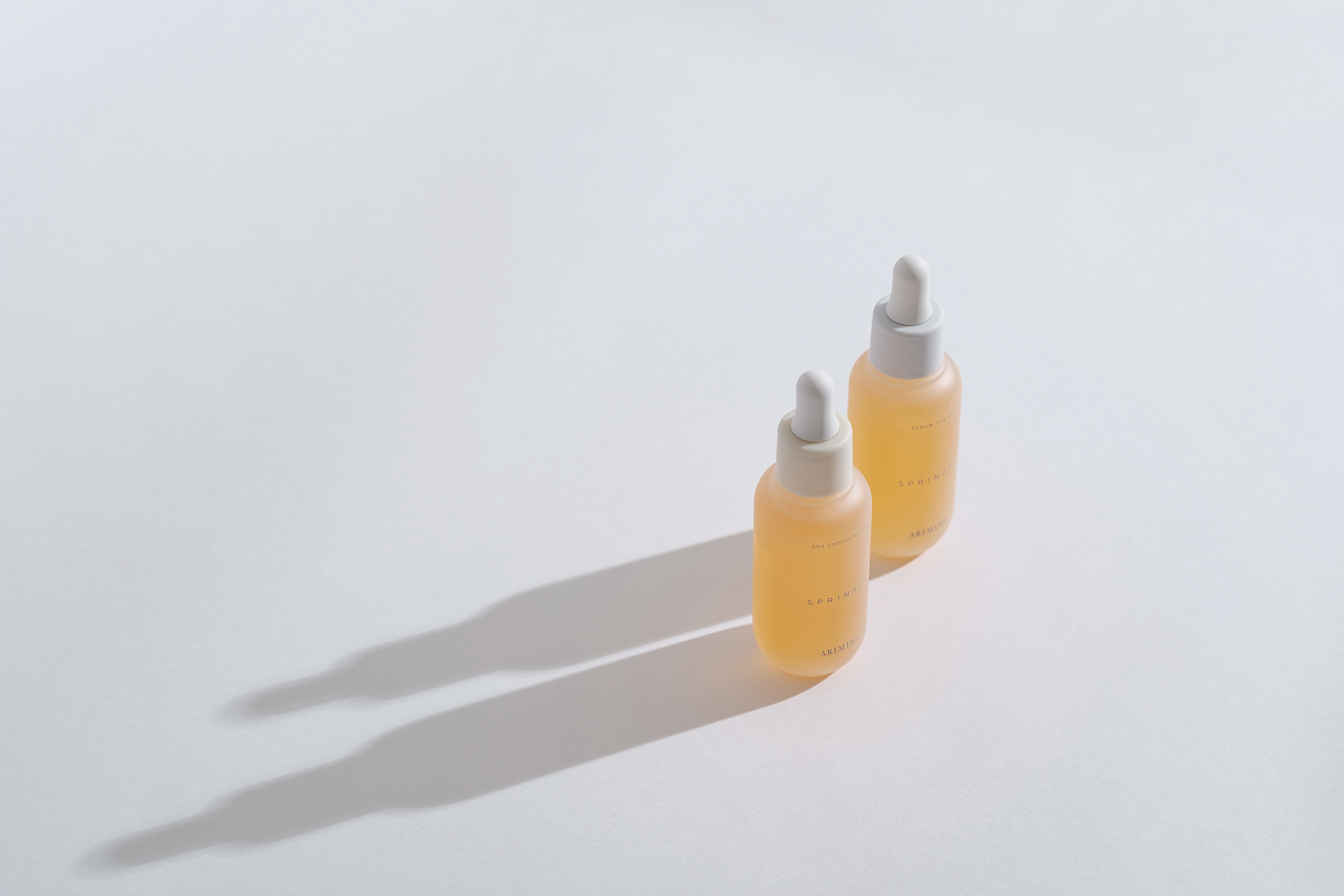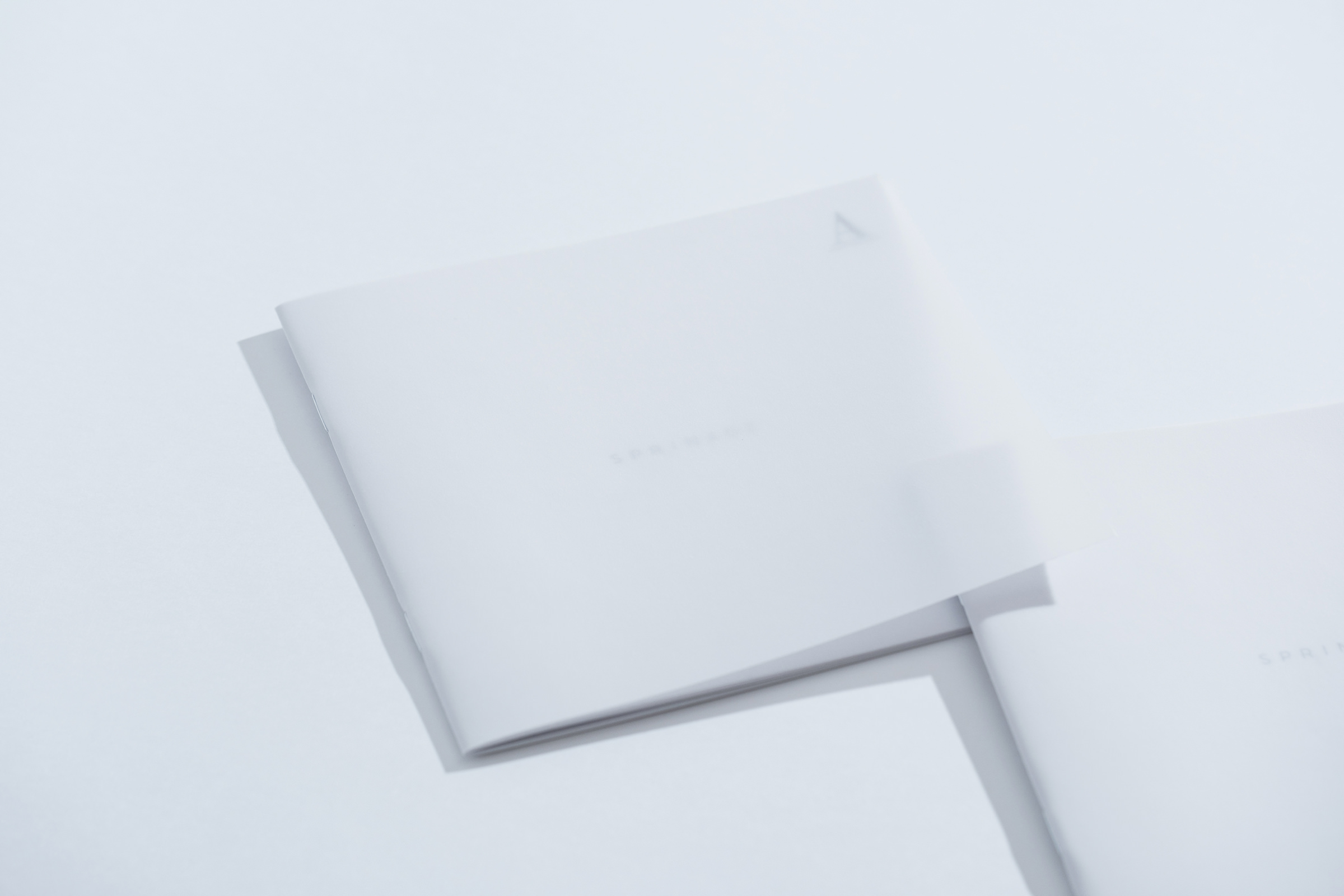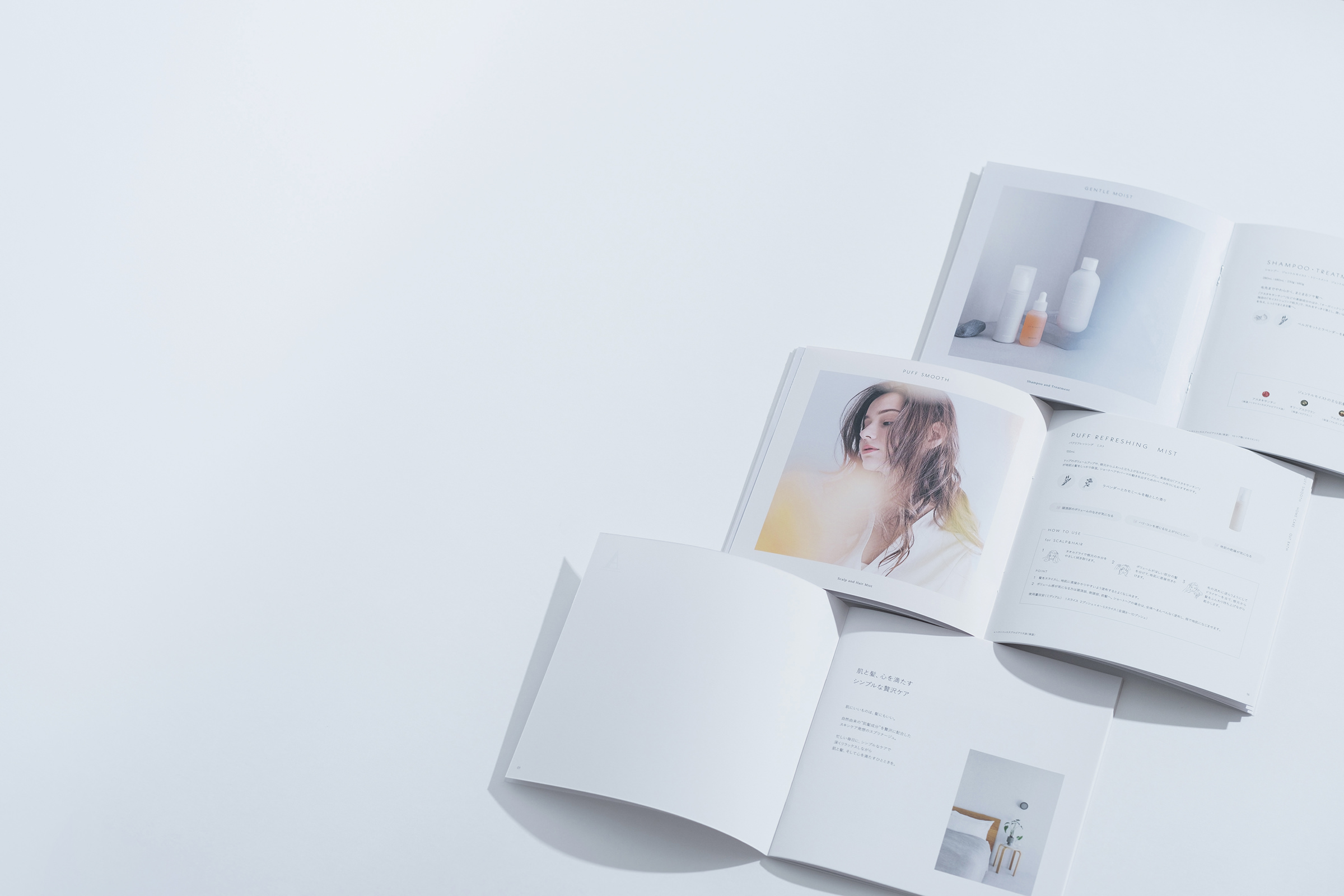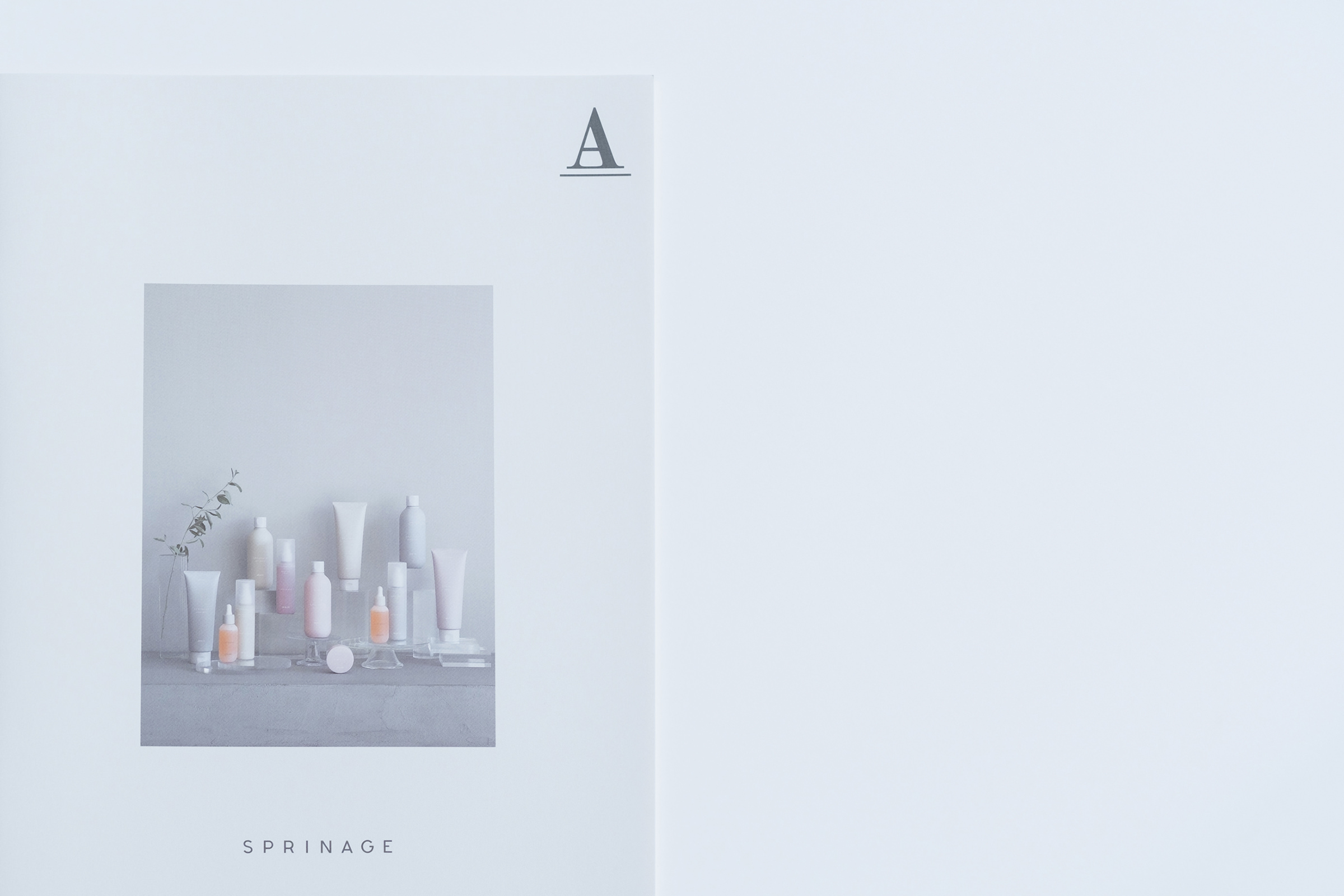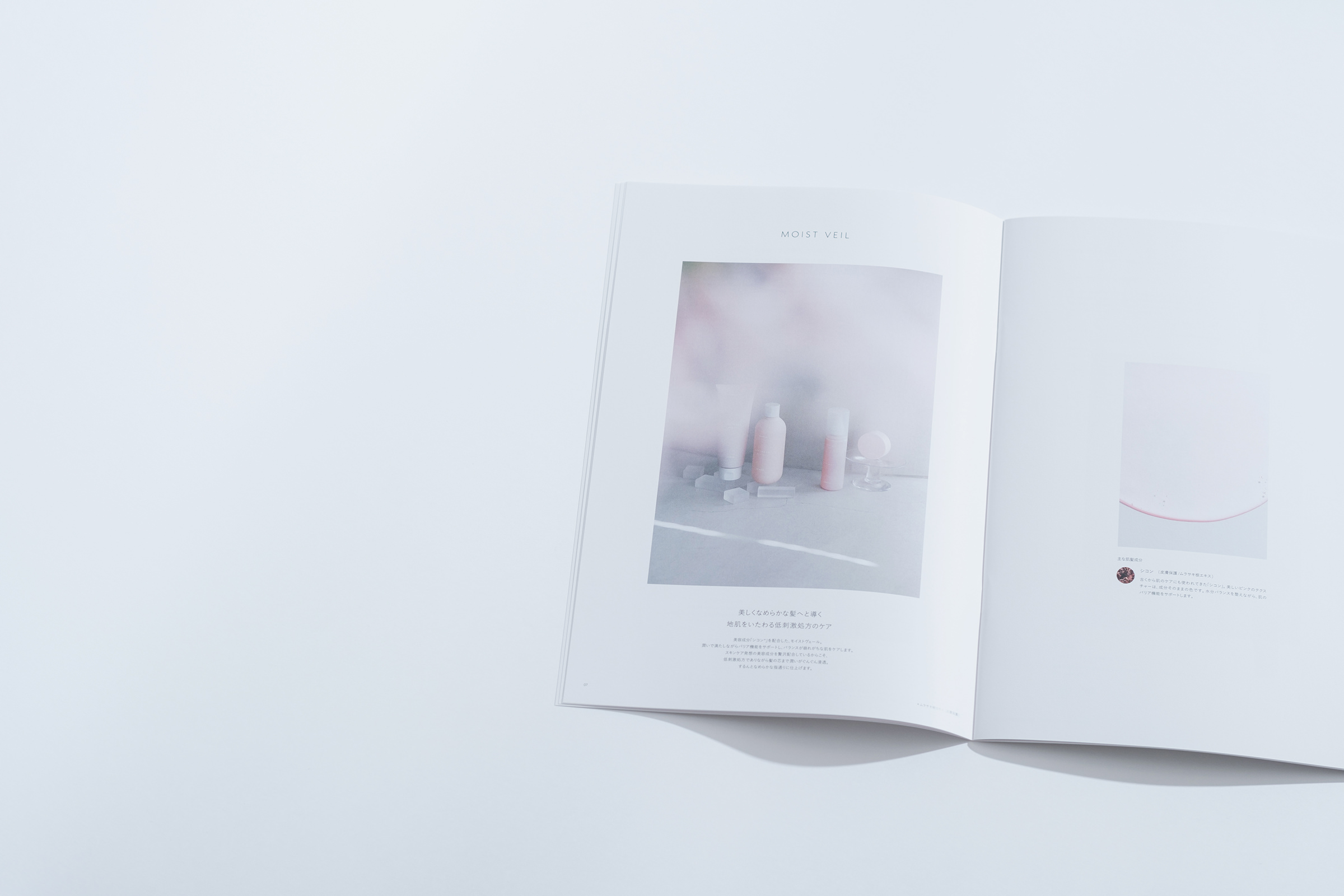 SPRINAGE
2023
Art Direction : Munehiro Machida, NSSG Inc.
Design : Haruna Onakahara, NSSG Inc.
Photograph : Kasumi Osada
Styling : Mari Nagasaka
Hair & Make-up : Naoyuki Ohgimoto, POIL
Model : Grace, BRAVO / Kallie, Donna / Gosia, Image
Photo Retouch : Michiko Nishio, Kotora
Photograph(Package Visual): Mariko Ohya
Styling(Package Visual): Mayumi Okamoto
Web Develop : Masayuki Emi
Copy Writing : Masako Sho, altair inc.
Client : ARIMINO CO.,LTD
https://sprinage.arimino.co.jp/
–
ヘア・スキンケアブランド『SPRINAGE(スプリナージュ)』のリブランディング。シリーズ全体のパッケージデザイン・キービジュアルビジュアル・Webサイト・ブランドブック・販促ツールなどのデザインを担当いたしました。
We were in charge of designing the rebranding (package, visual identity, web, brand book, promotional tools) of hair and skin care brand "SPRINAGE".