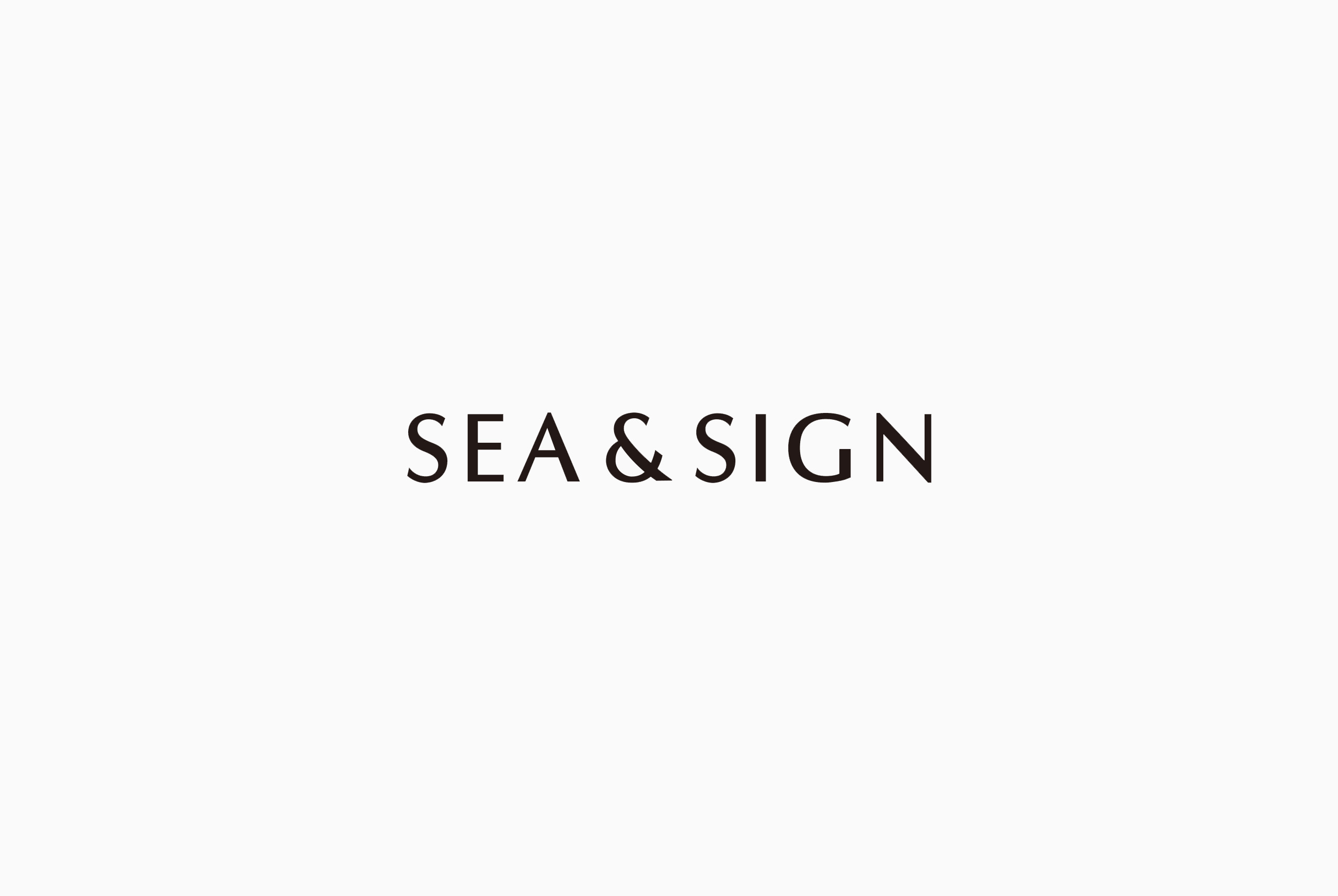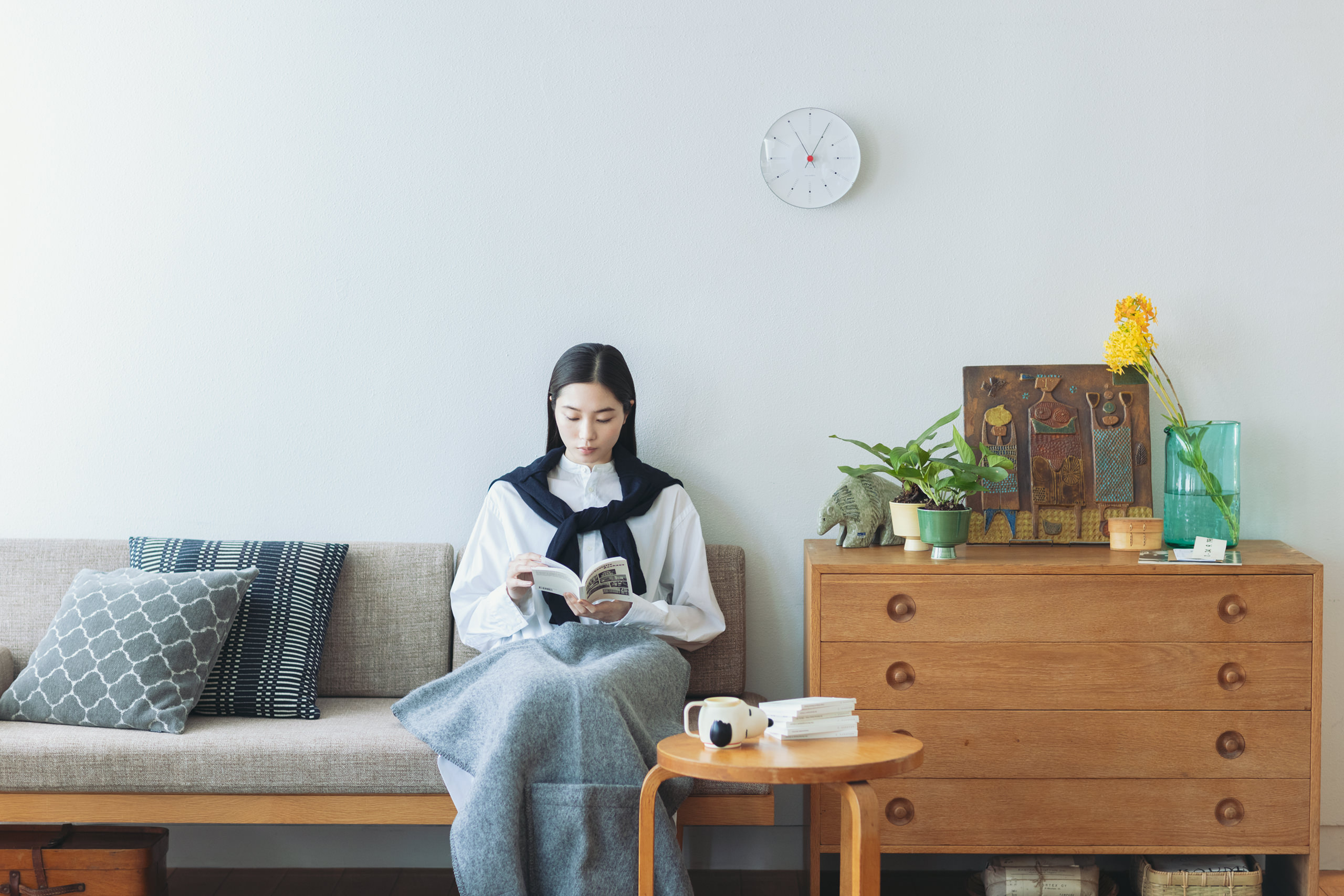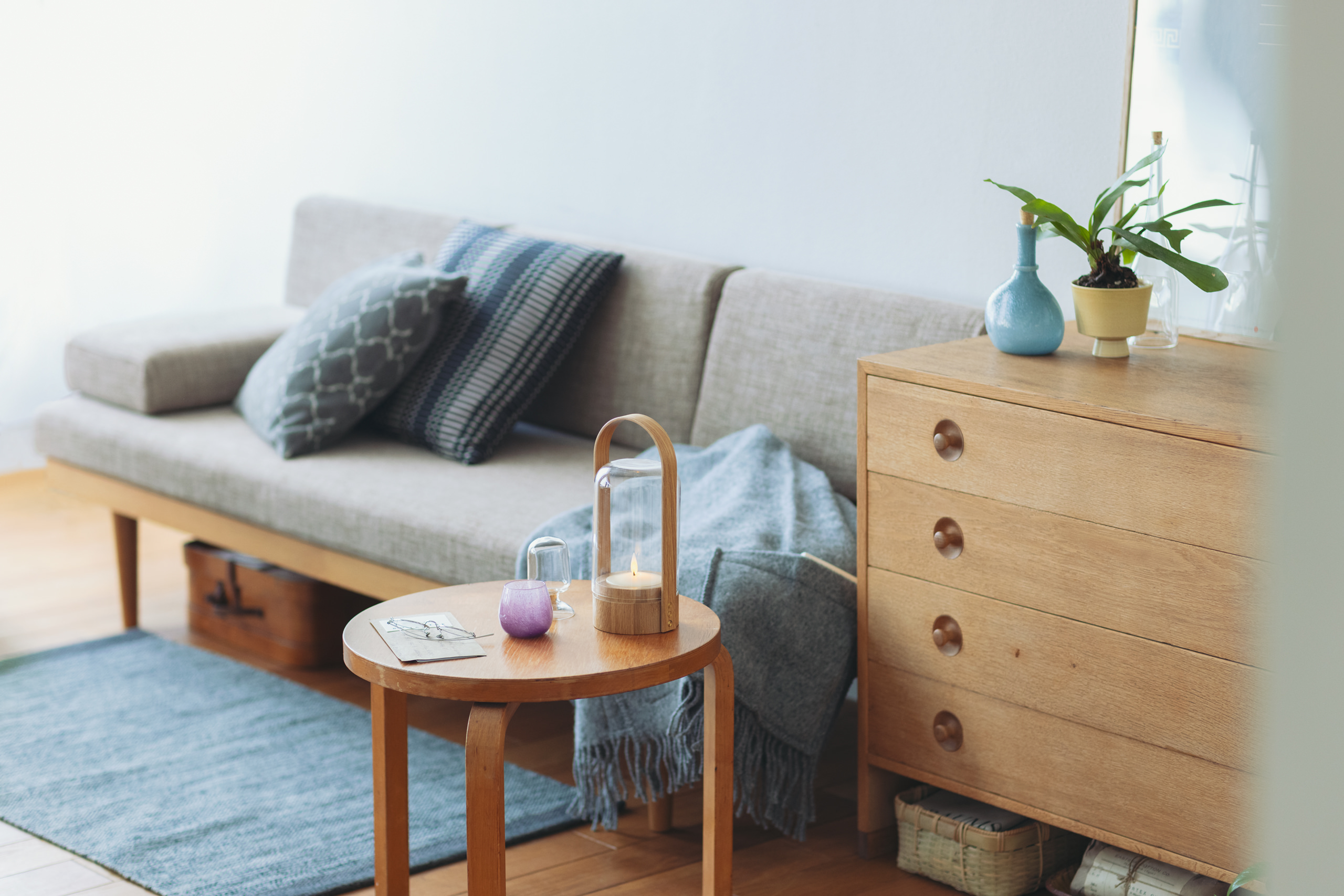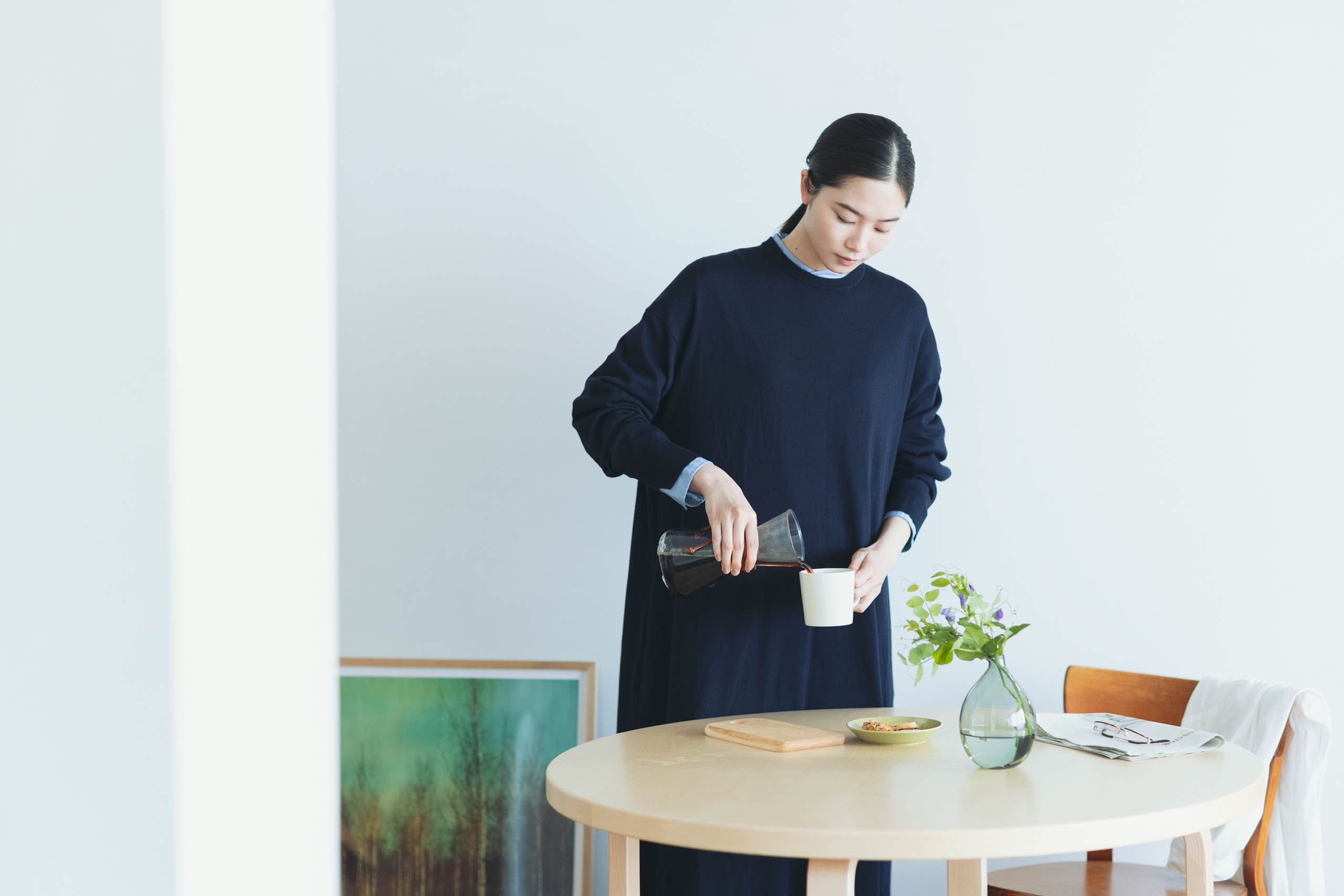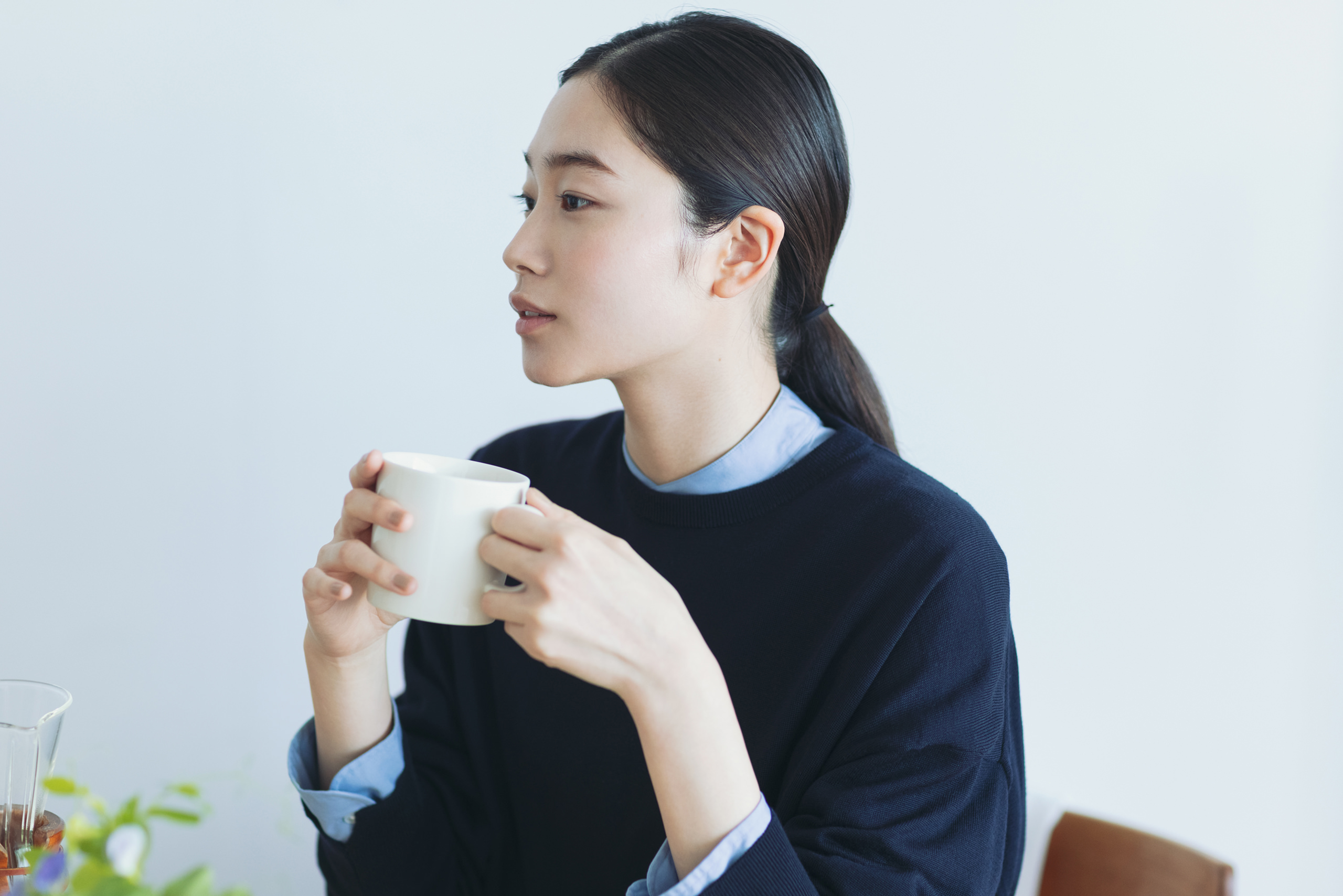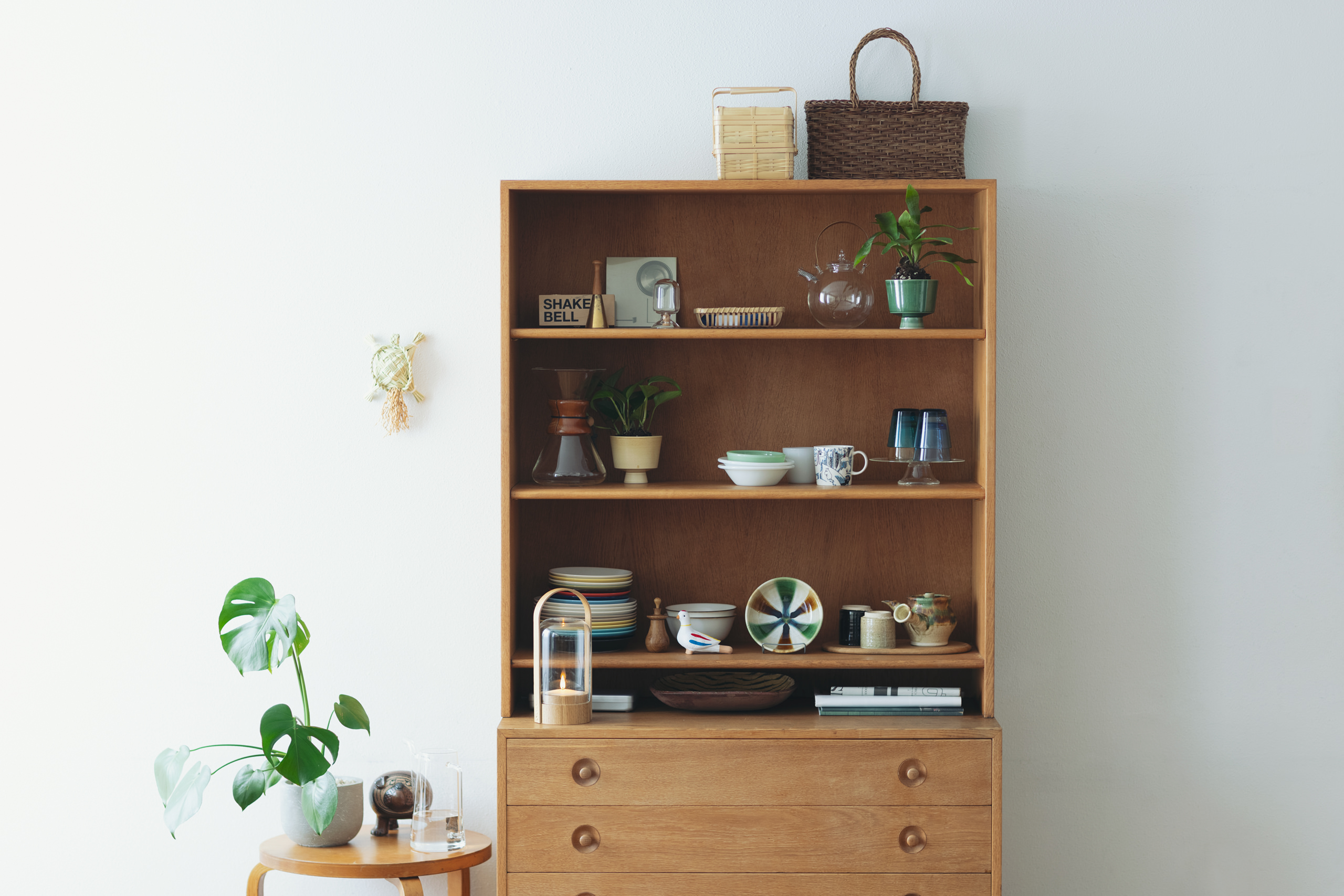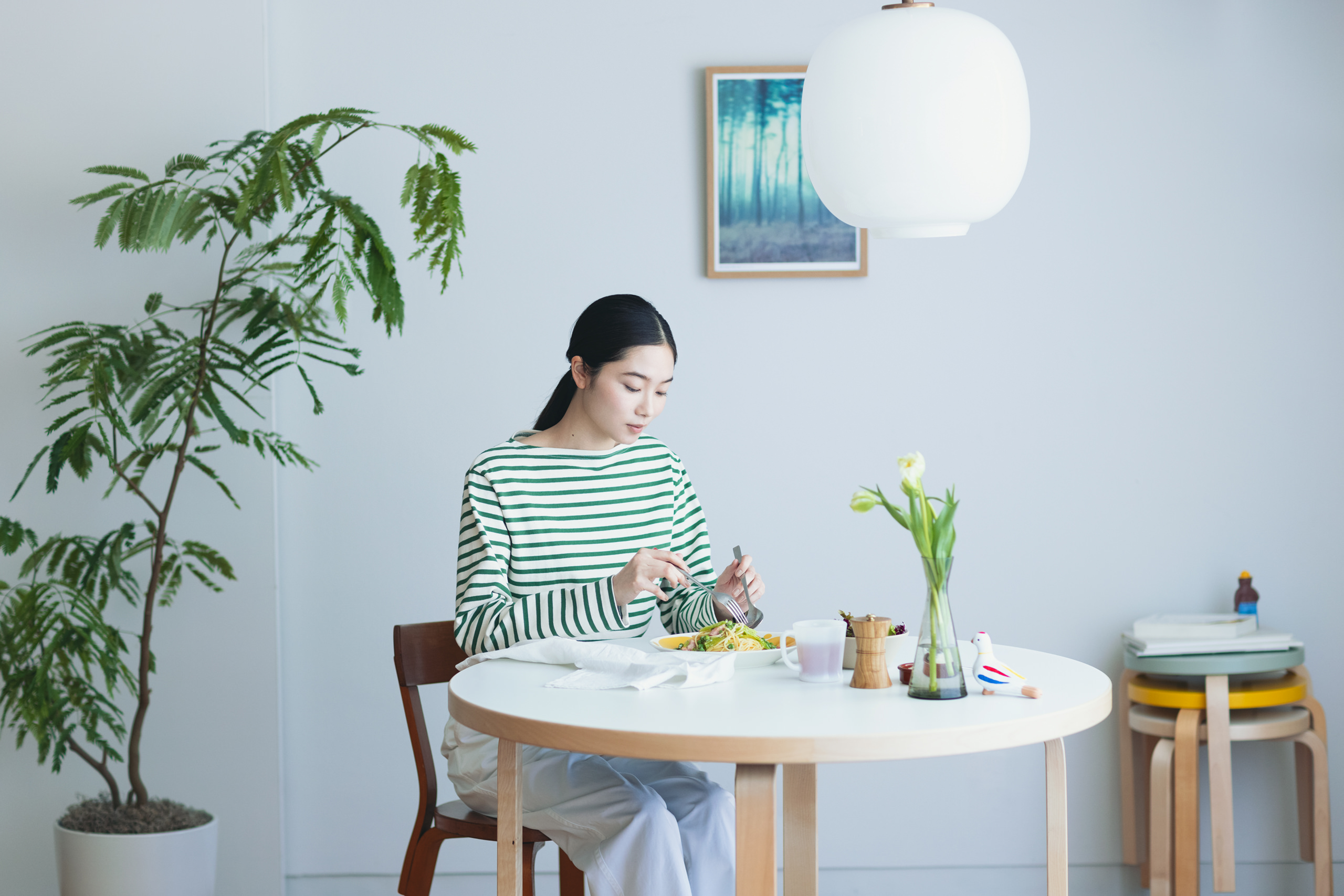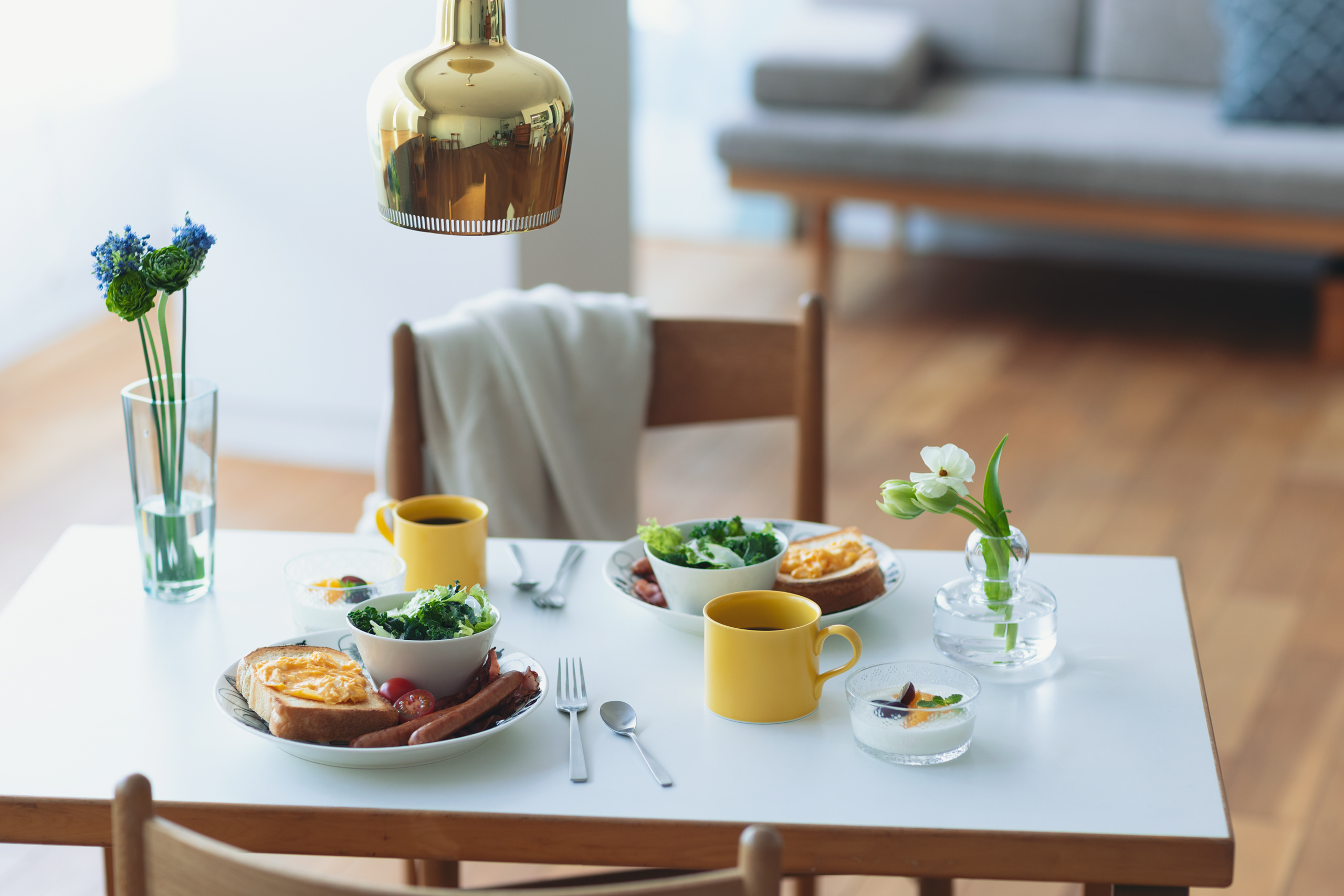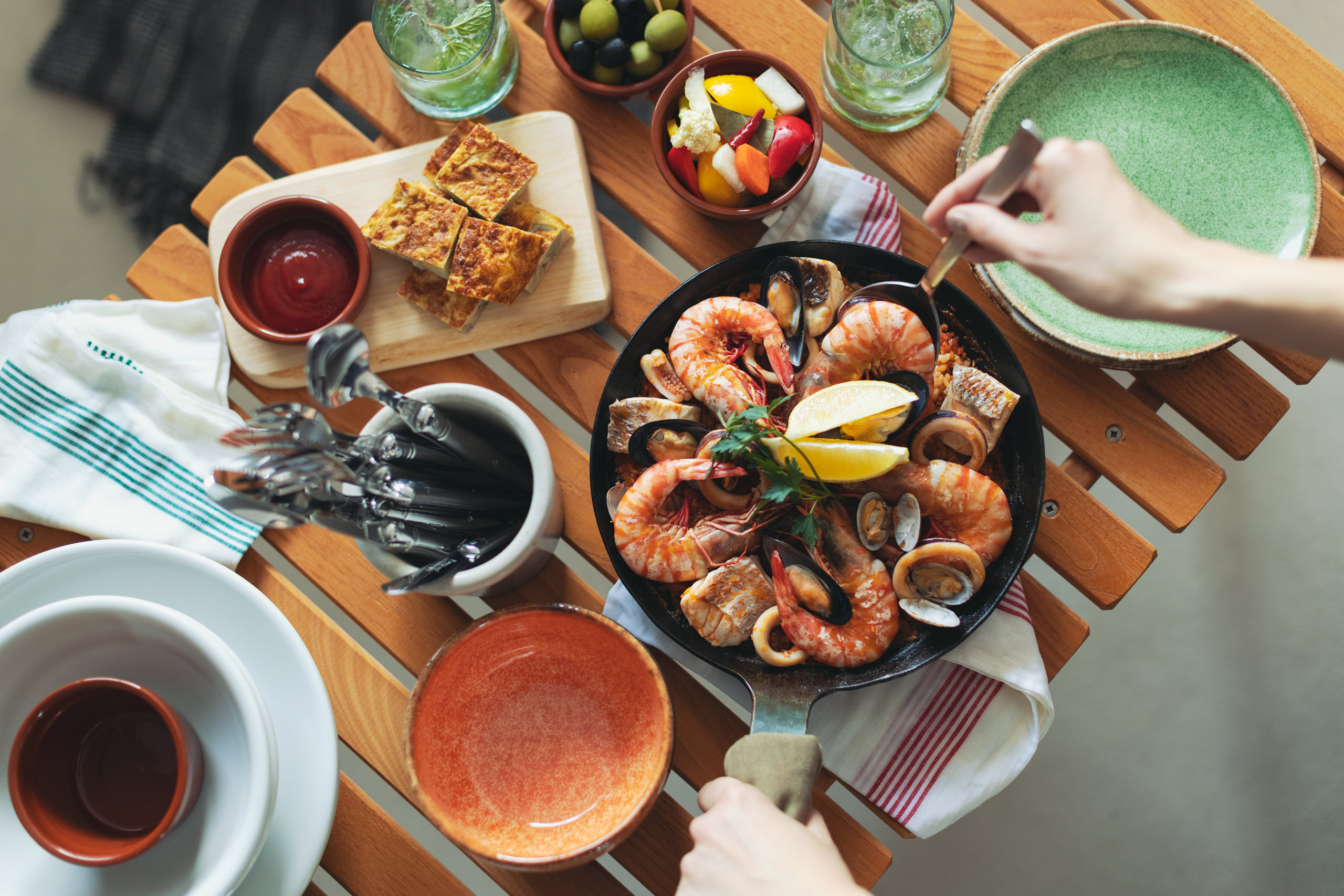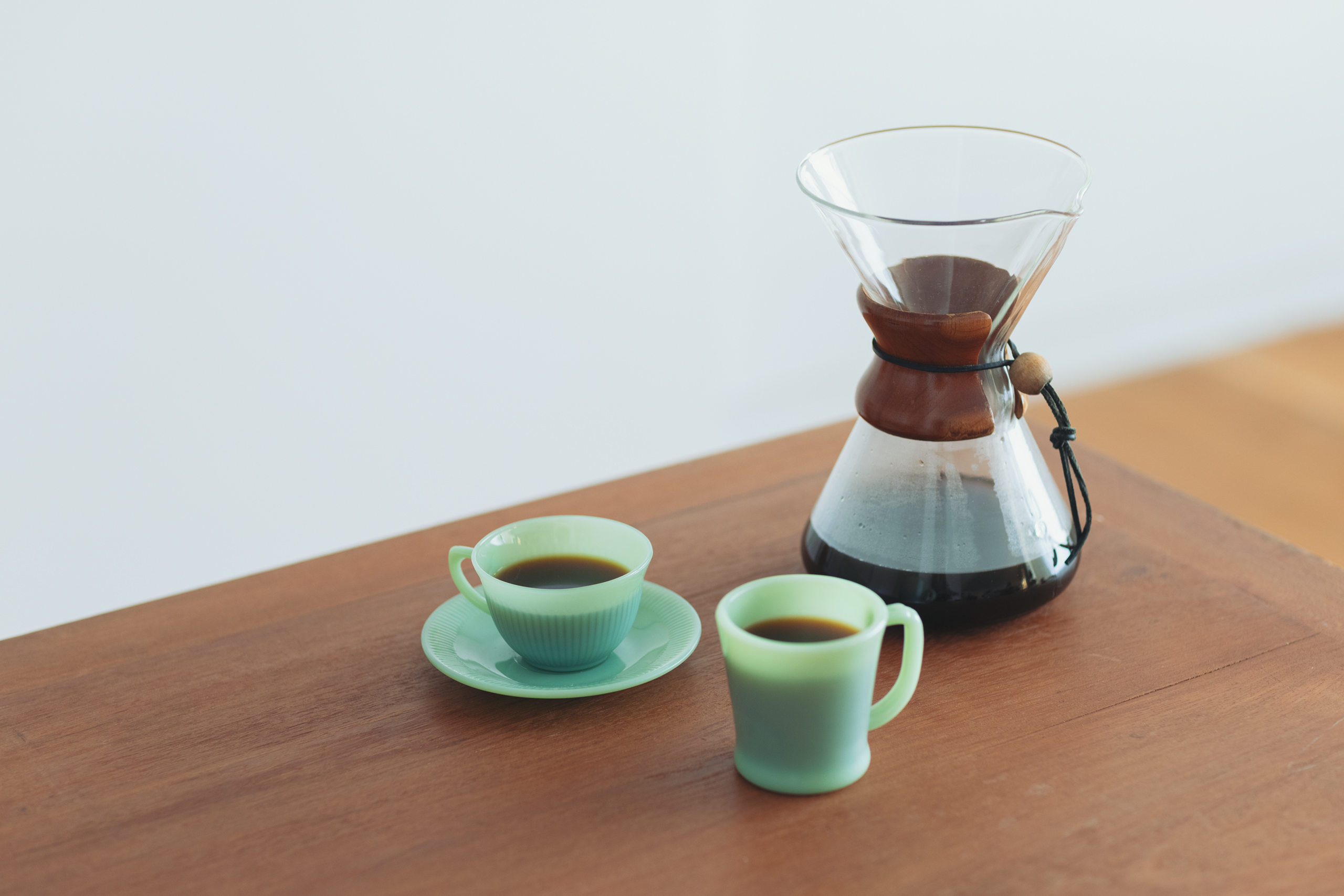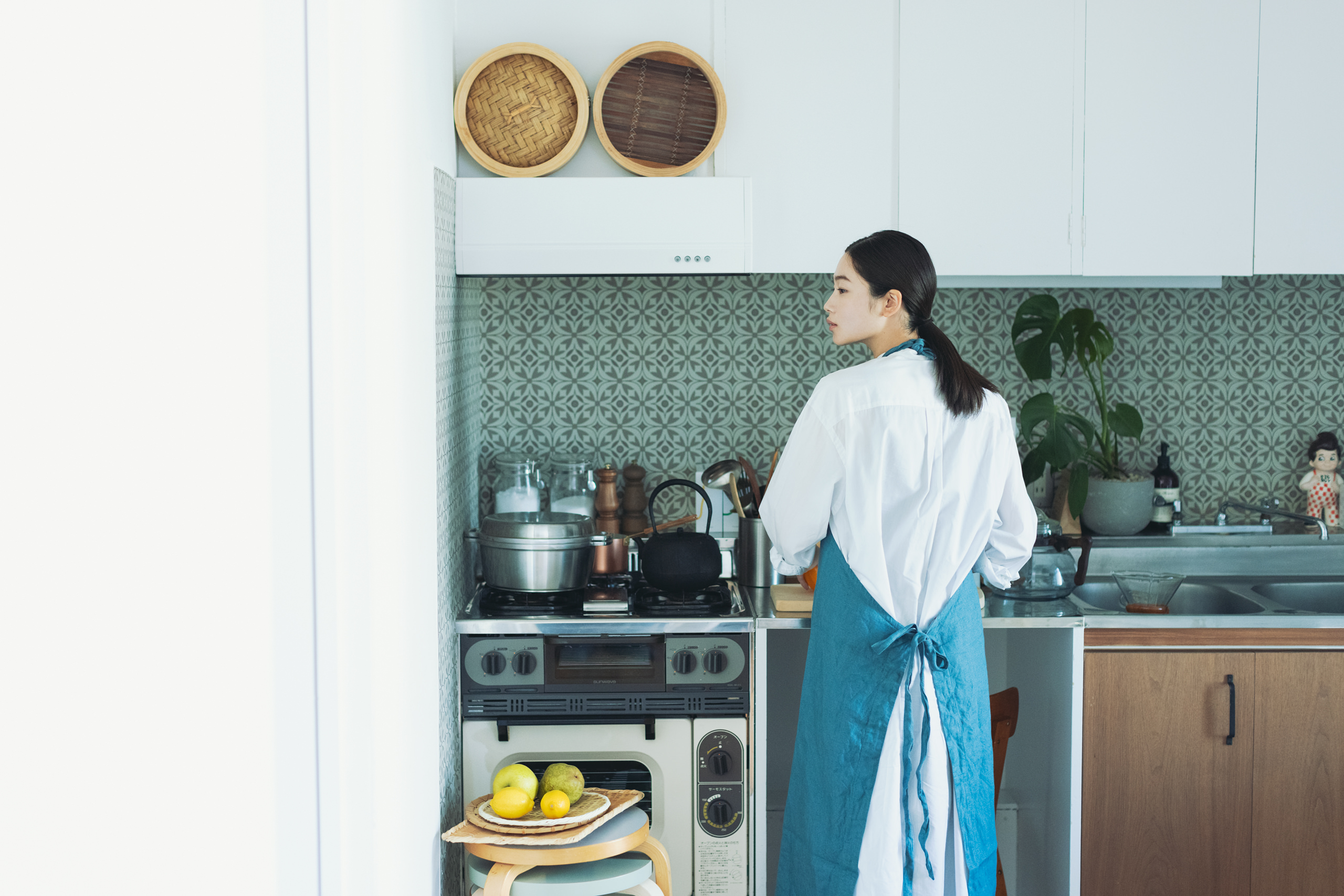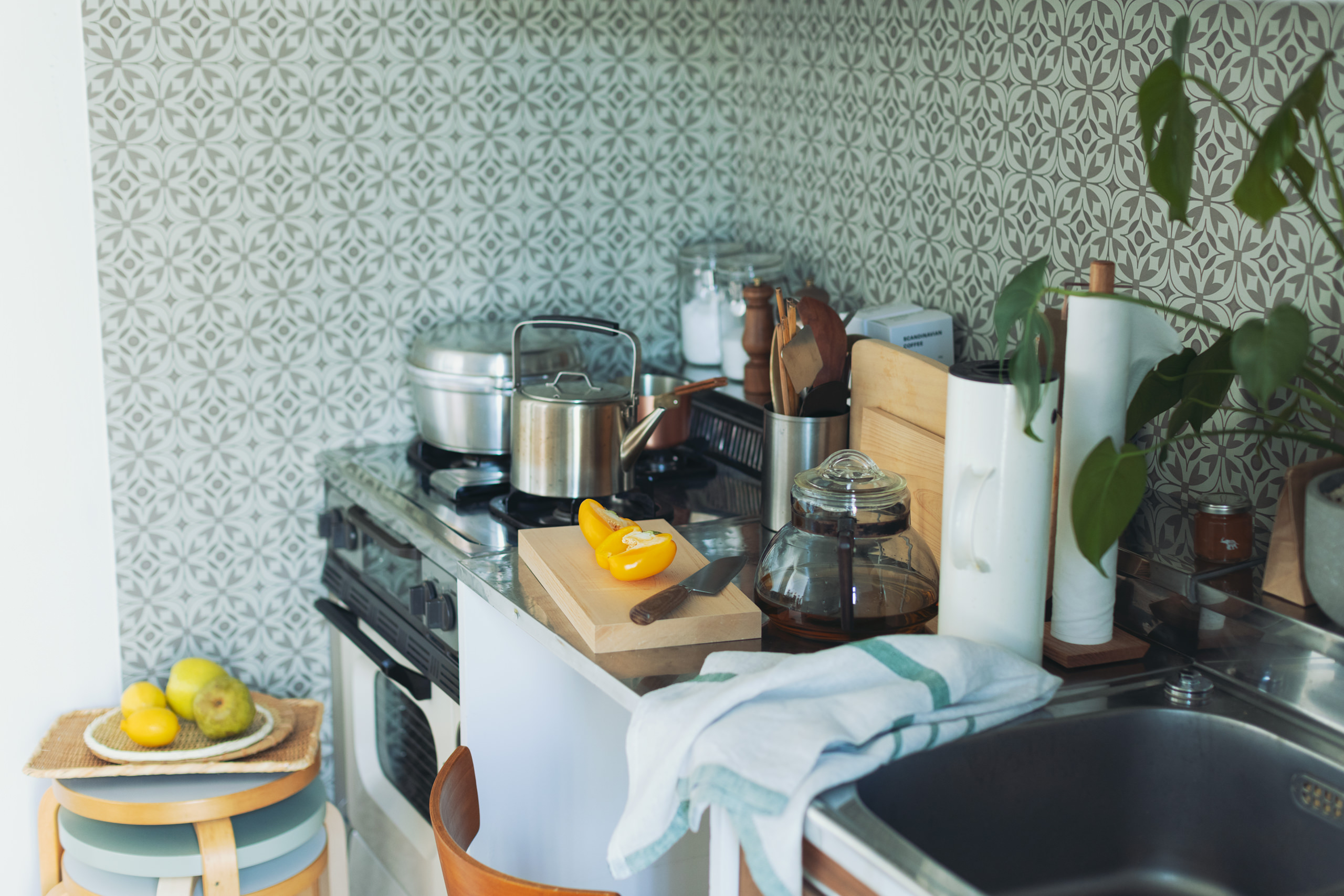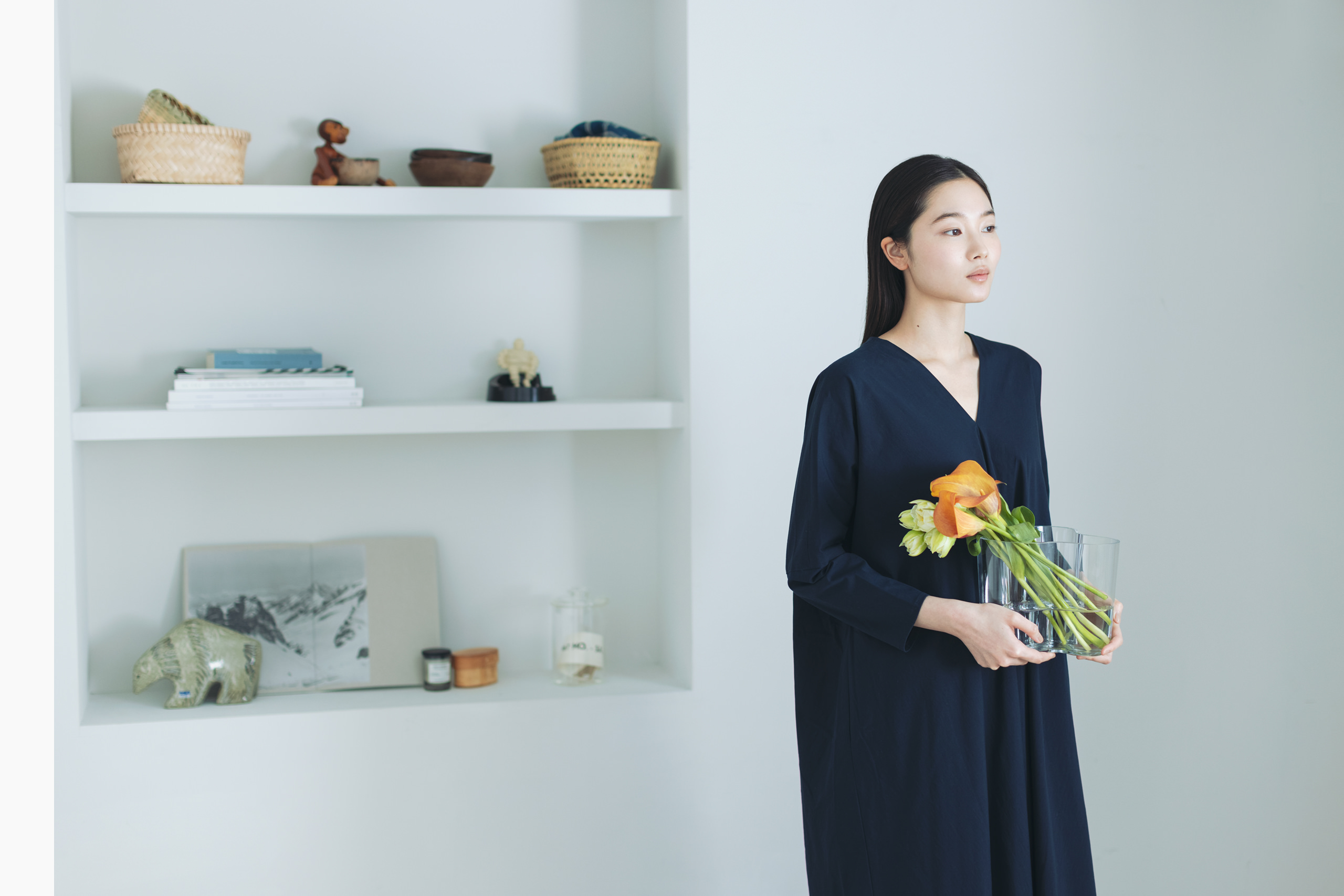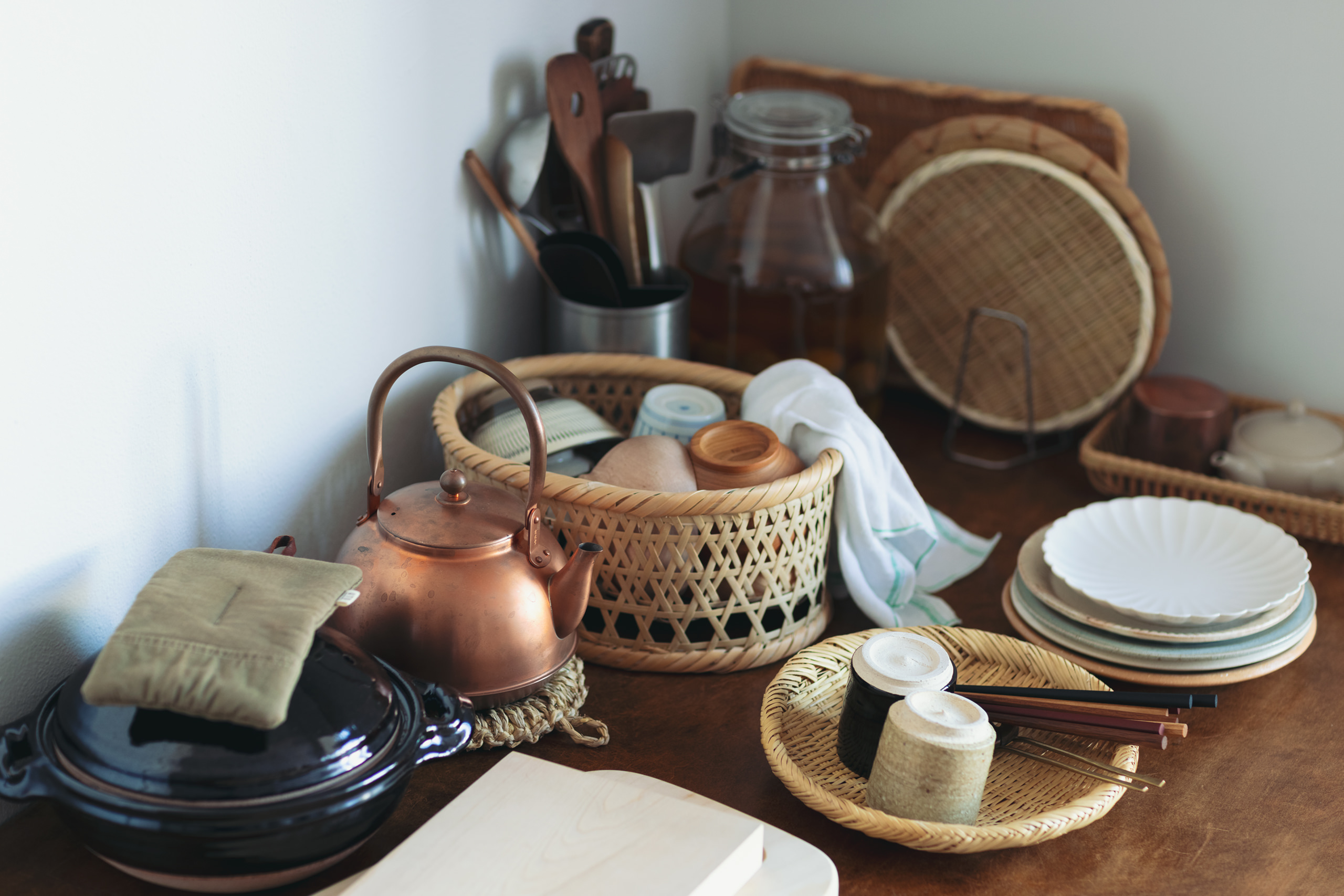 SEA & SIGN
2023
Art Direction : Munehiro Machida, NSSG Inc.
Design : Sarika Ito, NSSG Inc.
Photograph : Isao Hashinoki
Styling : Mari Nagasaka
Food Styling : Rena Saito
Hair / Make : KOMAKI
Model : Kako Takahashi (nicofilm)
Develop : Masayuki Emi
Photograph (Shop) : Ryumon Kagioka
Client : Sea & Sign Co.,Ltd
–
–
北欧、アメリカンヴィンテージ、日本の手仕事、暮らしの道具などの専門店を運営している株式会社シーアンドサインのリブランディングに伴い、ロゴデザイン、Webデザイン、ビジュアルディレクション、ブランドアイデンティティの開発を担当いたしました。
SEA & SIGN is a company that operates four stores specializing in Scandinaviangoods , American vintage goods, Japanese handcrafts, and tools for daily life. NSSG was responsible for logo design, web design, visual direction, and brand identity development.