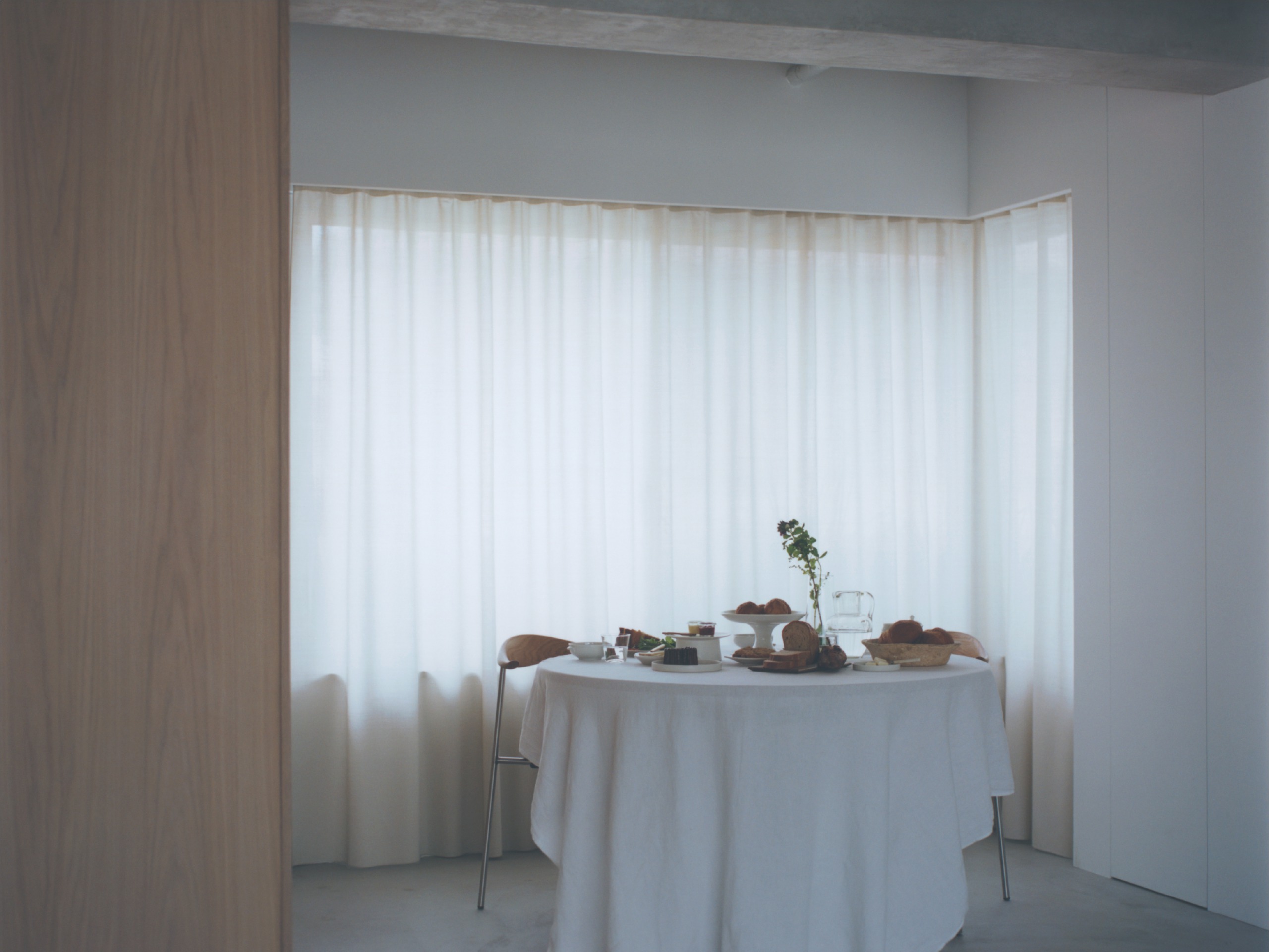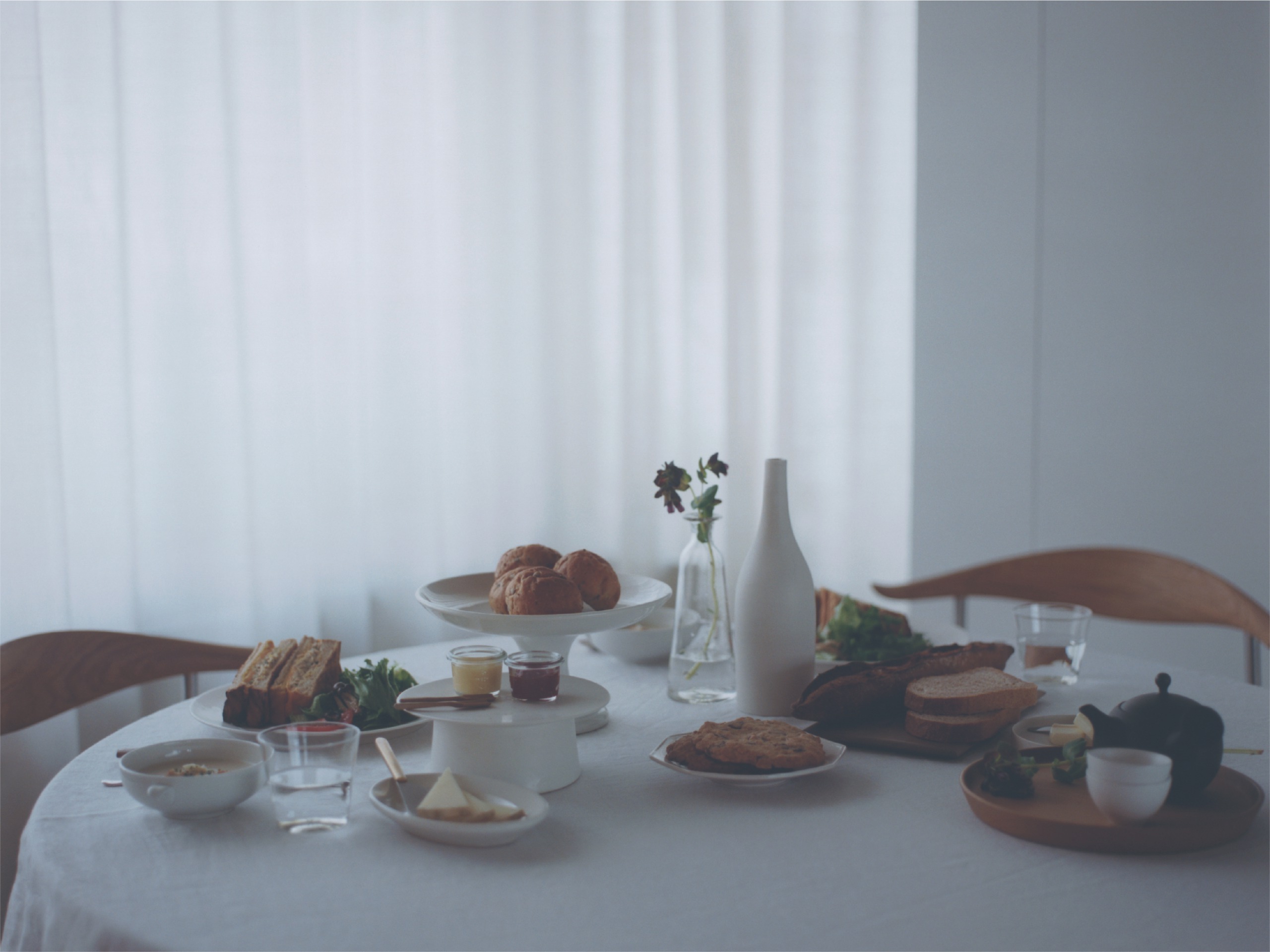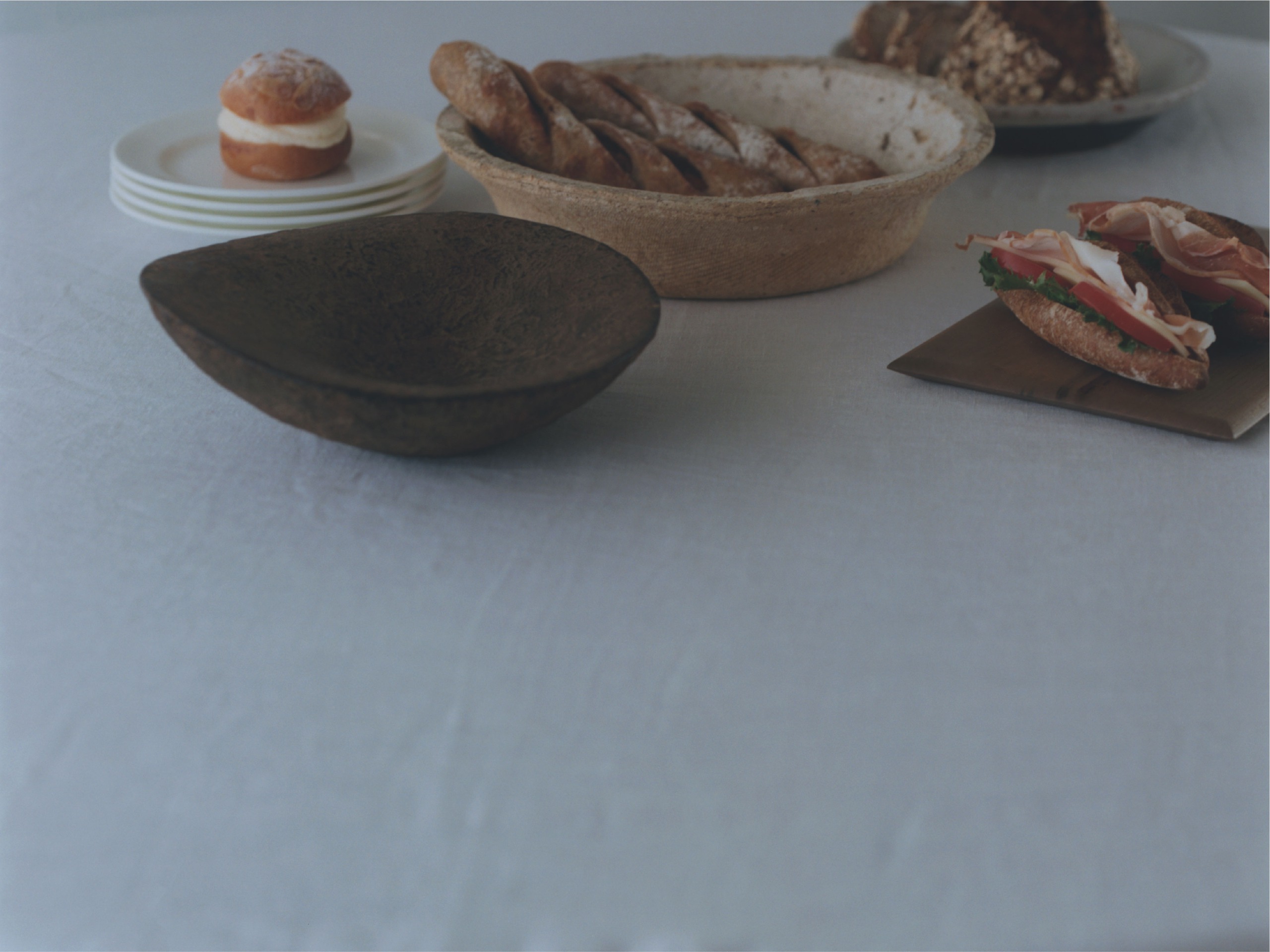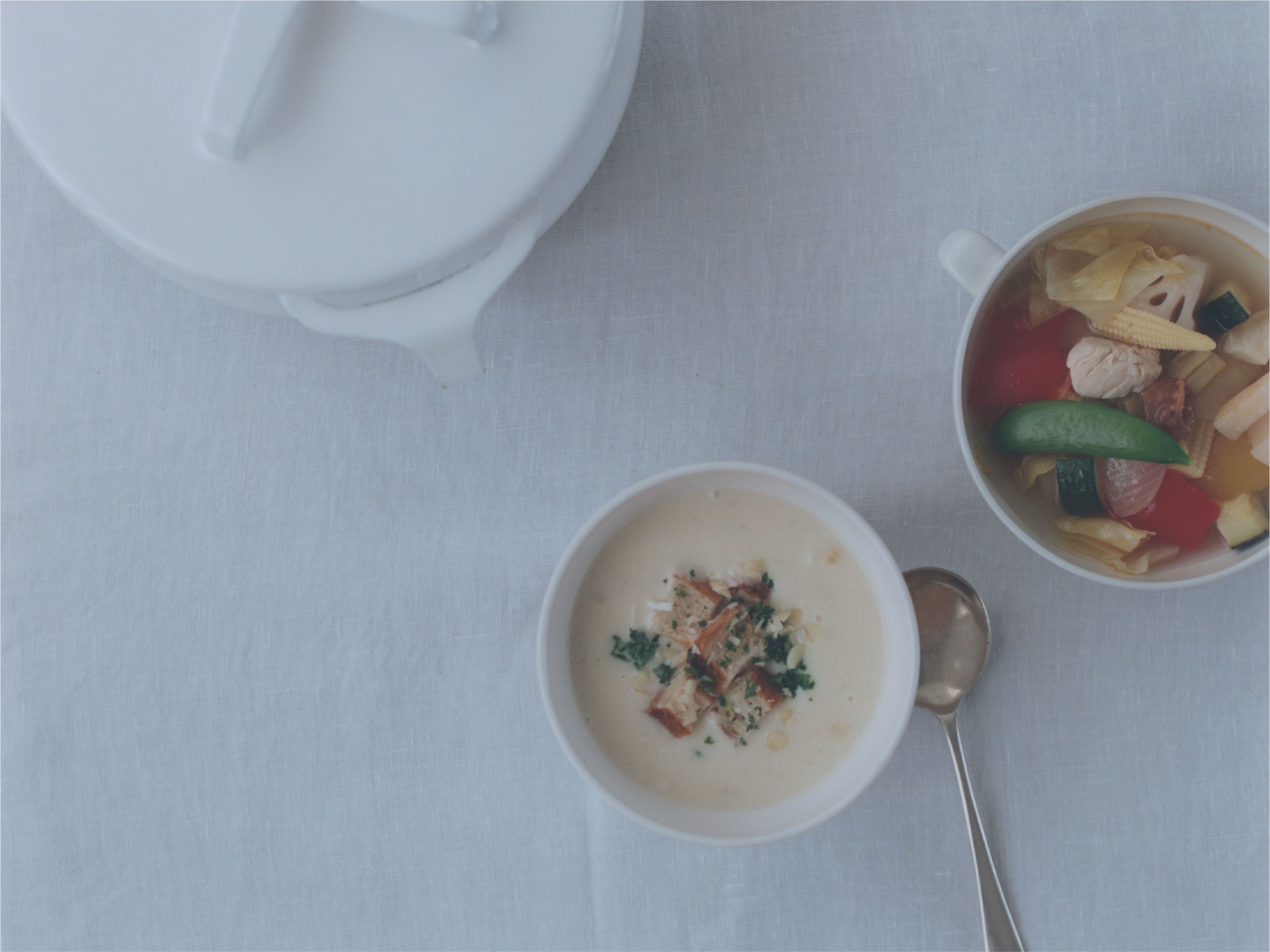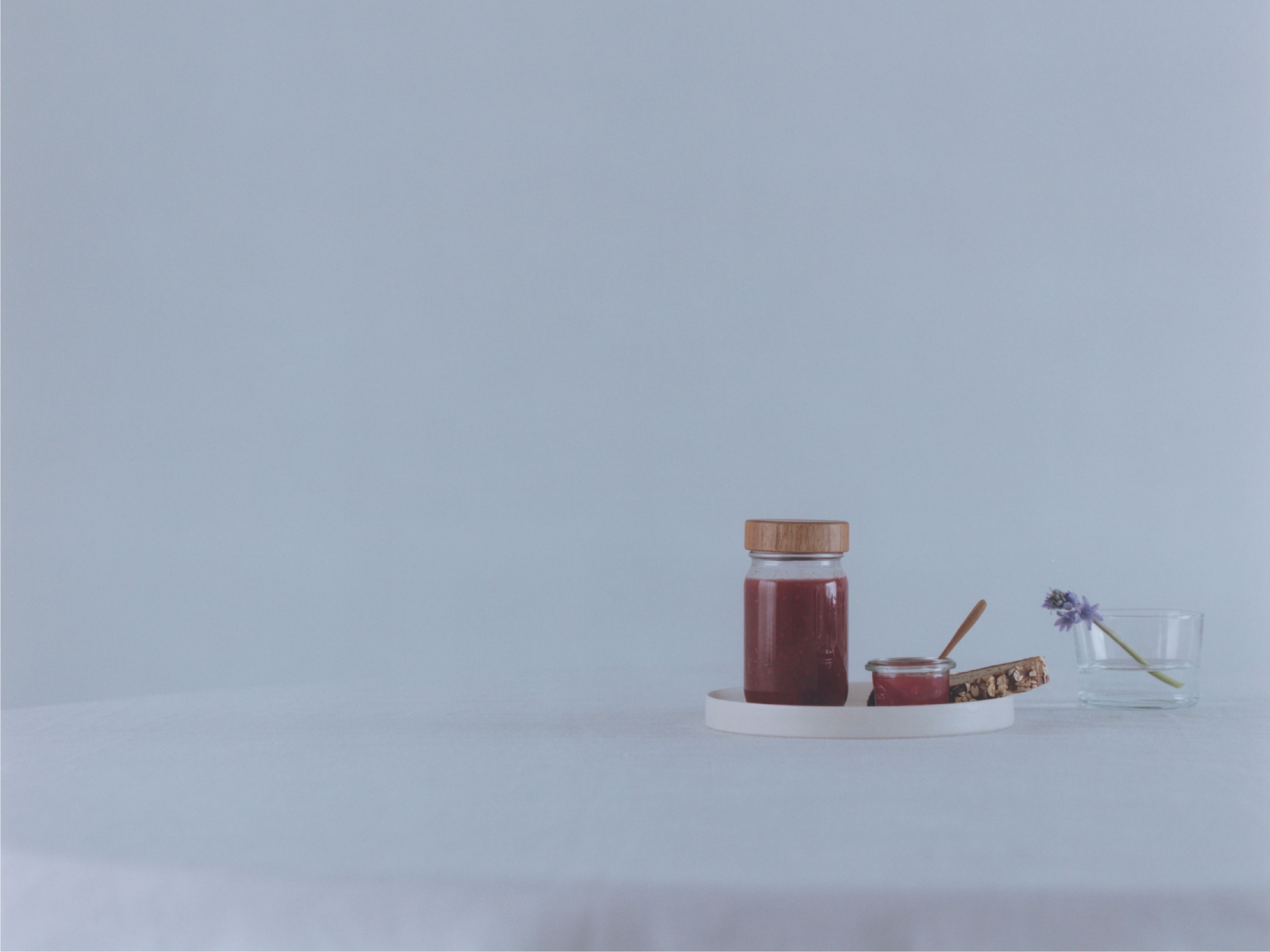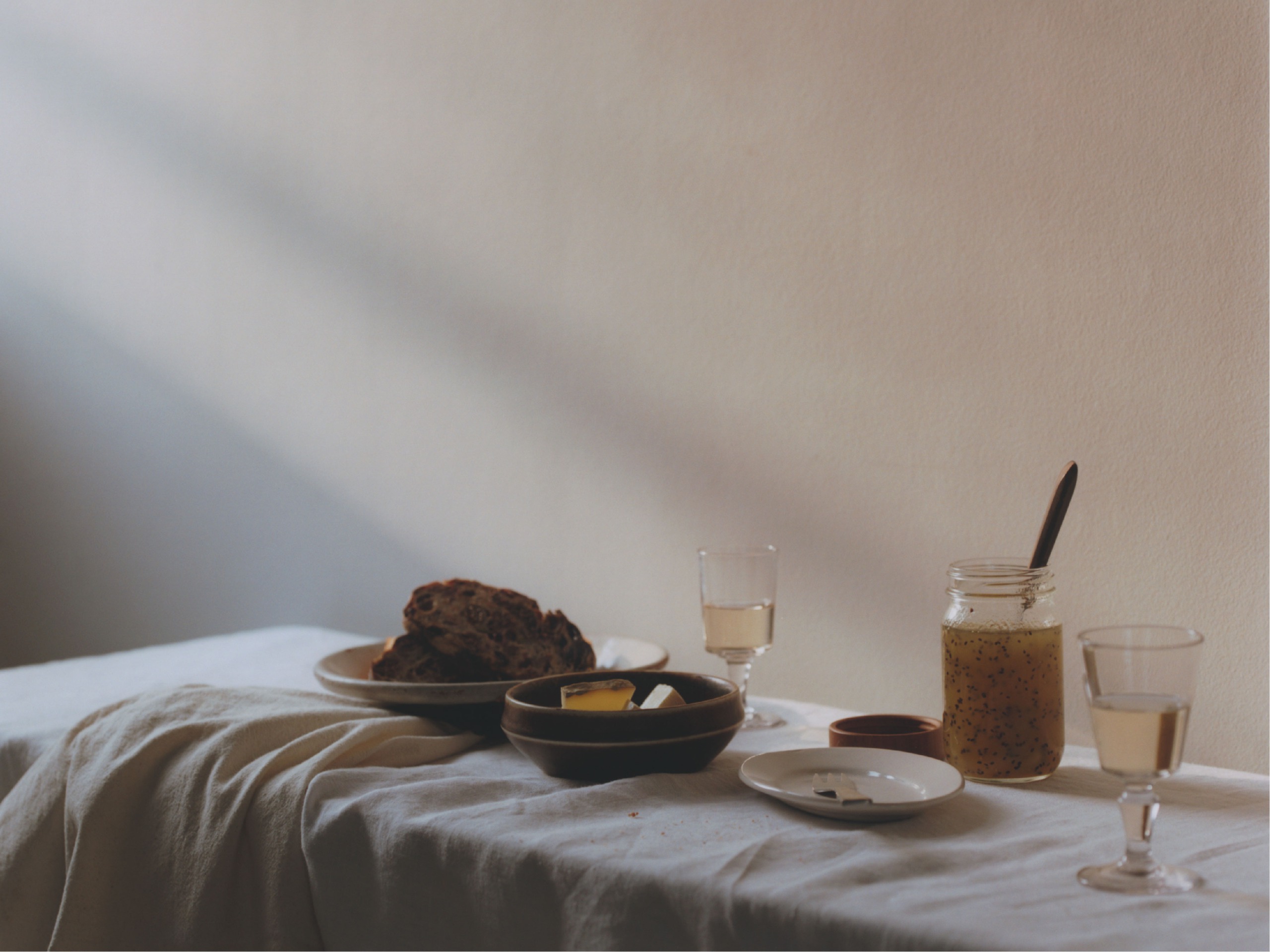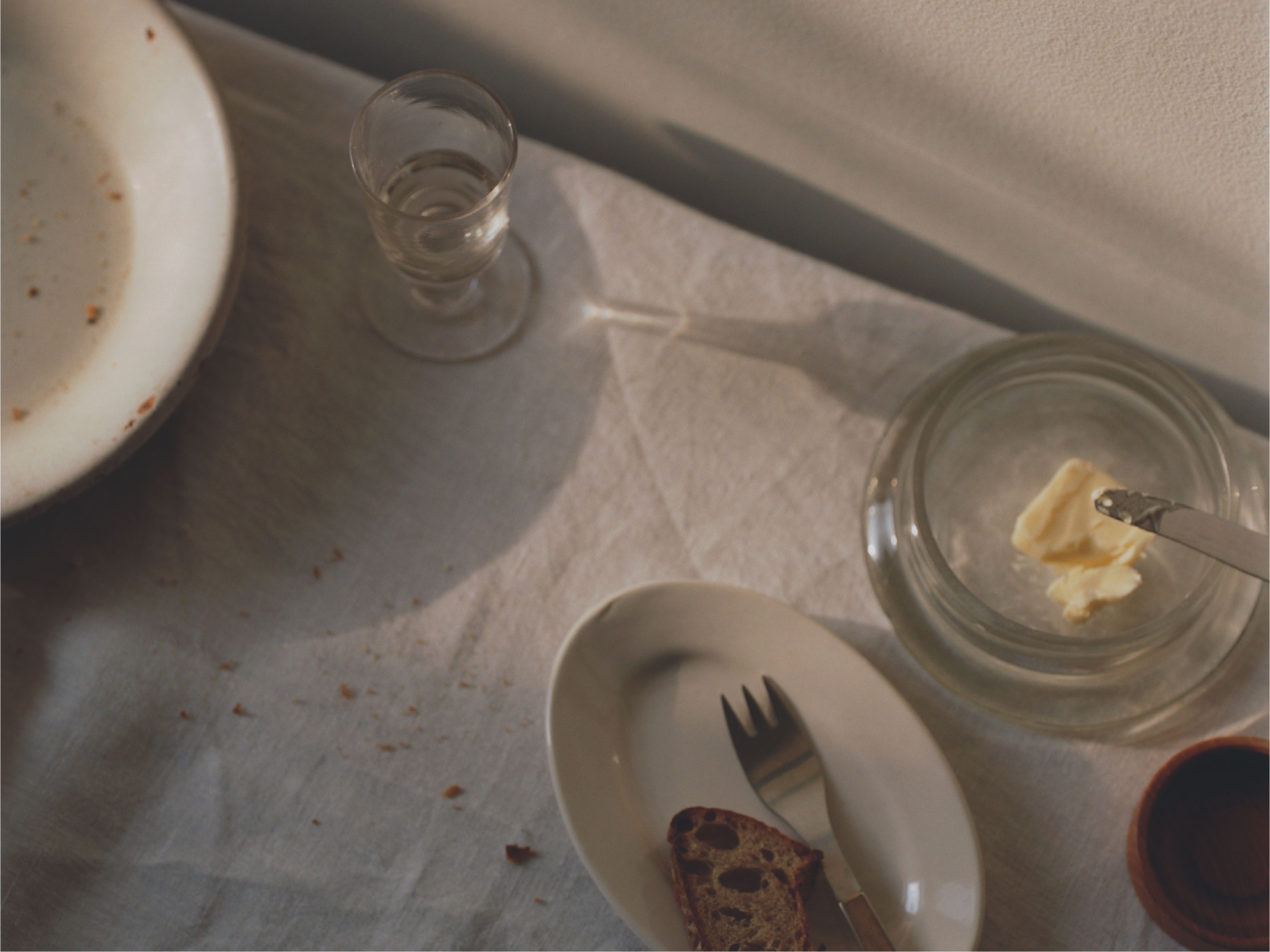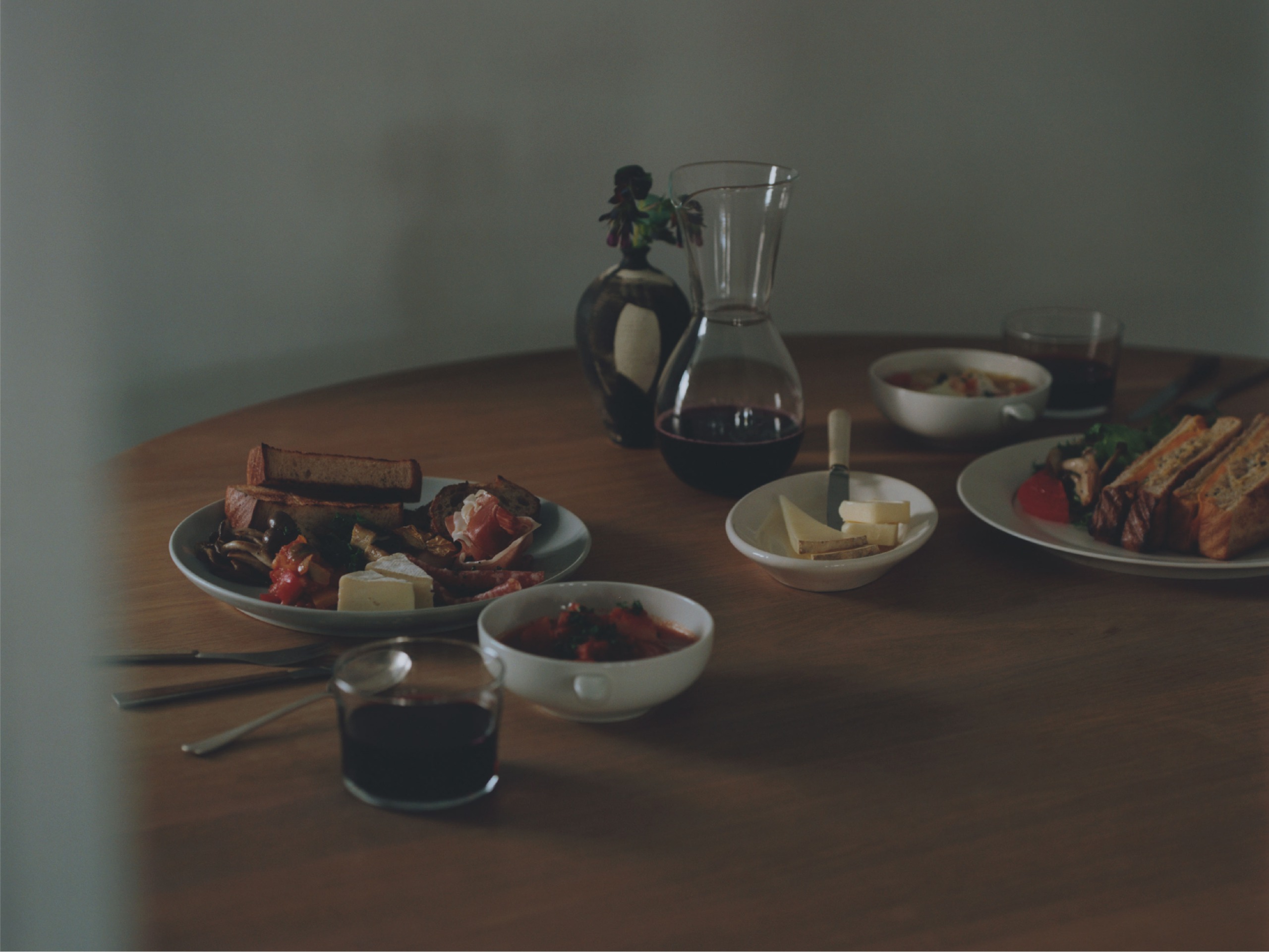 PLUSOUPLE
2022
Art Direction : Munehiro Machida, NSSG Inc.
Design : Haruna Onakahara, NSSG Inc.
Photograph : Koji Honda
Styling : Mari Nagaksa
Web Develop : Masayuki Emi
Web Copy Writing : Akihiro Maede, FLLY
Client : PLUSOUPLE
–
–
鎌倉に新規オープンしたパンとスープとスプレッドのお店「PLUSOUPLE(プラスプレ)」のWebデザイン、ビジュアルディレクションを担当いたしました。
"PLUSOUPLE" is a new open bread and soup store in Kamakura. NSSG was responsible for their new website and main visual.