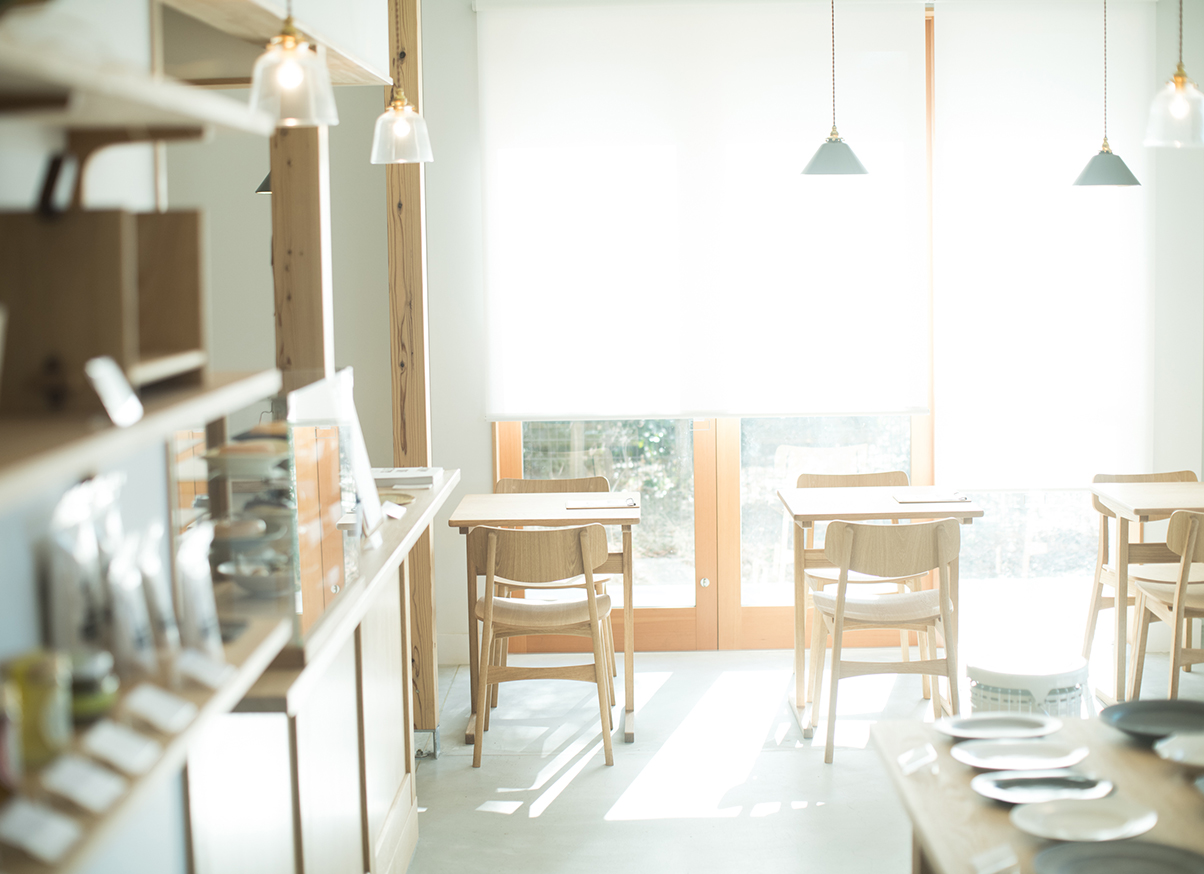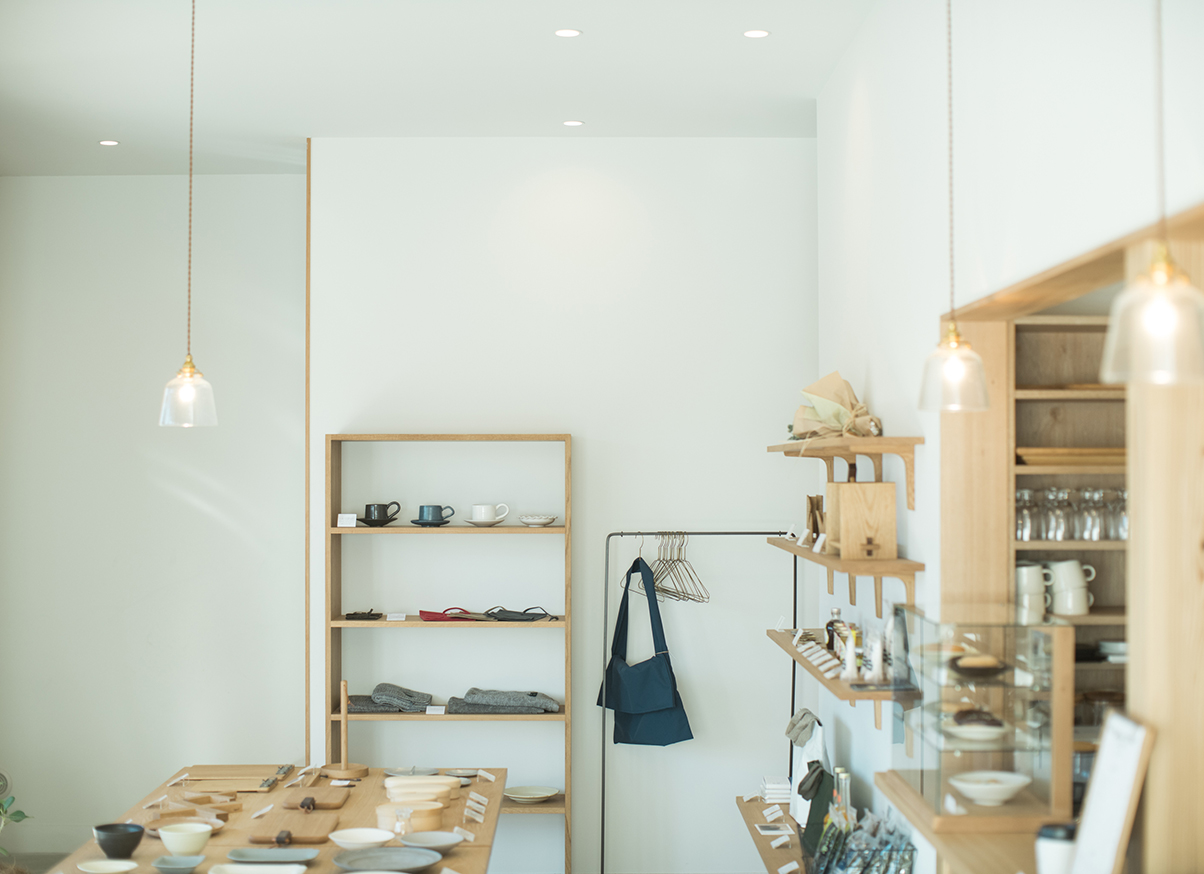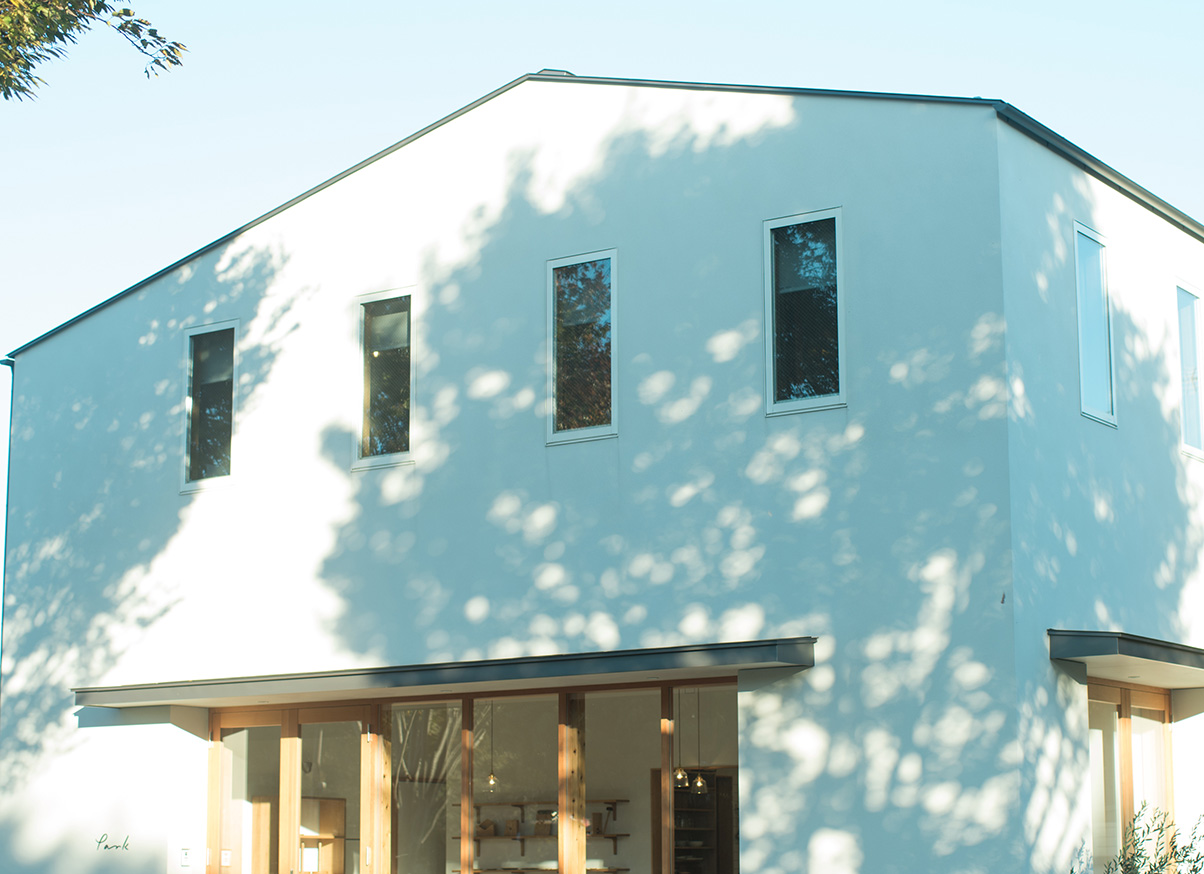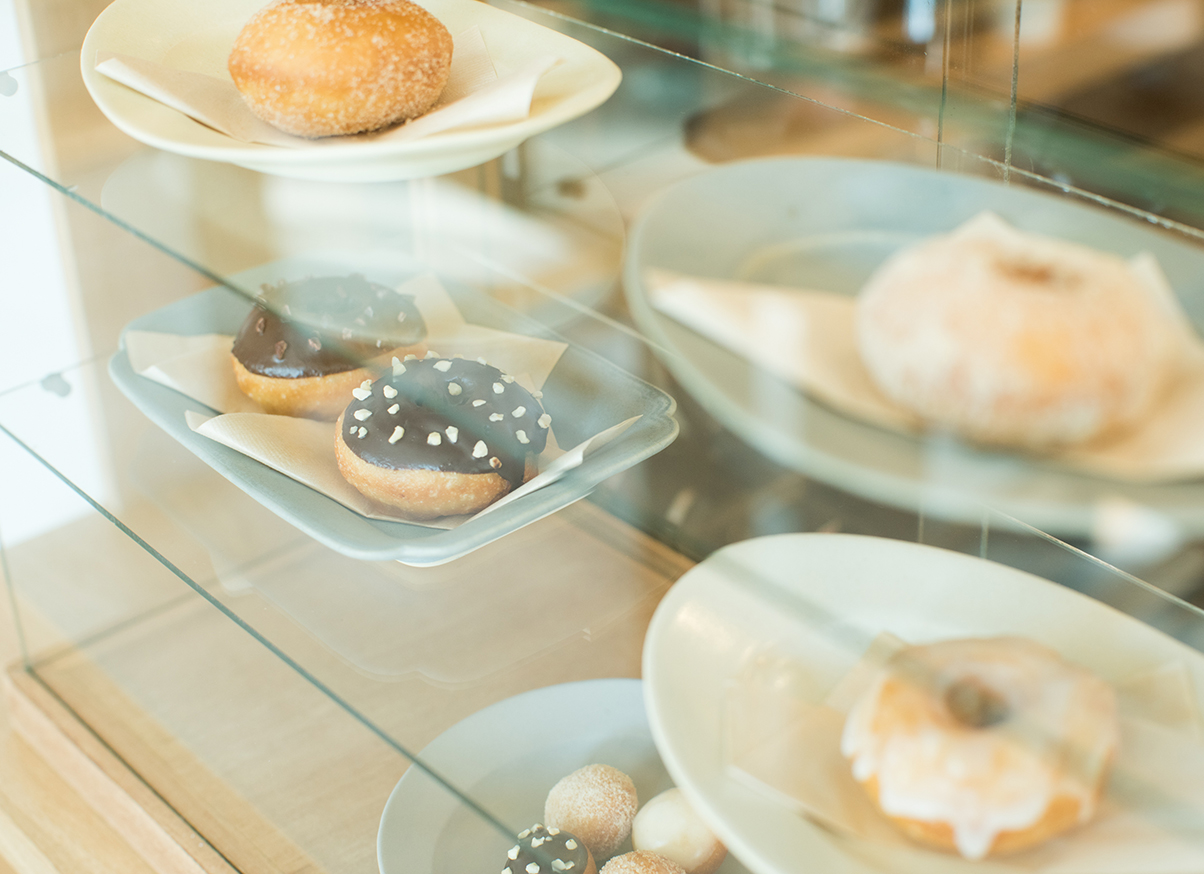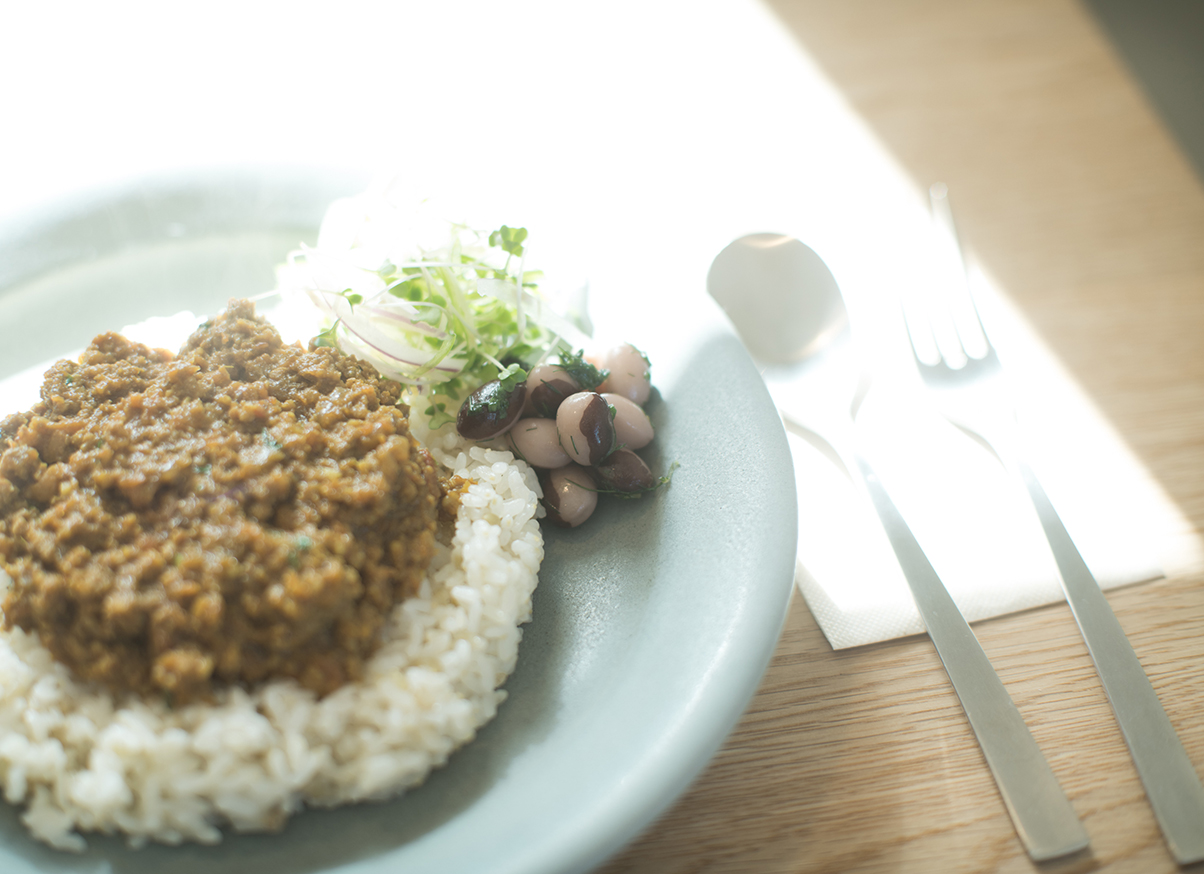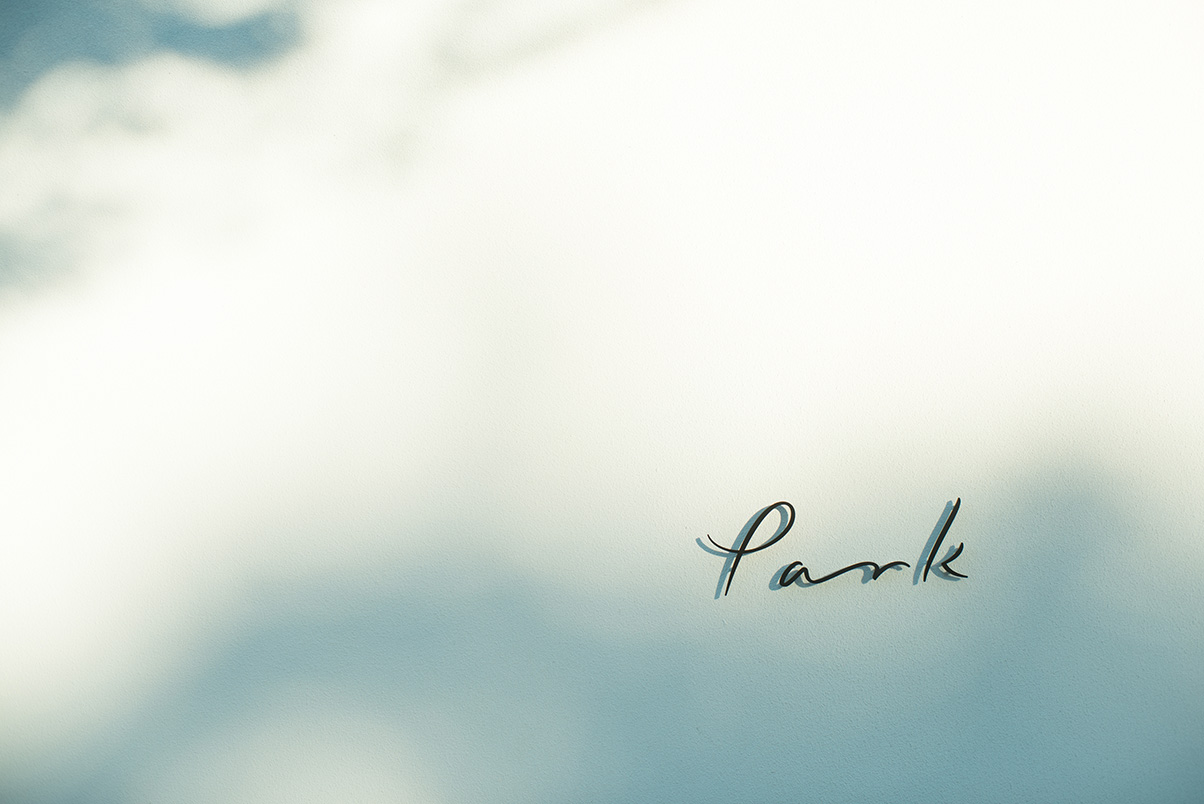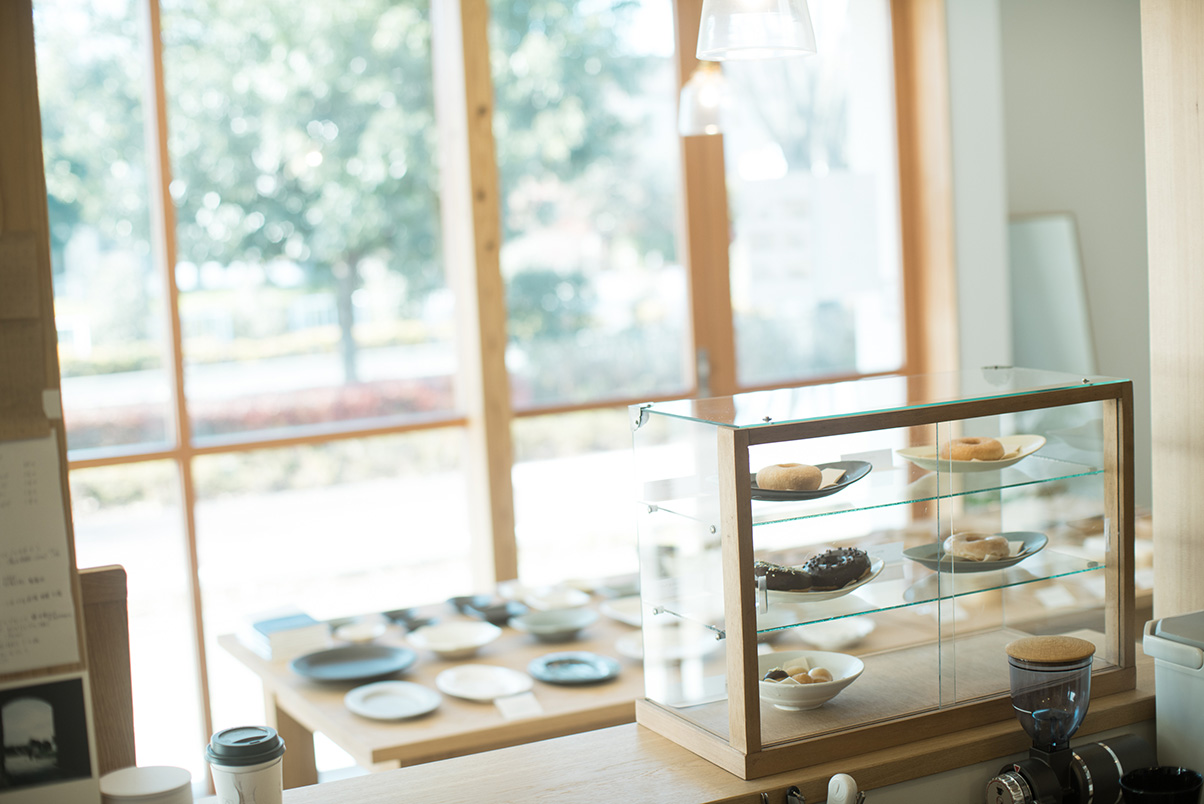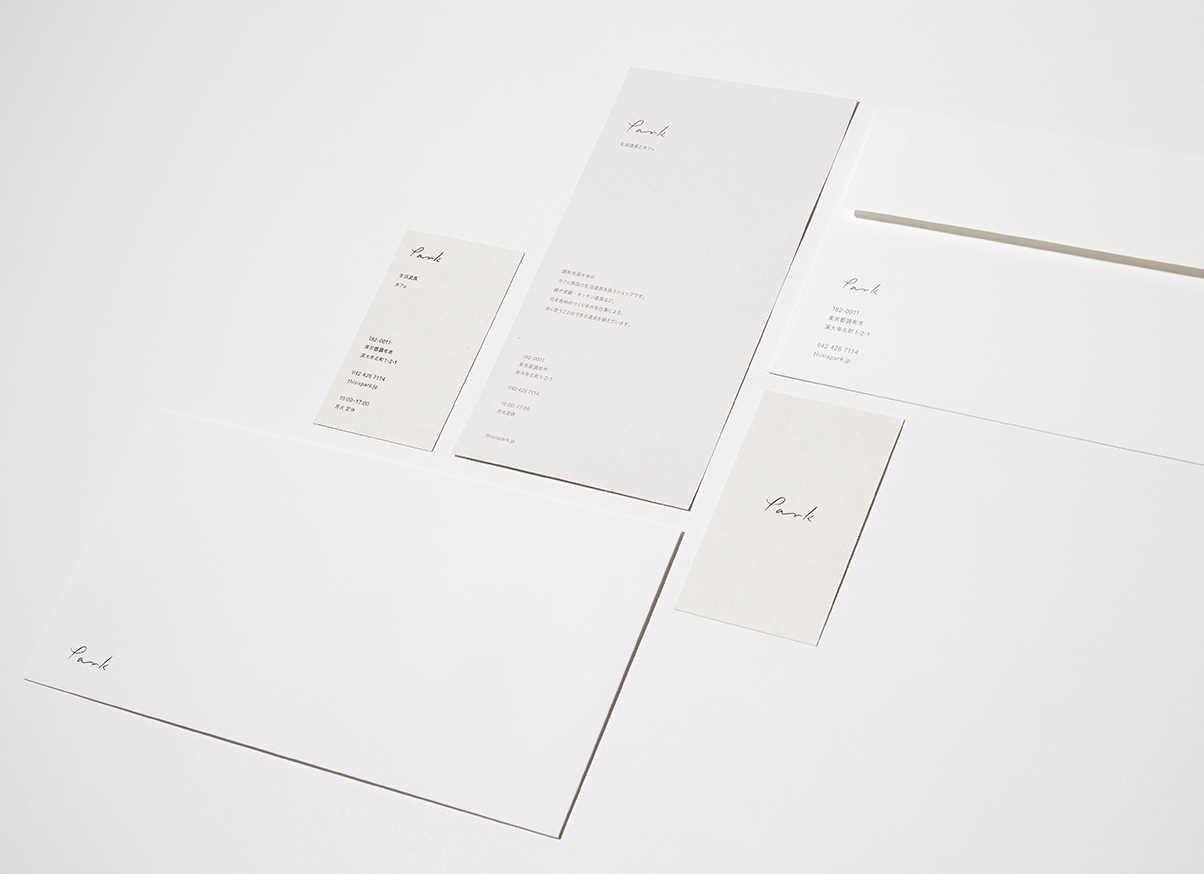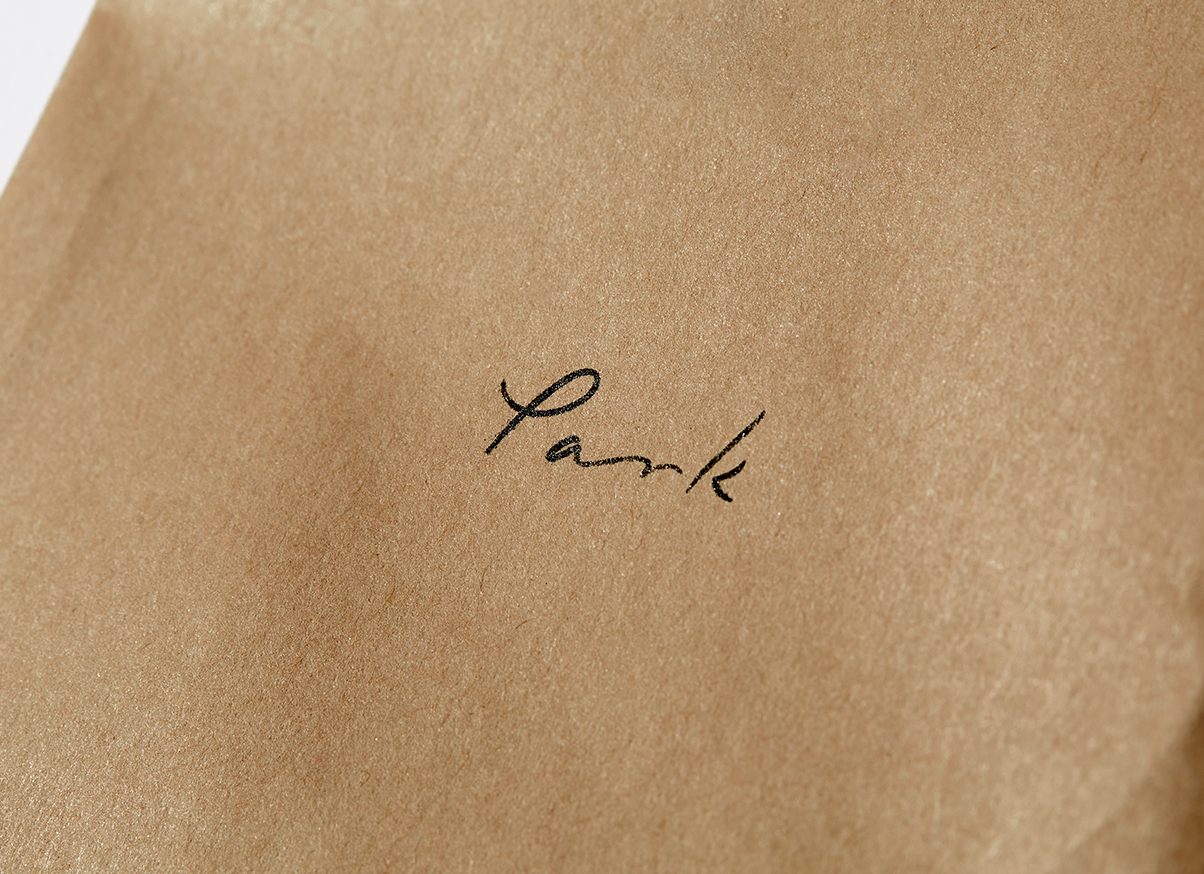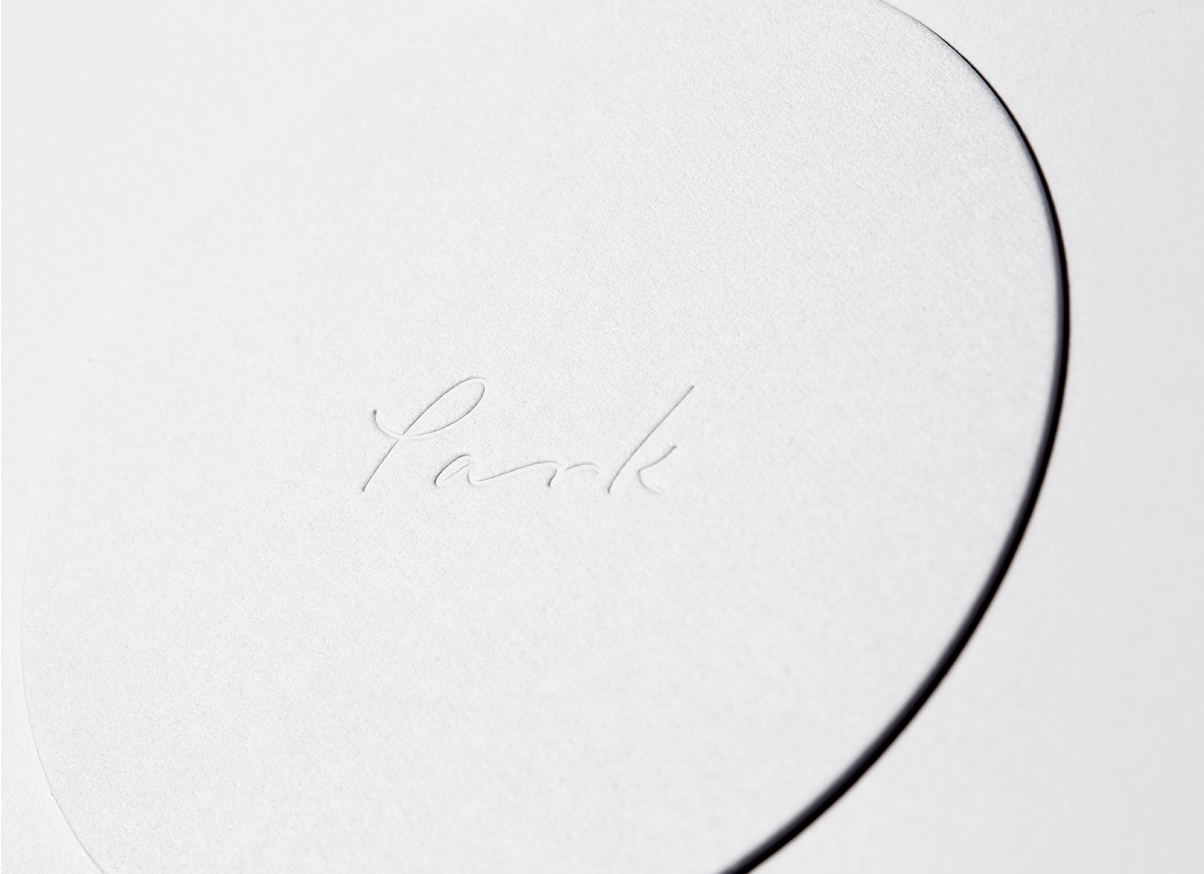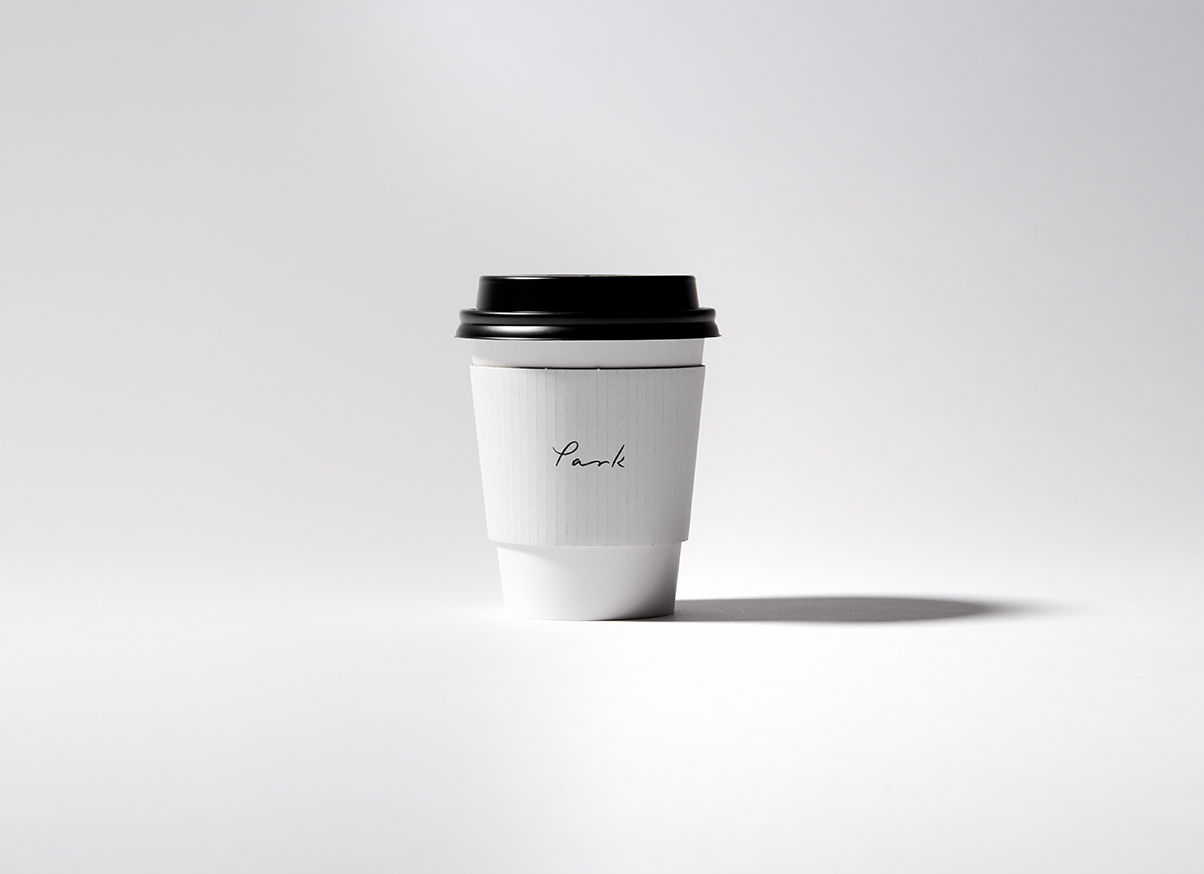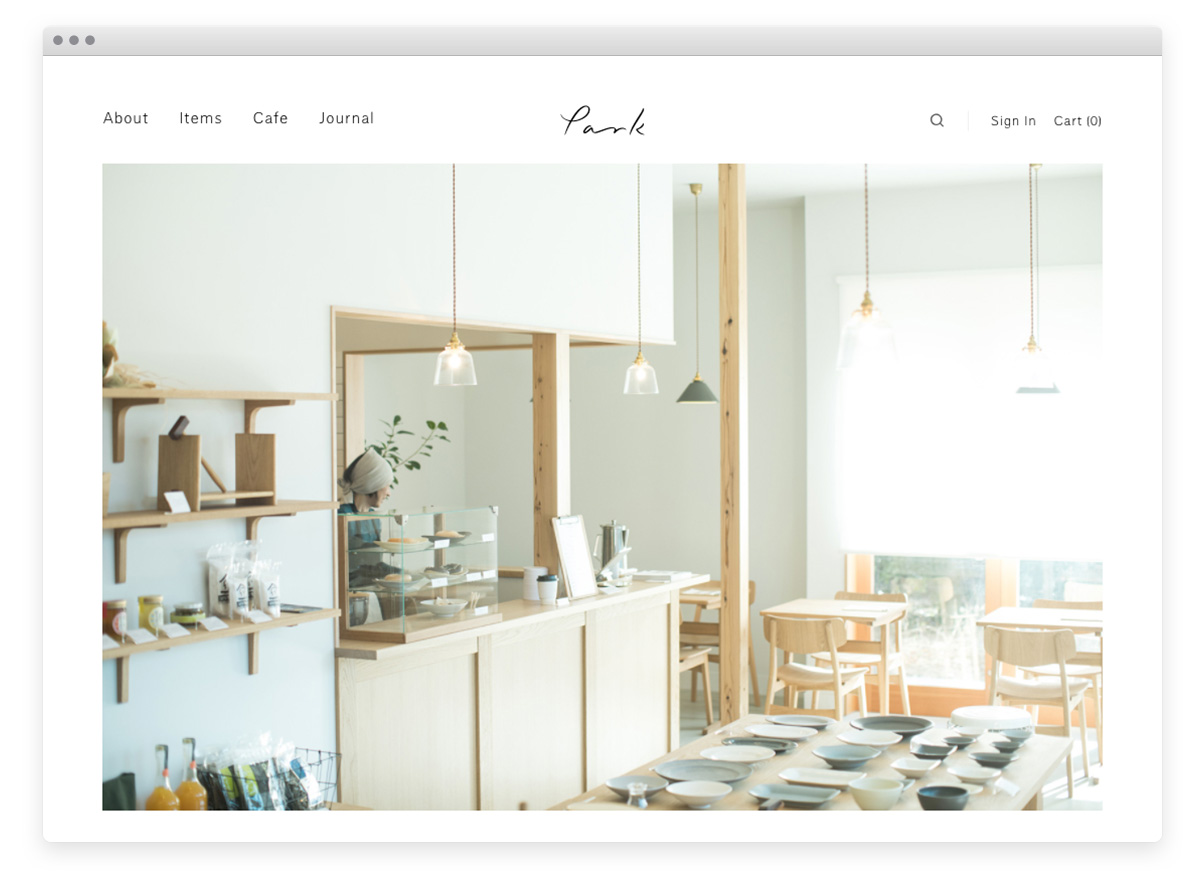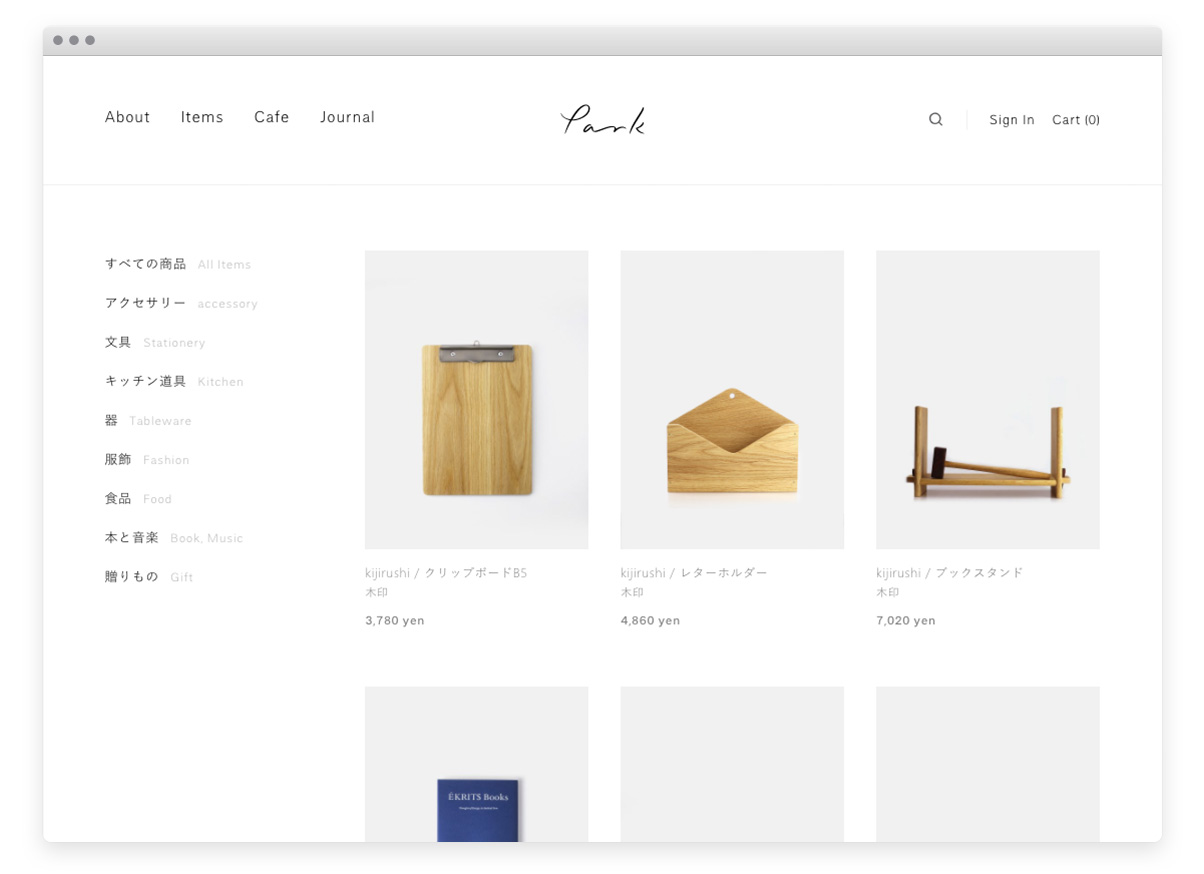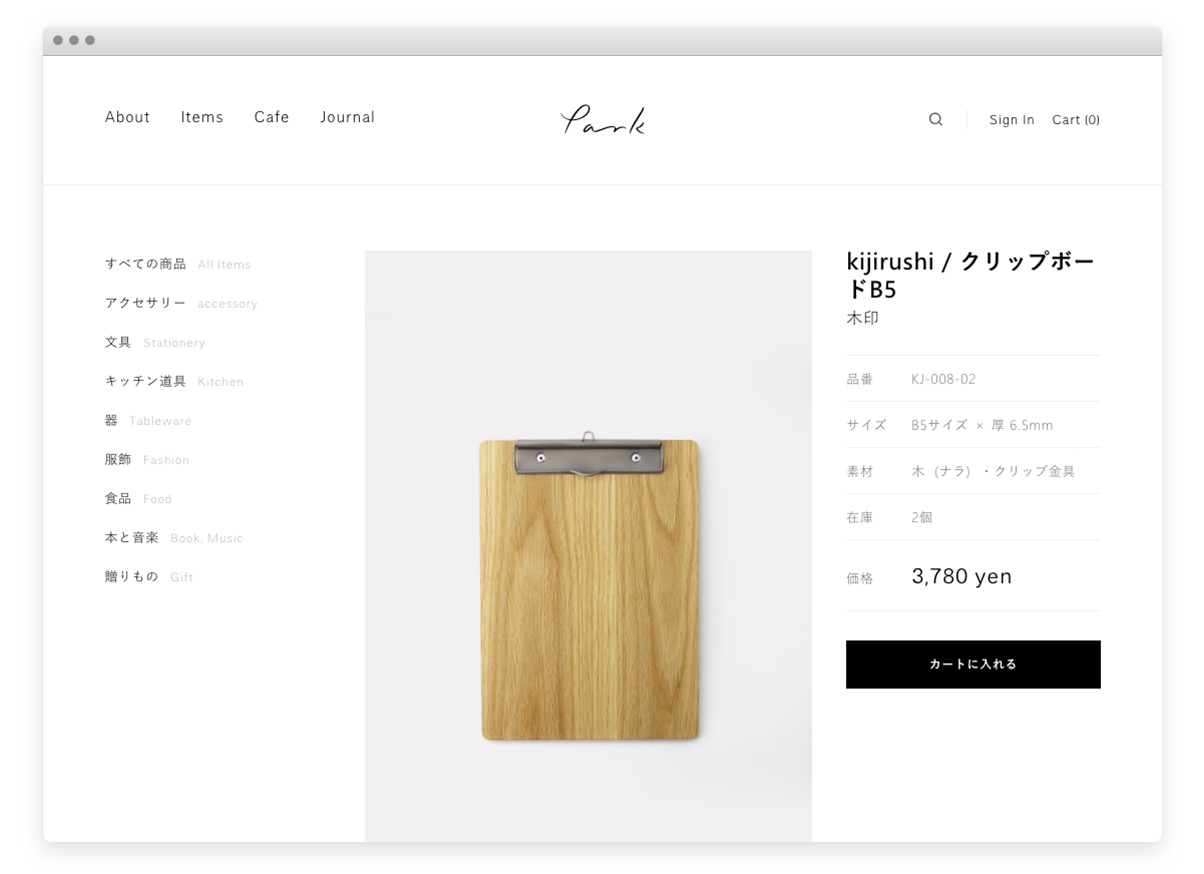 park
2017
Creative Direction, Art Direction, Design : Munehiro Machida, NSSG Inc.
Logo Design : Nana Nozaki, NSSG Inc.
Architecture Design : Kiriko Higashibata, straight design lab
Construction : Miki Kensetsu Co.,Ltd.
Furniture Design : Yoshiro Mizokami, Kijirushi
Web Develop : Masayuki Emi
Photograph : Ryumon Kagioka
–
NSSG Inc.が運営する生活道具とカフェの店舗「park(パーク)」のプロデュース・クリエイティブディレクション・アートディレクション・デザインを担当いたしました。NSSGでは、継続してカフェ・店舗の運営、ギャラリーでの展示の企画・運営、オンラインストアの運用・メニュー開発などを行なっております。
park is a cafe and living tools shop in jindaiji Tokyo. NSSG was responsible for the creative direction and design for the whole project.