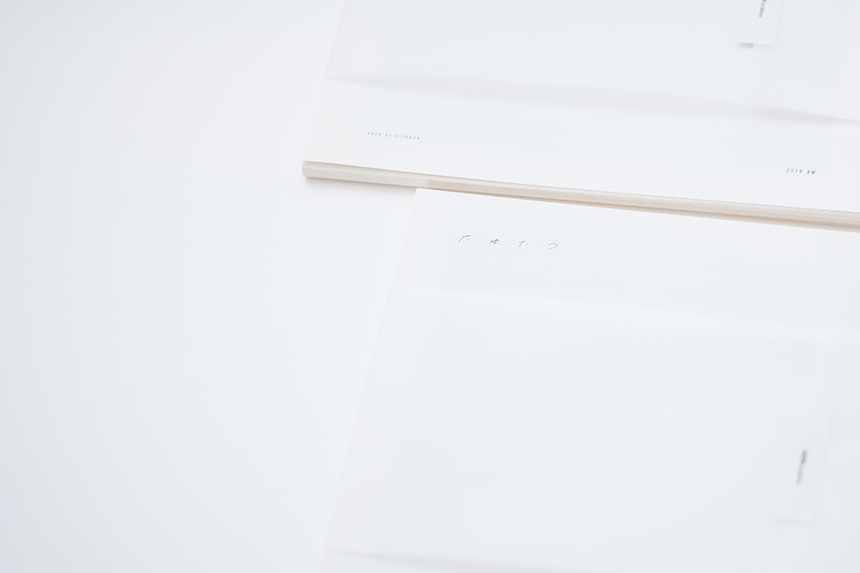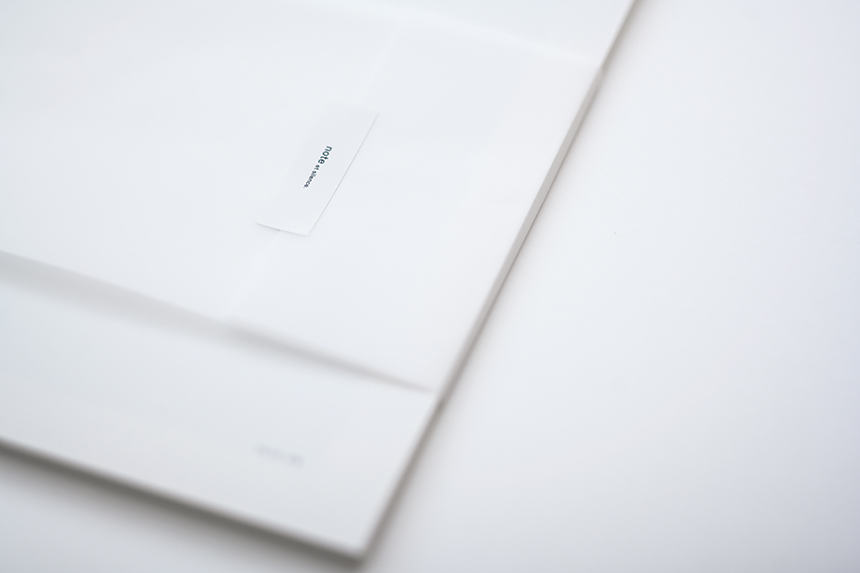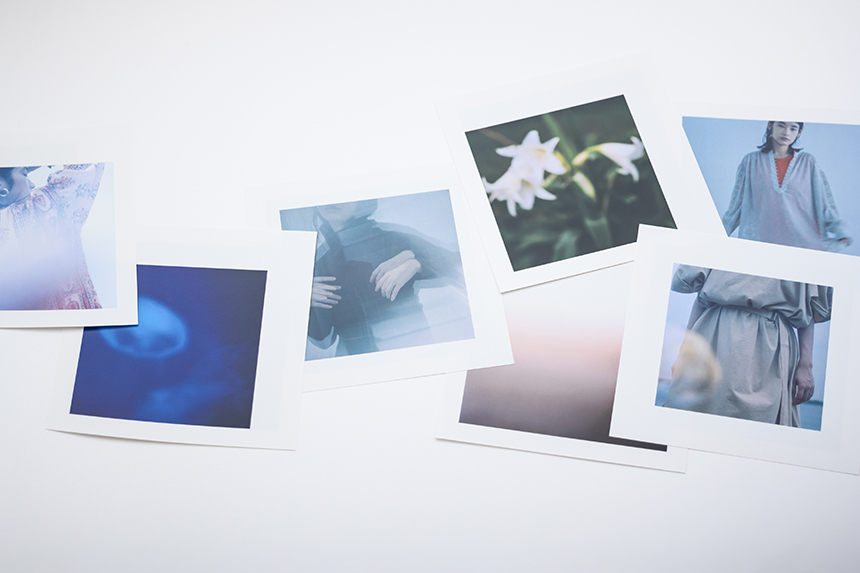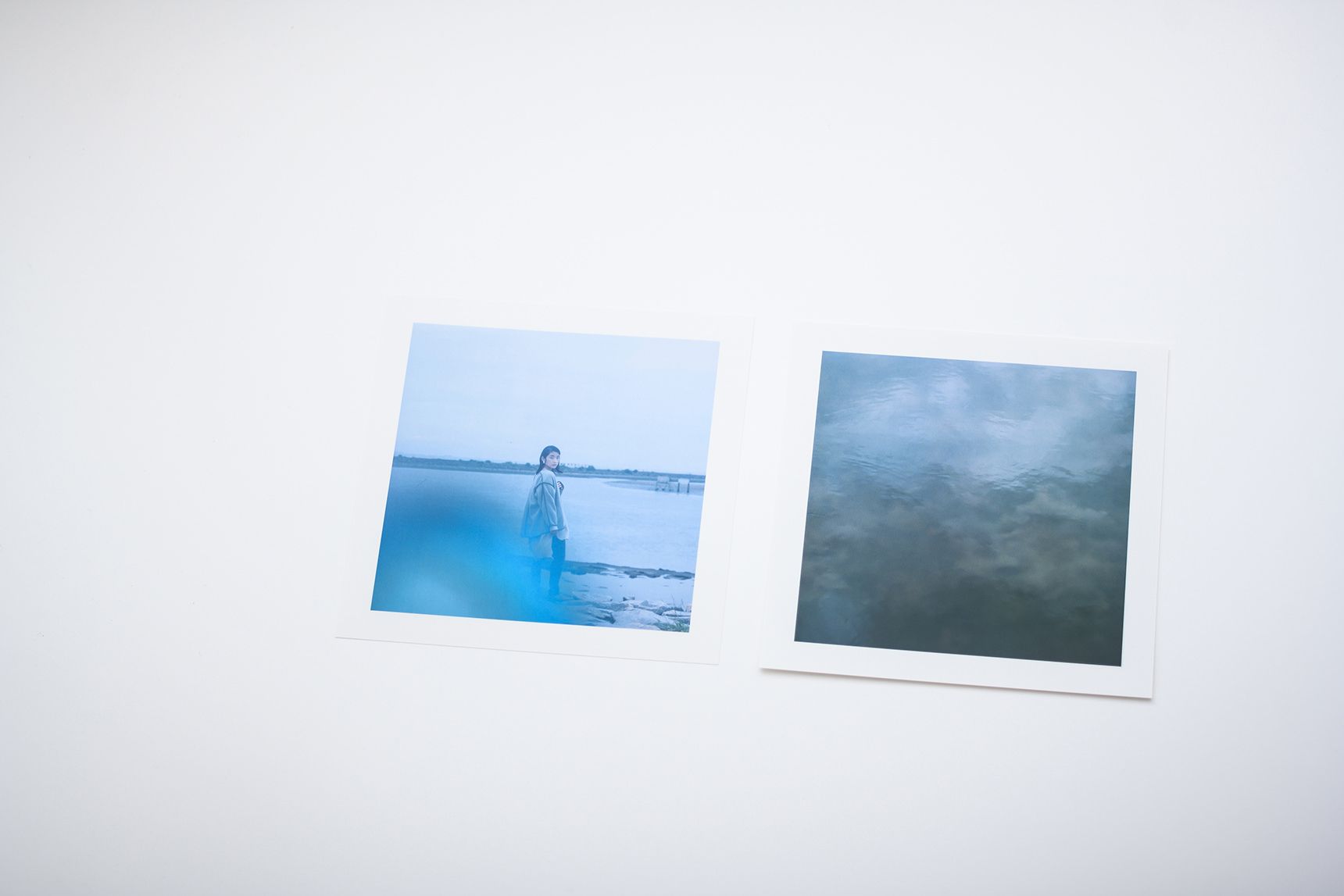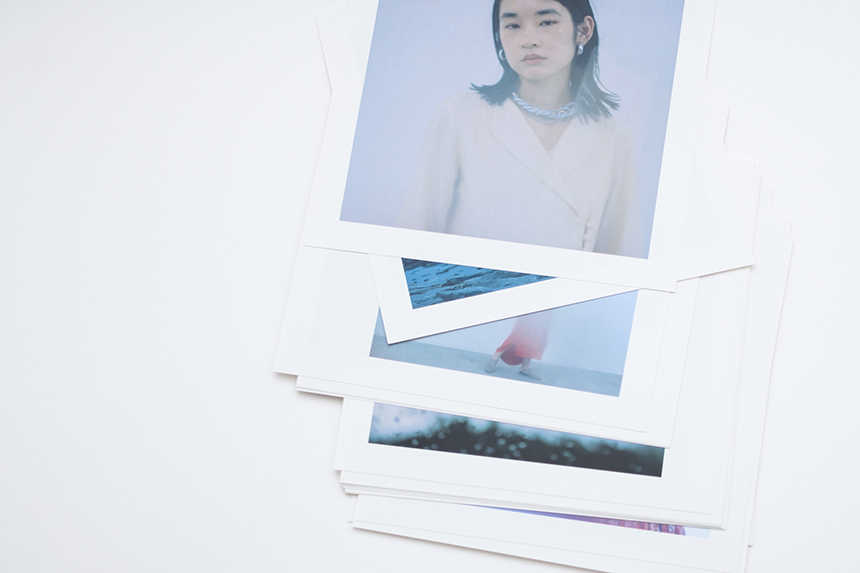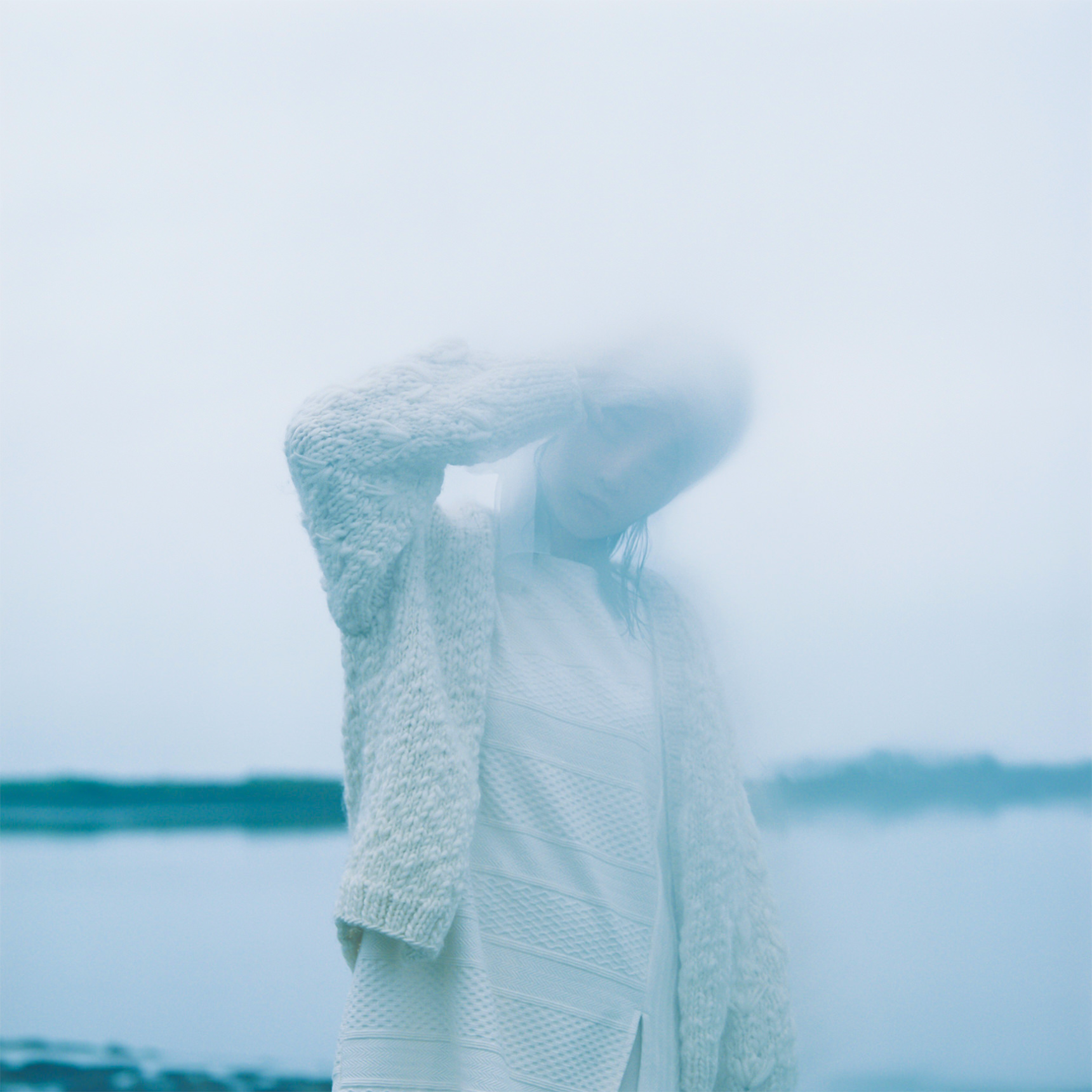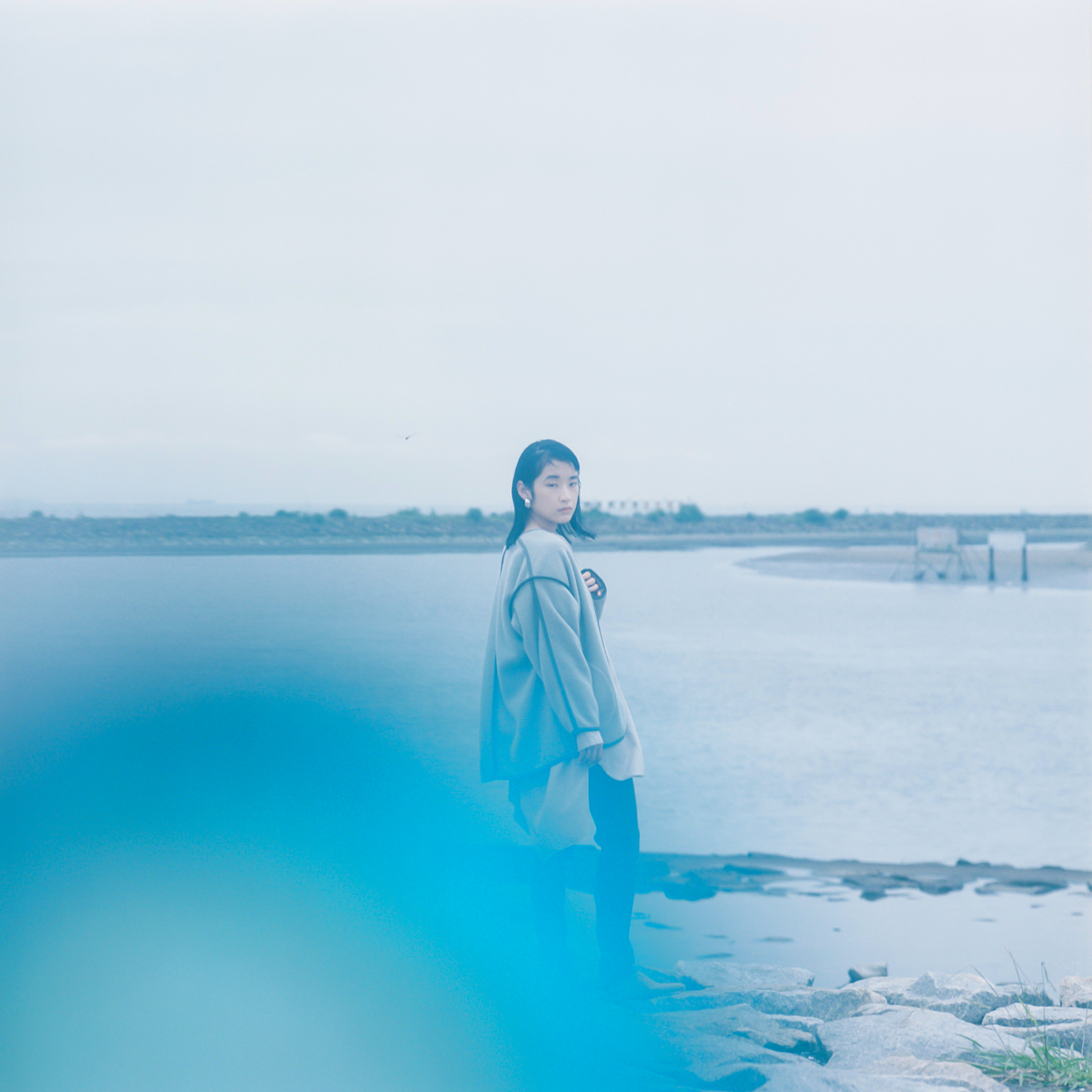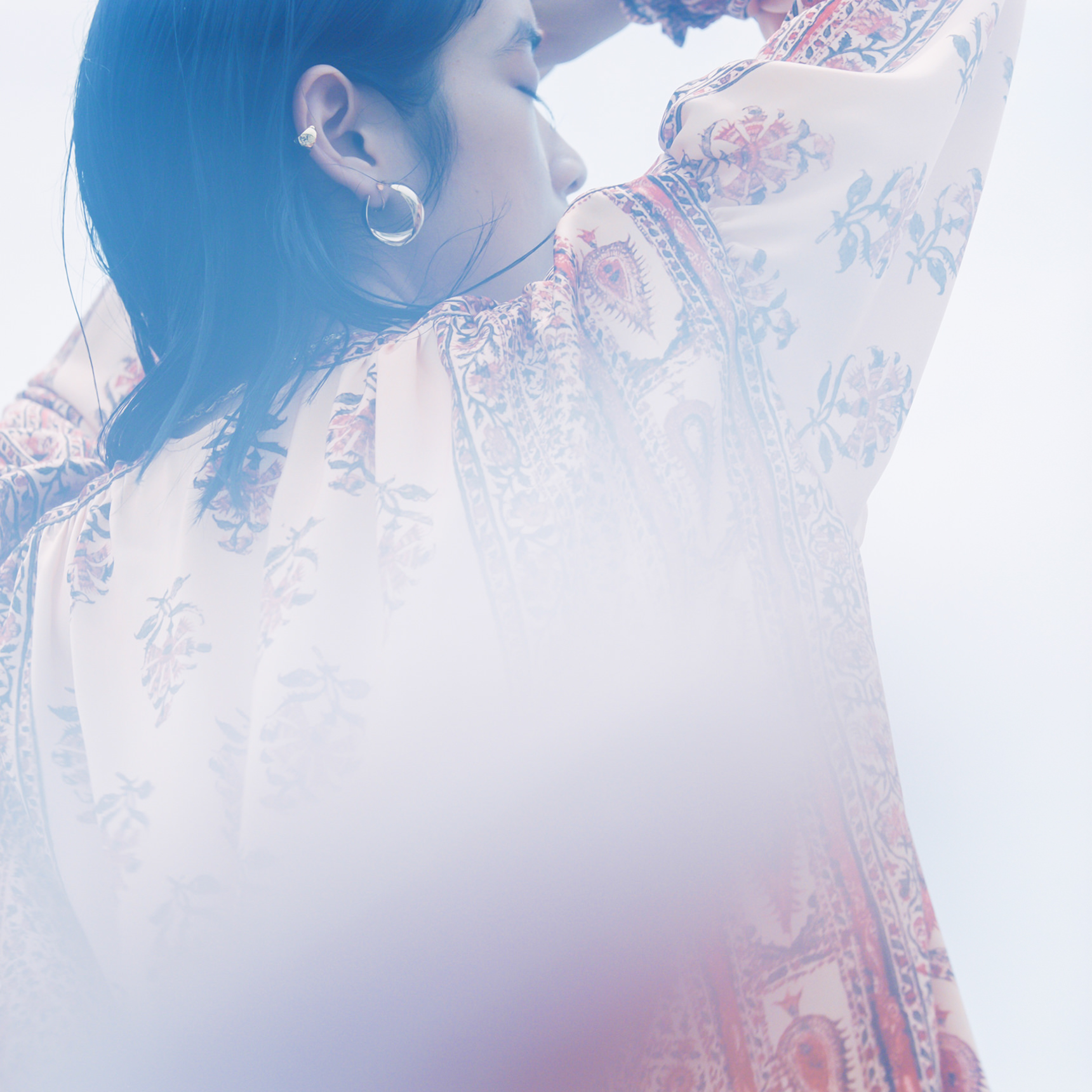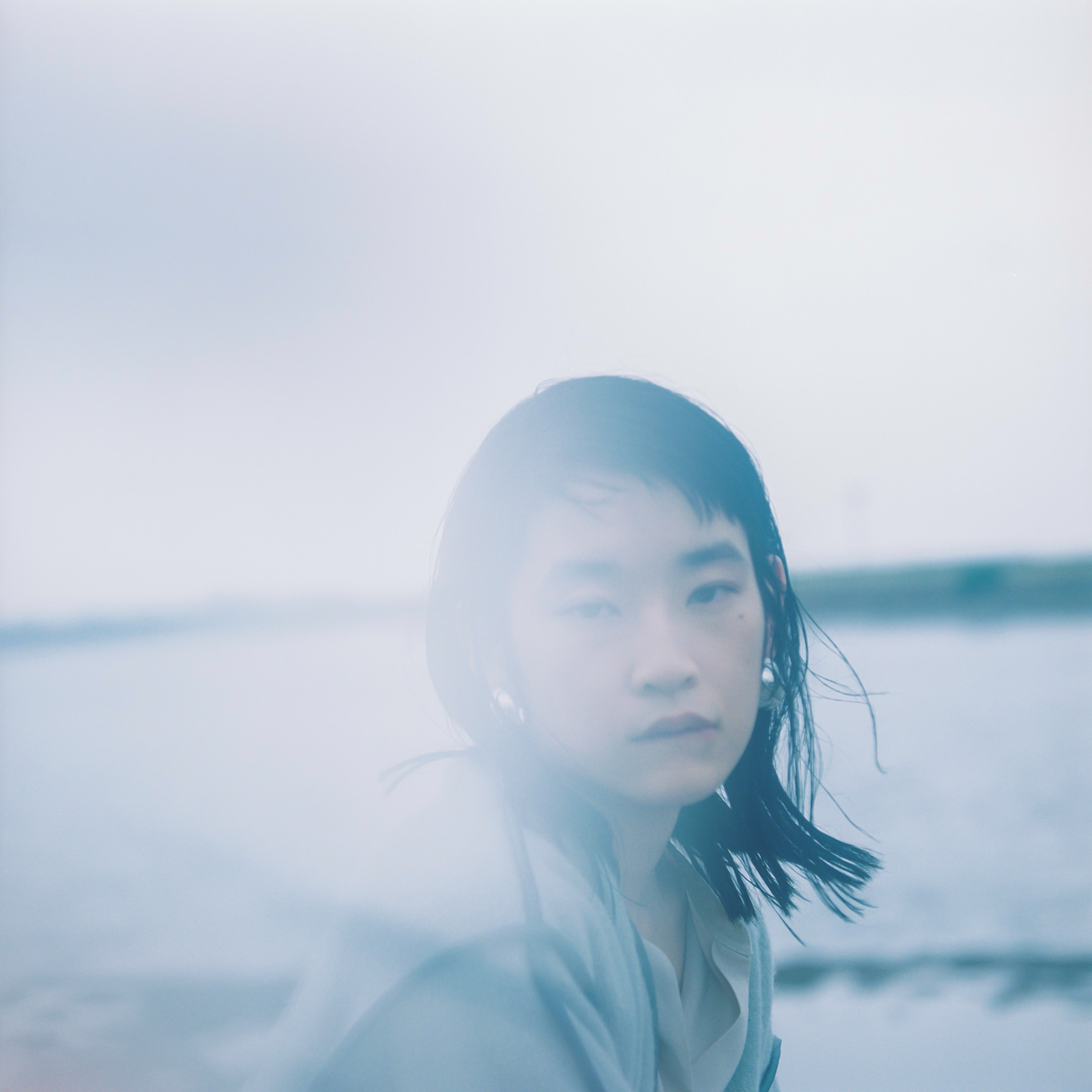 note et silence 2019 AW
2019
Art Direction : Munehiro Machida, NSSG Inc.
Design :  Tomoya Wakasugi, NSSG Inc.
Photography : Yoichi Onoda
Hair & Make-up : Mizuho Hayashitani
Model : Yoko Lee [LIGHT management]
Client : AMBIDEX
–
ファッションブランド note et silence の2019 Autumn & Winterのカタログのアートディレクションとデザインを担当いたしました。
Note et silence is a female fashion brand founded in Tokyo. NSSG was responsible for art direction and design for the catalog  for 2019 Autumn & Winter collection.