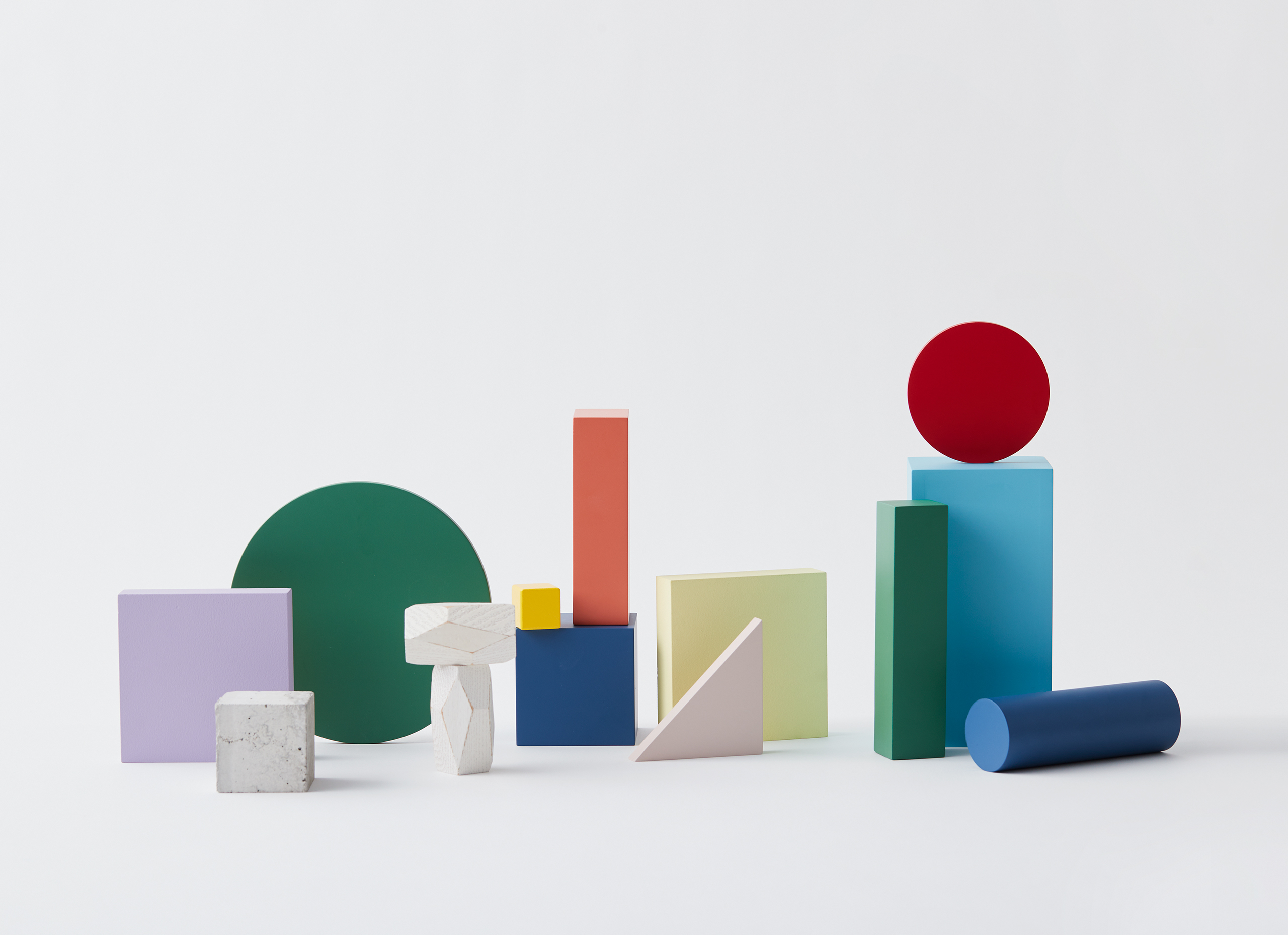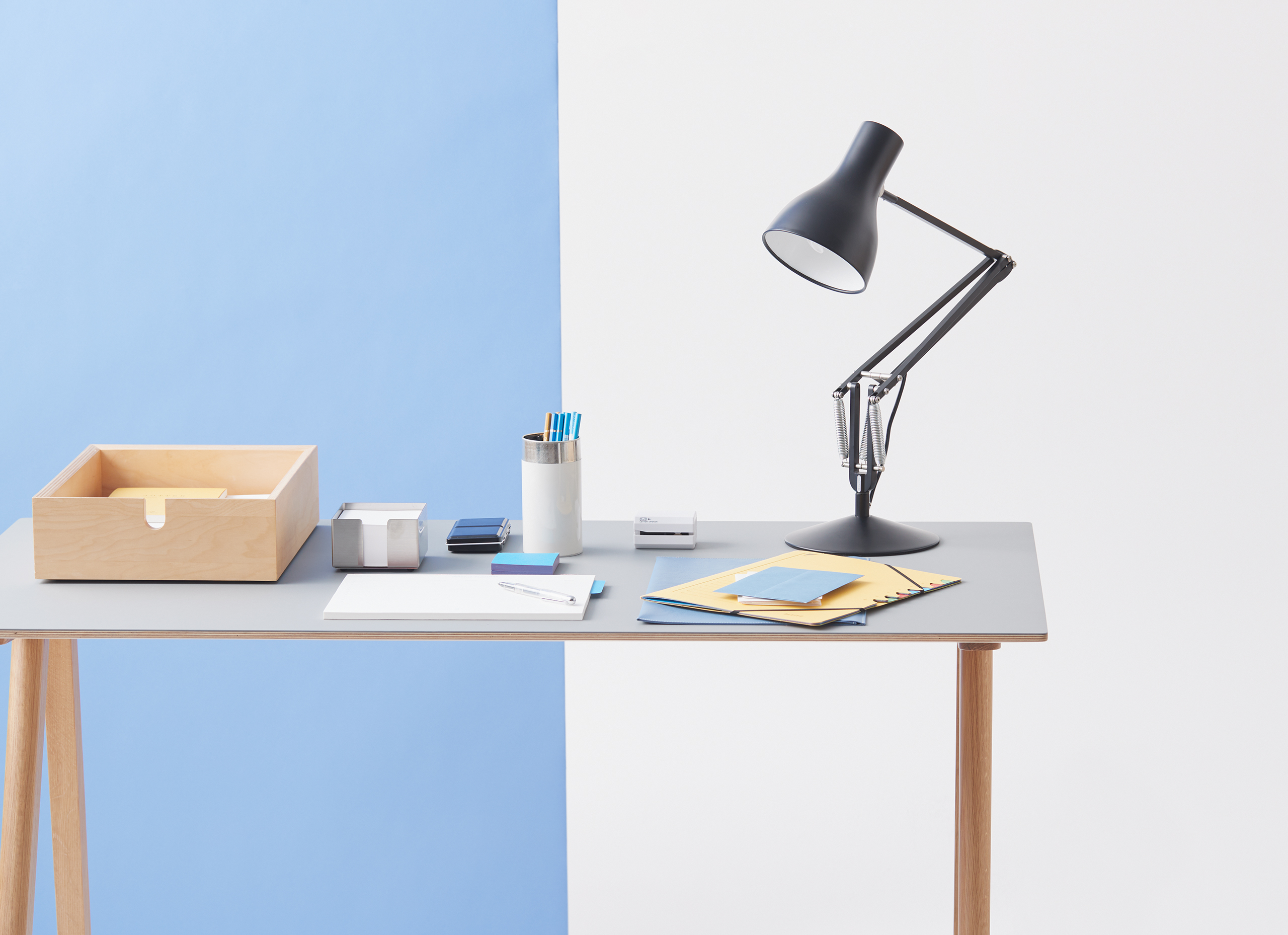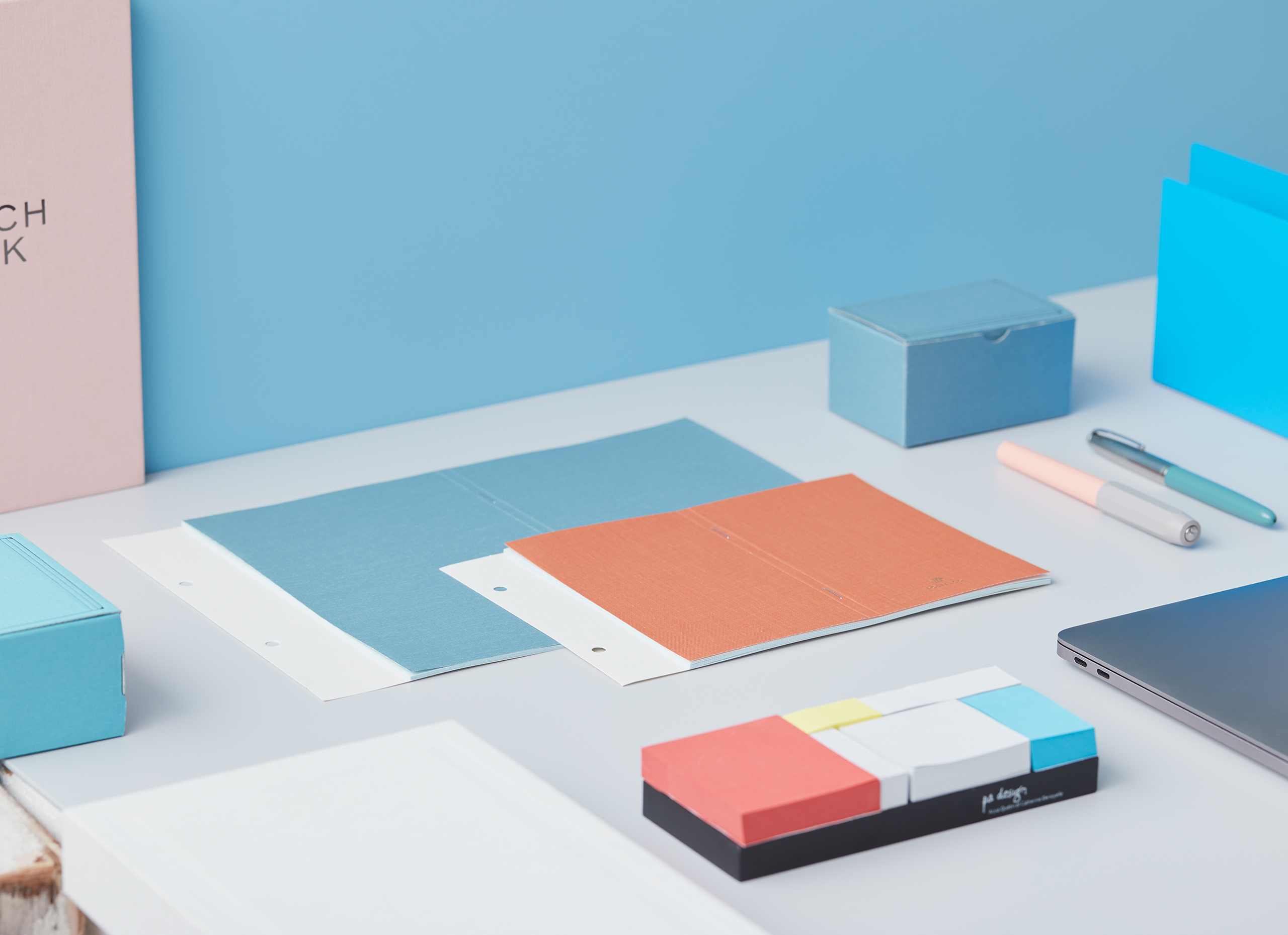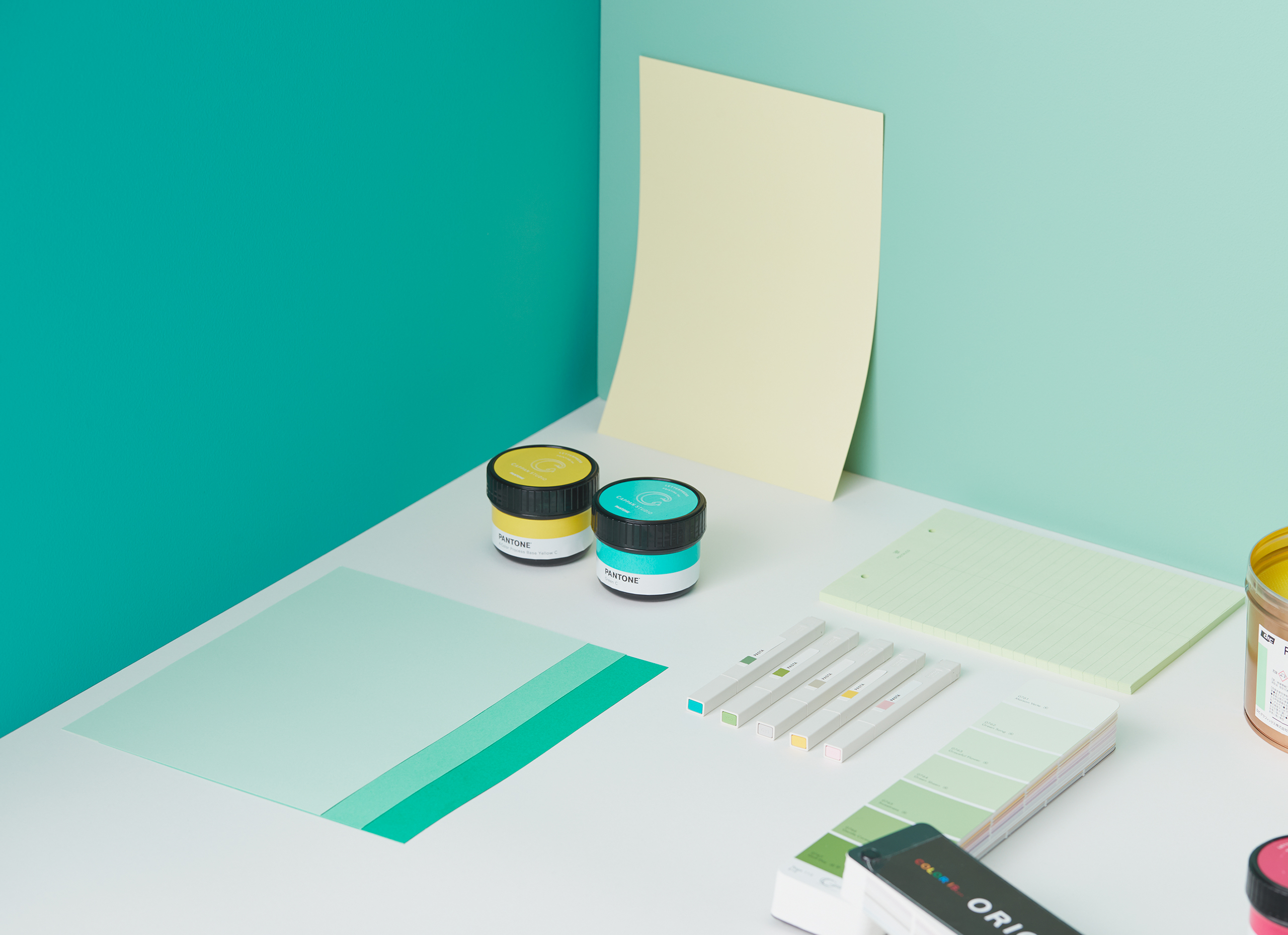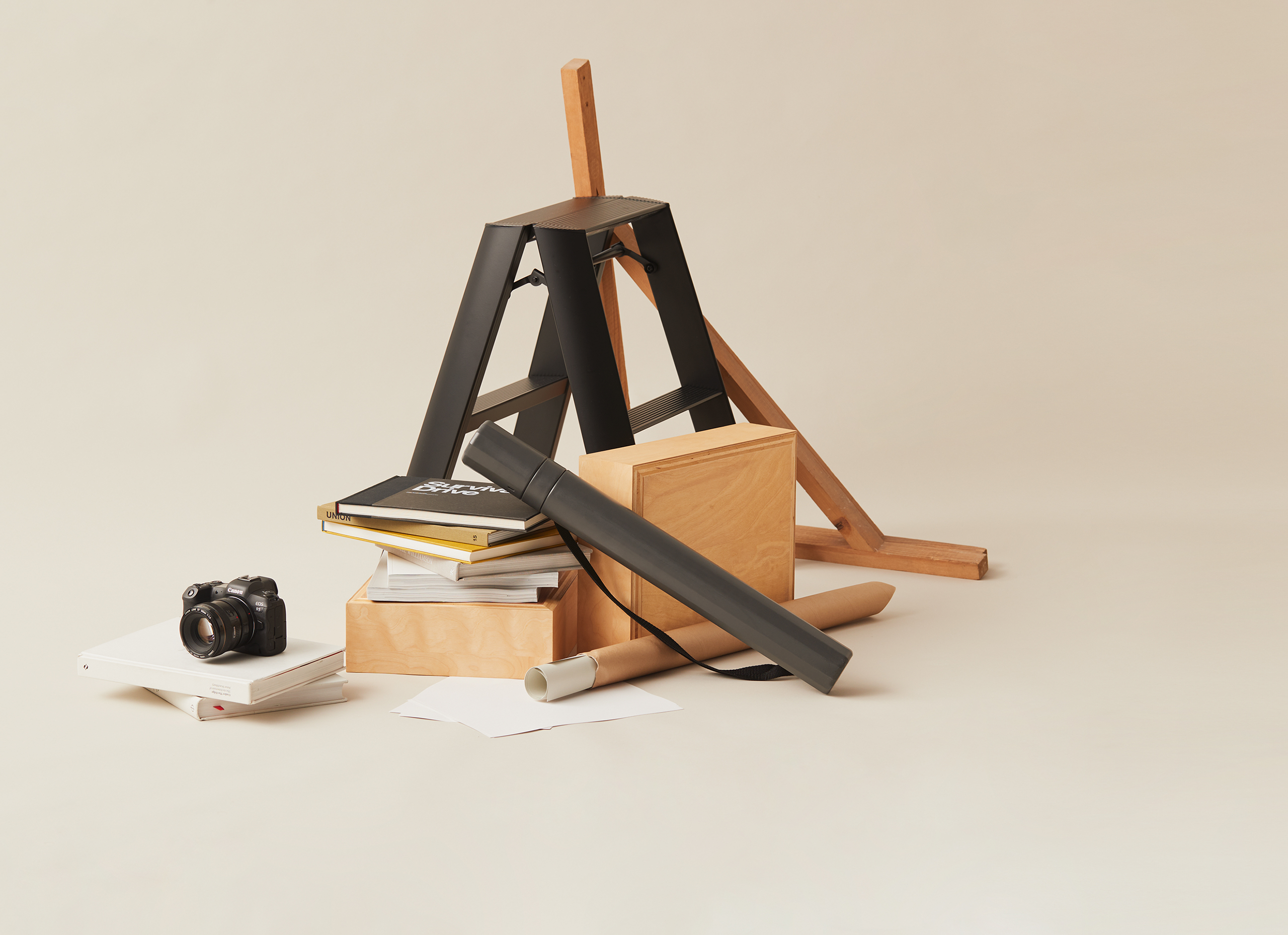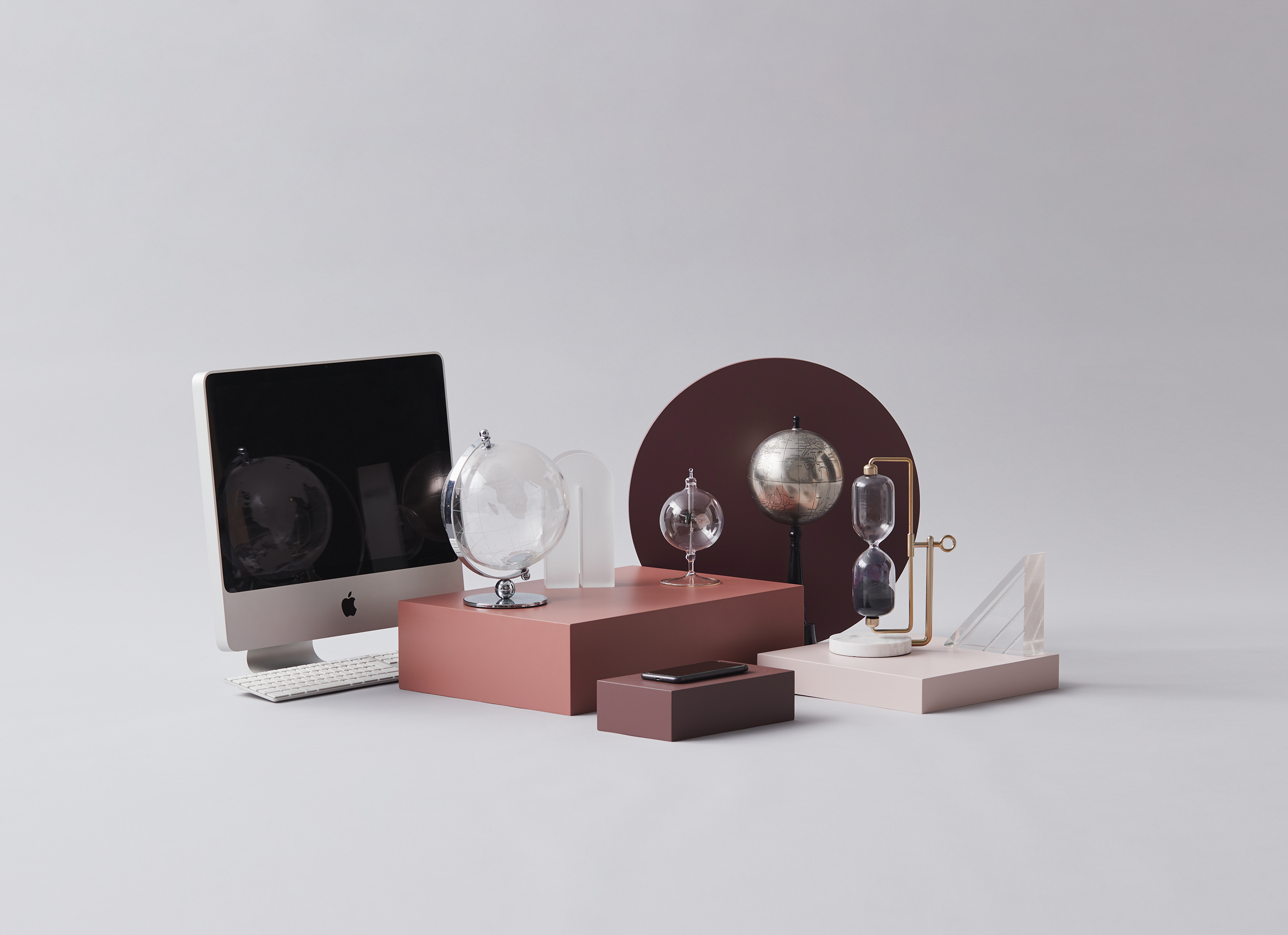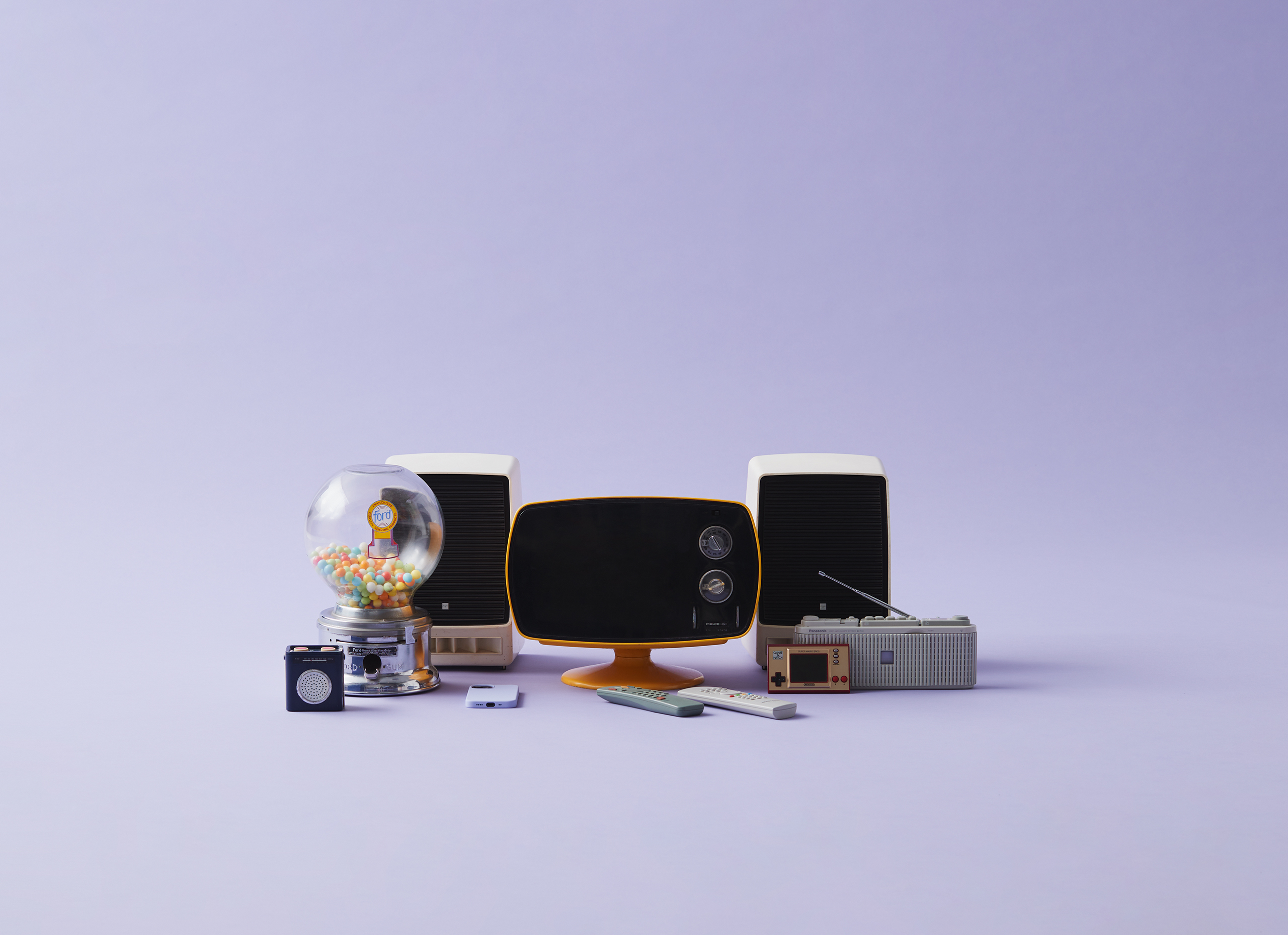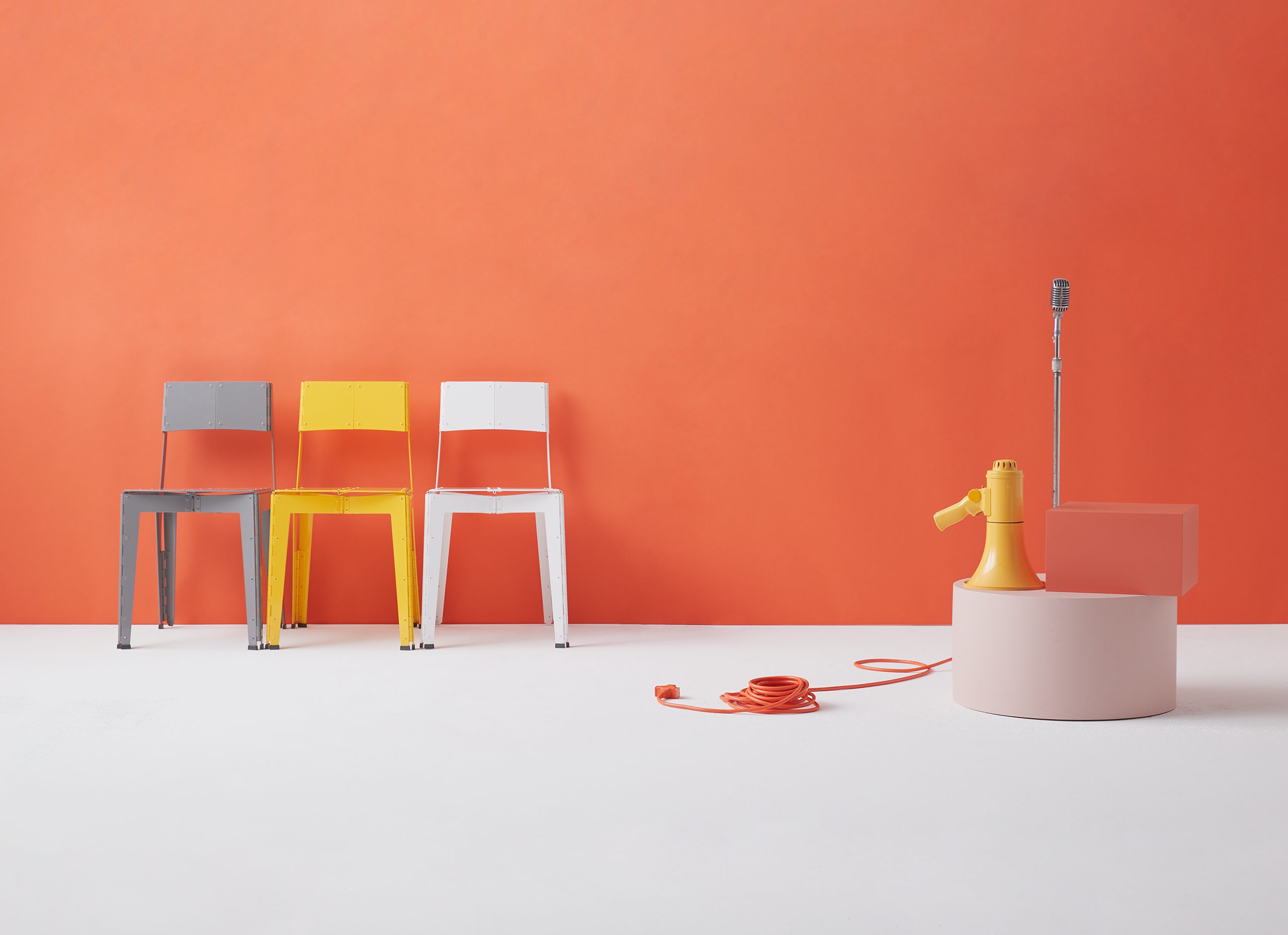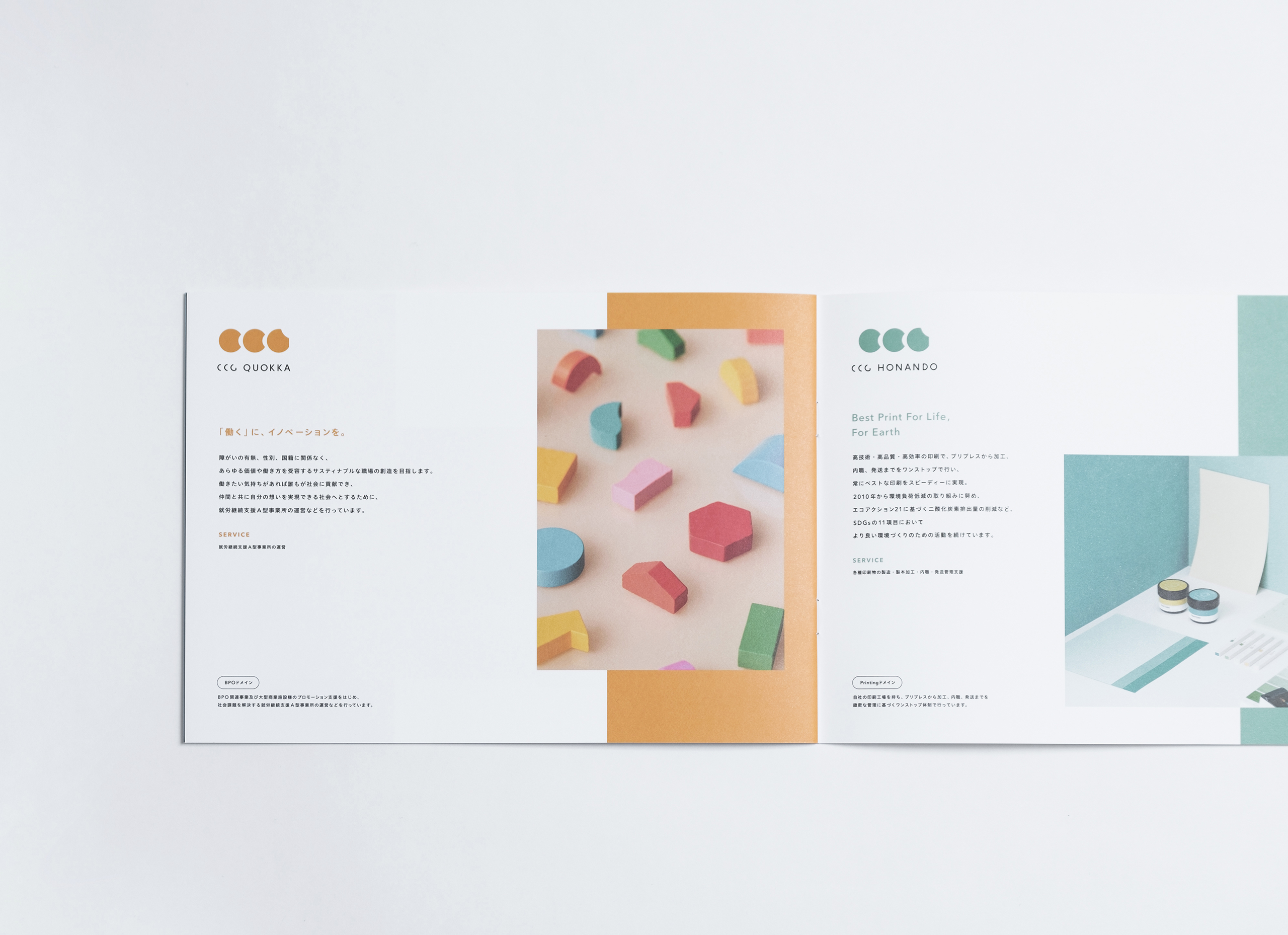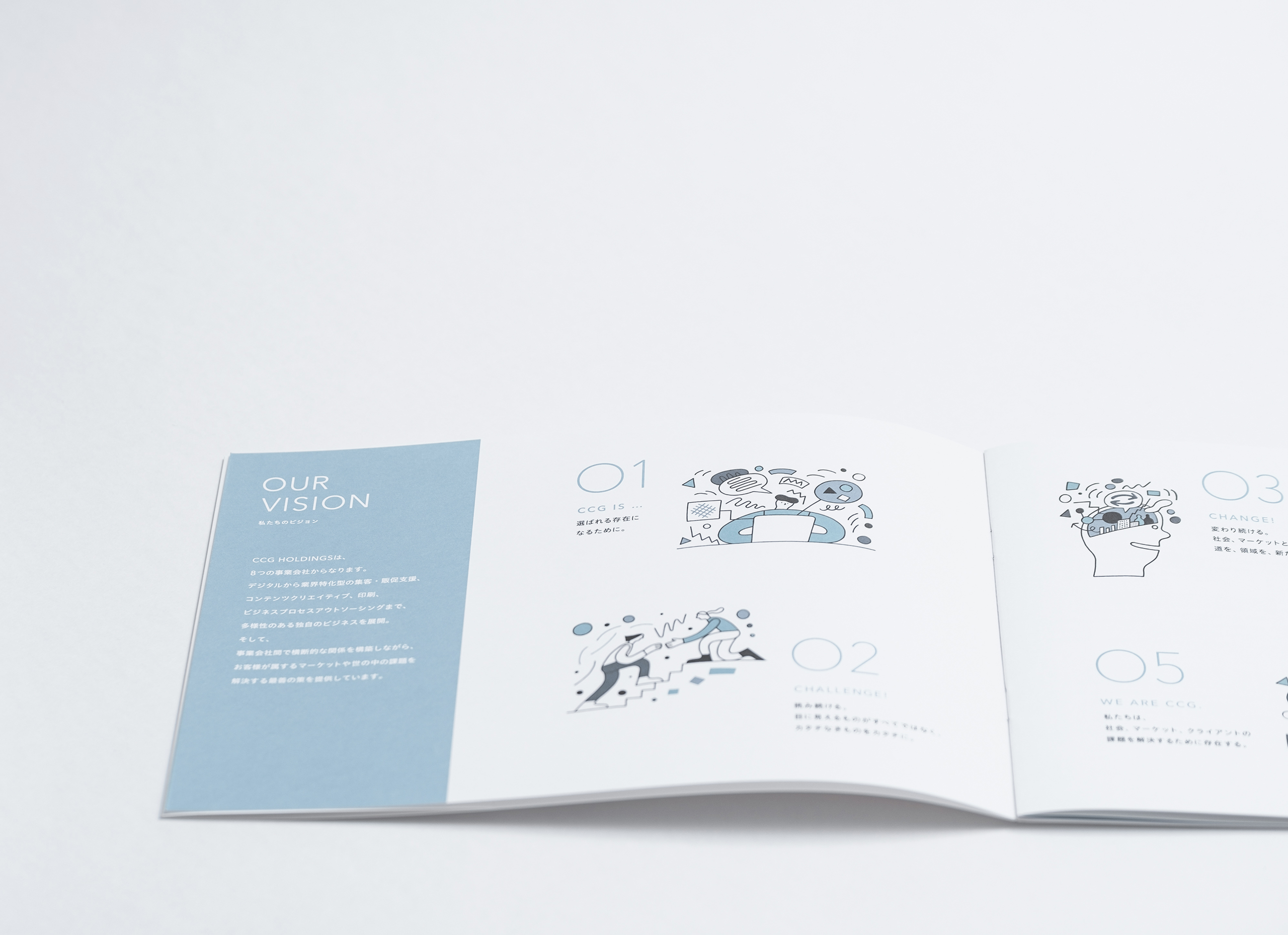 CCG HOLDINGS
2020
Art Direction : Munehiro Machida, NSSG Inc.
Design : Issei Nomura, Tomoya Wakasugi, NSSG Inc.
Photograph : Shinji Serizawa
Styling : Mari Nagasaka
Logo Design : Kenji Maeda, m-e-m
Illustration : Stomachache
Motion Design : Yu Takahashi, VILT
Develop : Oikaze
Client : CCG HOLDINGS
–
CCGグループのホールディングス化に伴うブランディングプロジェクトにて、メインビジュアル・ウェブサイト制作・会社案内のデザインを担当いたしました。
"CCG HOLDINGS" is a total promotion and creative company. NSSG was designed the main visual, website and Company brochure.