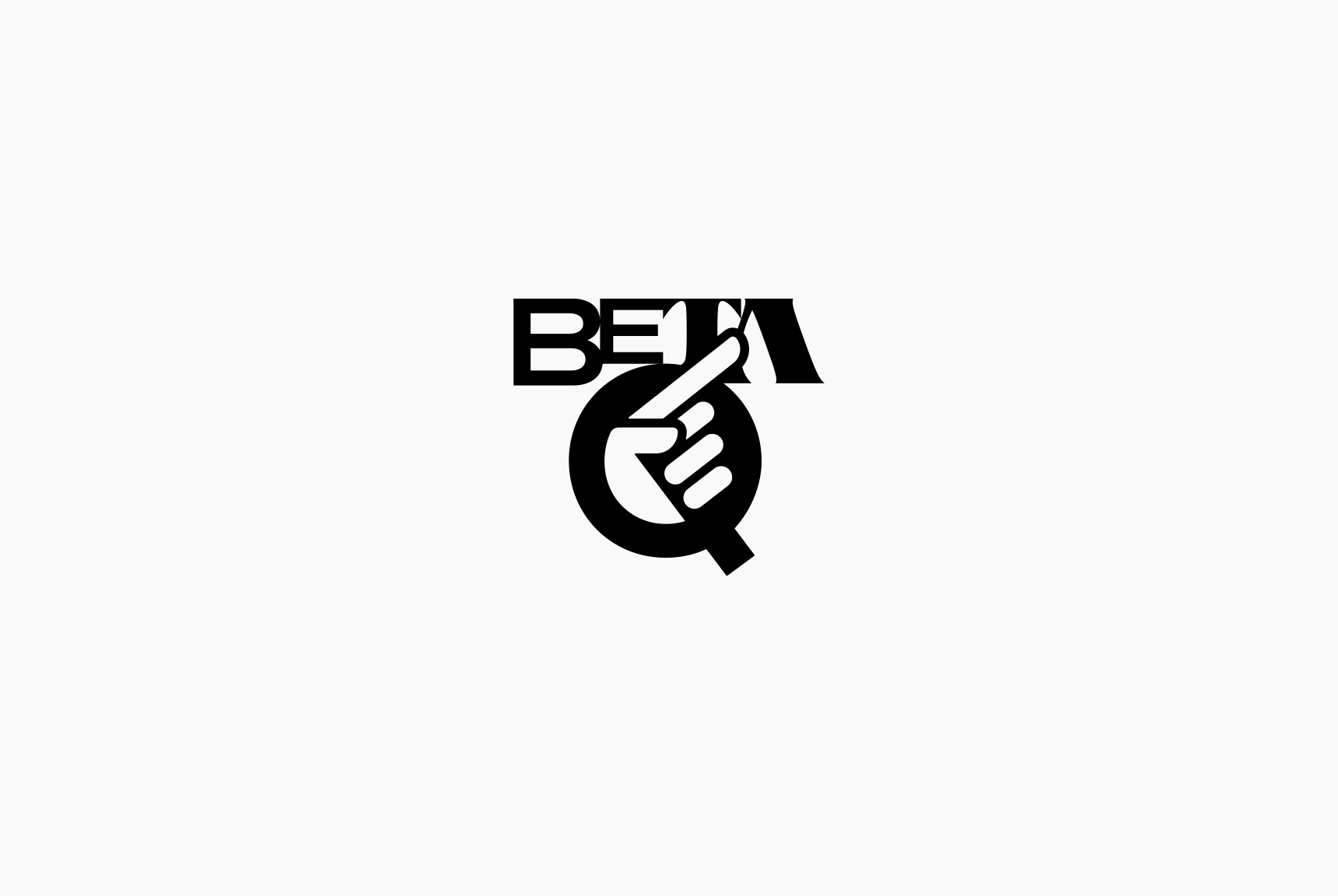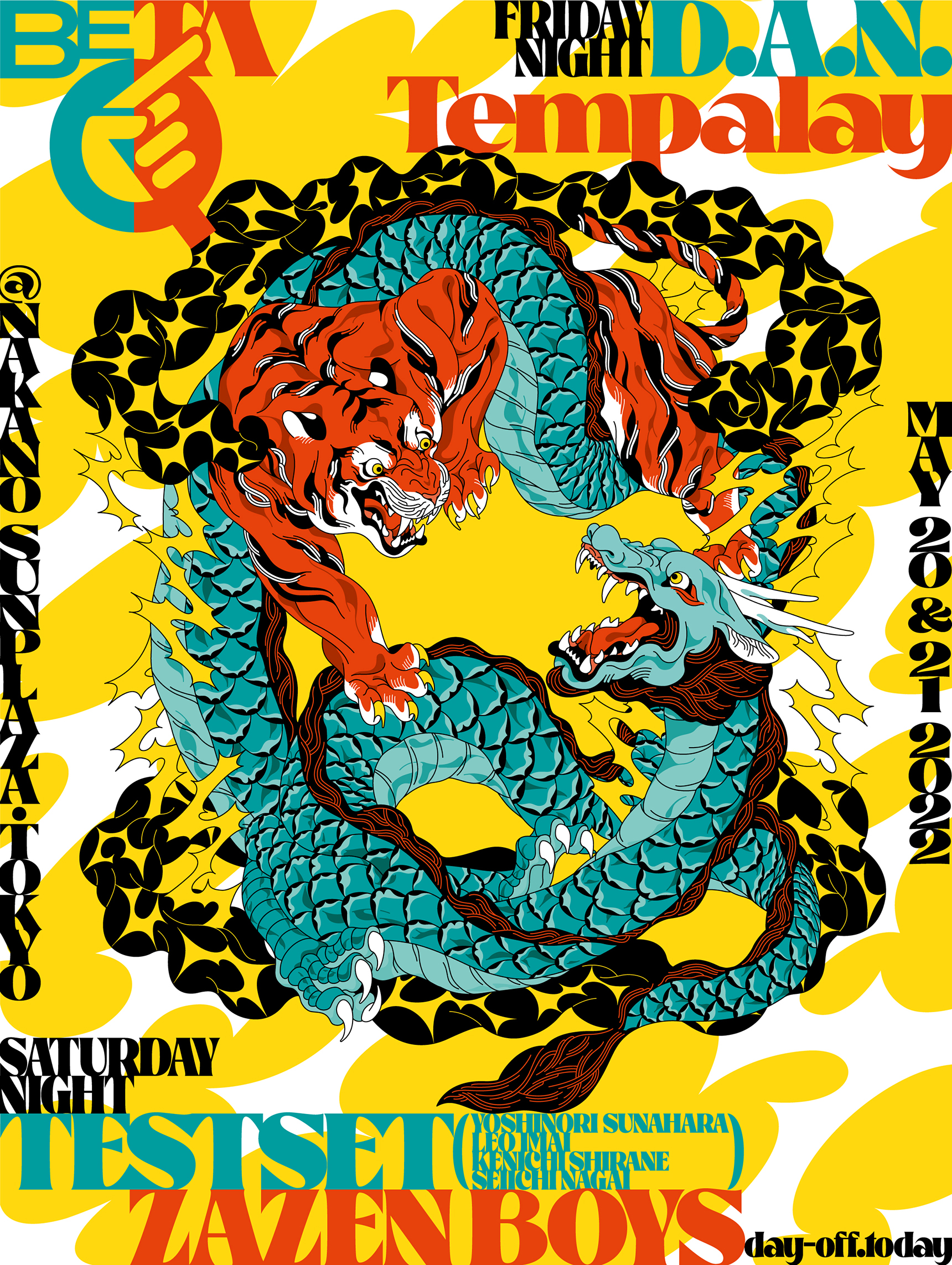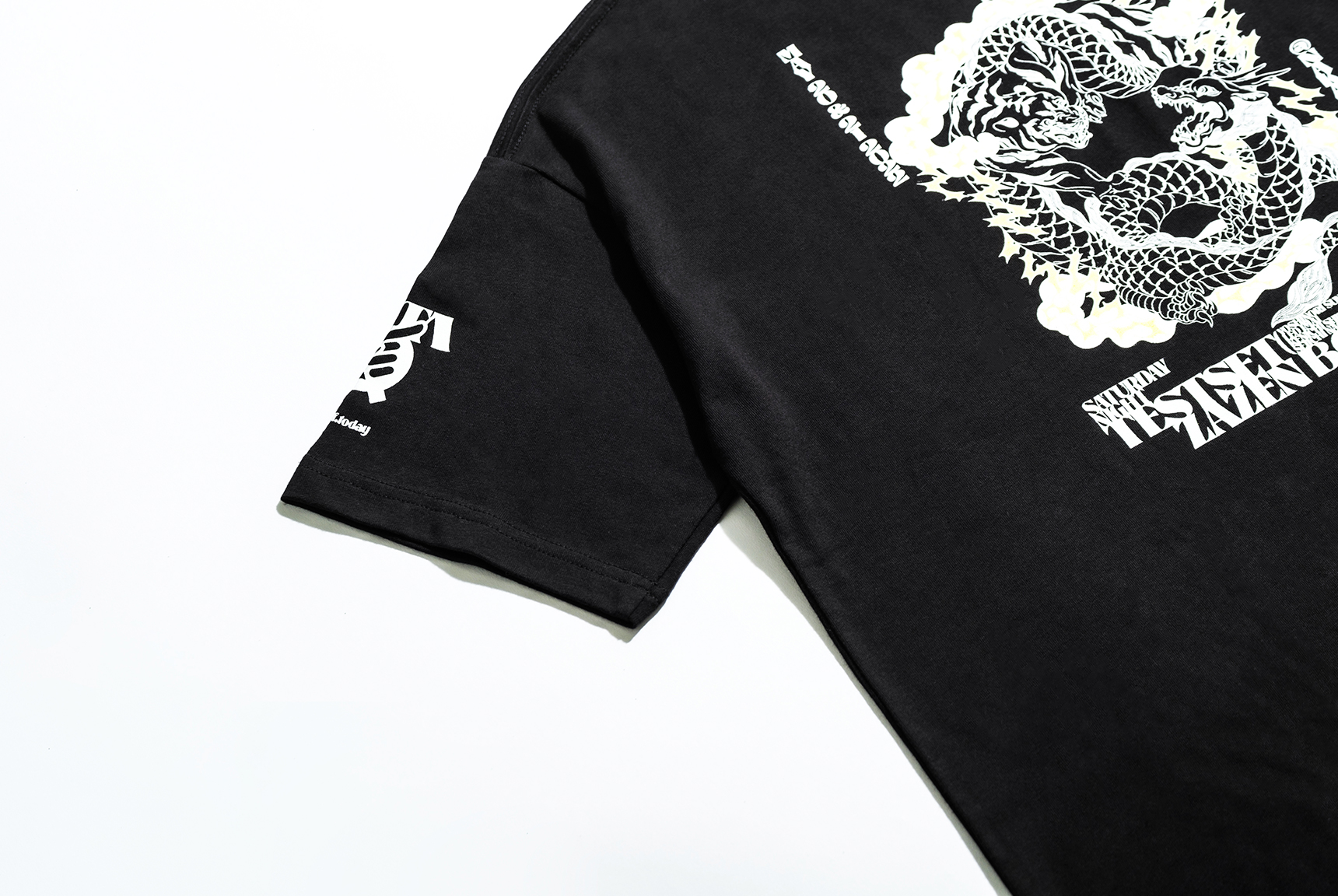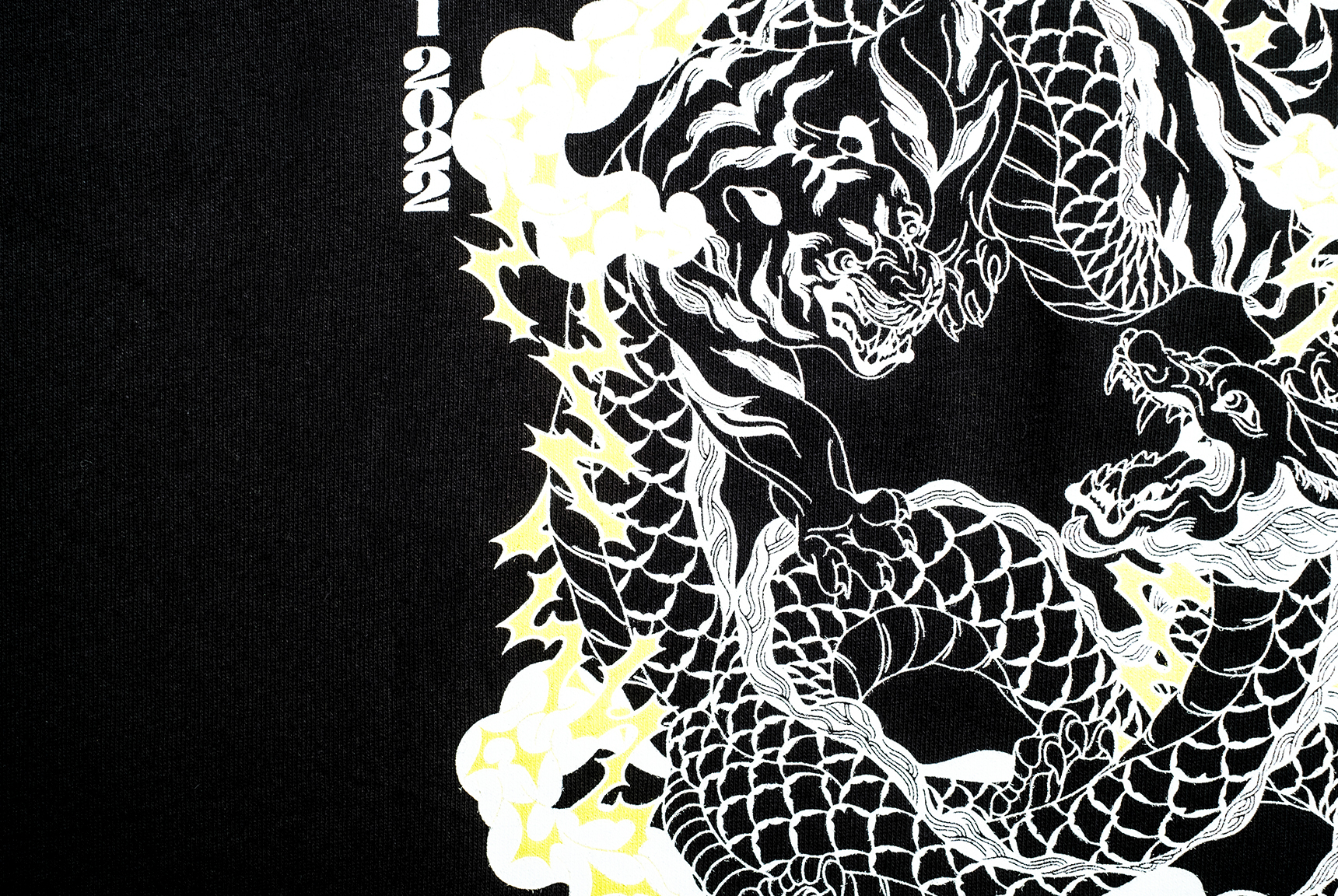 BETA Q
2022
Art Direction : Munehiro Machida, NSSG Inc.
Design : Tomoya Wakasugi, NSSG Inc.
Develop : Hiroko Nakano
Illustration : Paisen
Movie : Shogo Takahashi
Client : TONE&CO.,LTD.
–
2022.05.21/22、D.A.N., Tempalay, TESTSET, ZAZEN BOYSが出演し開催された対バン形式音楽フェス「BETA Q」。ロゴ、グッズ、ウェブサイトを担当いたしました。
"BETA Q " is a music festival held in 2022. NSSG was responsible for the logo, goods and website design.