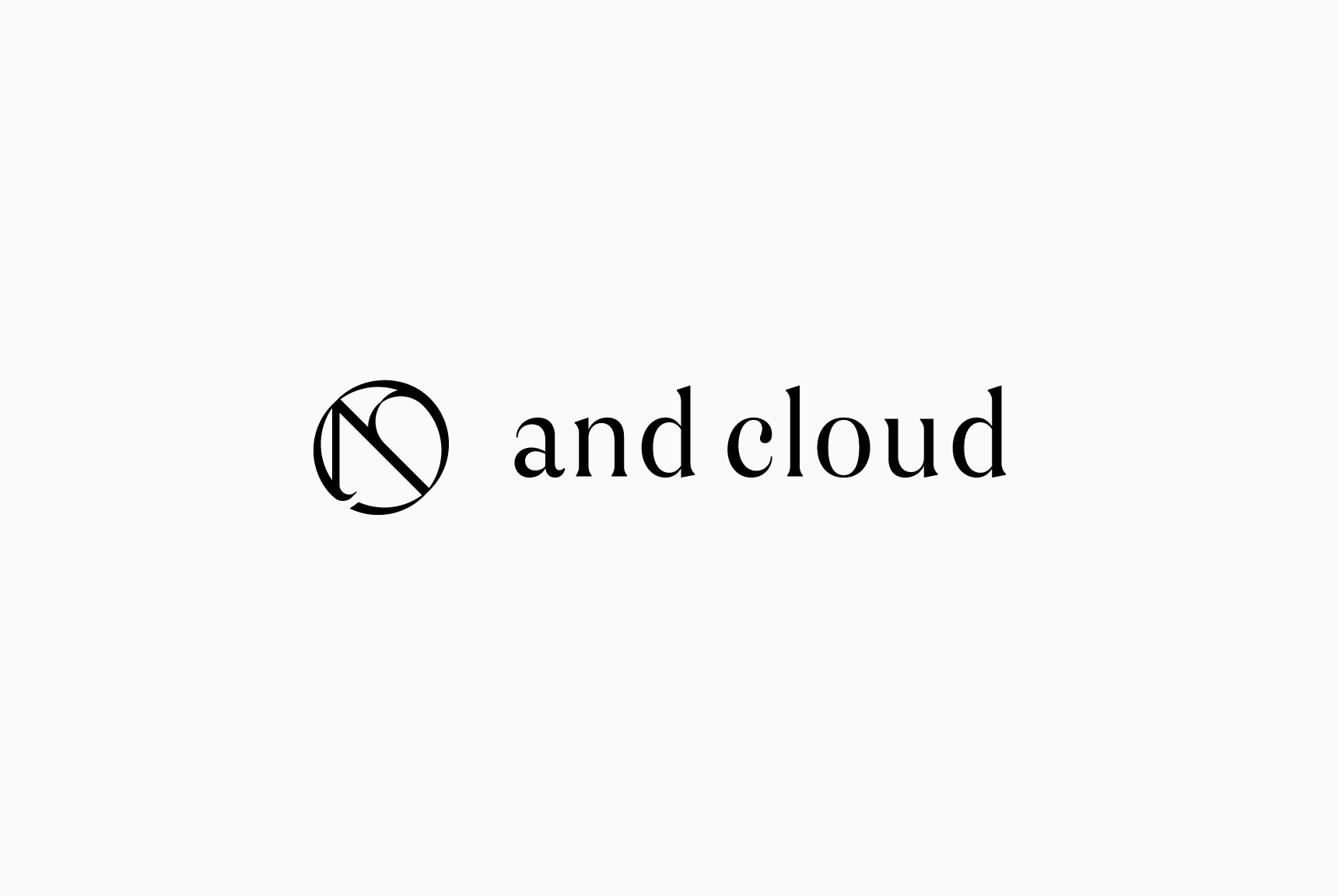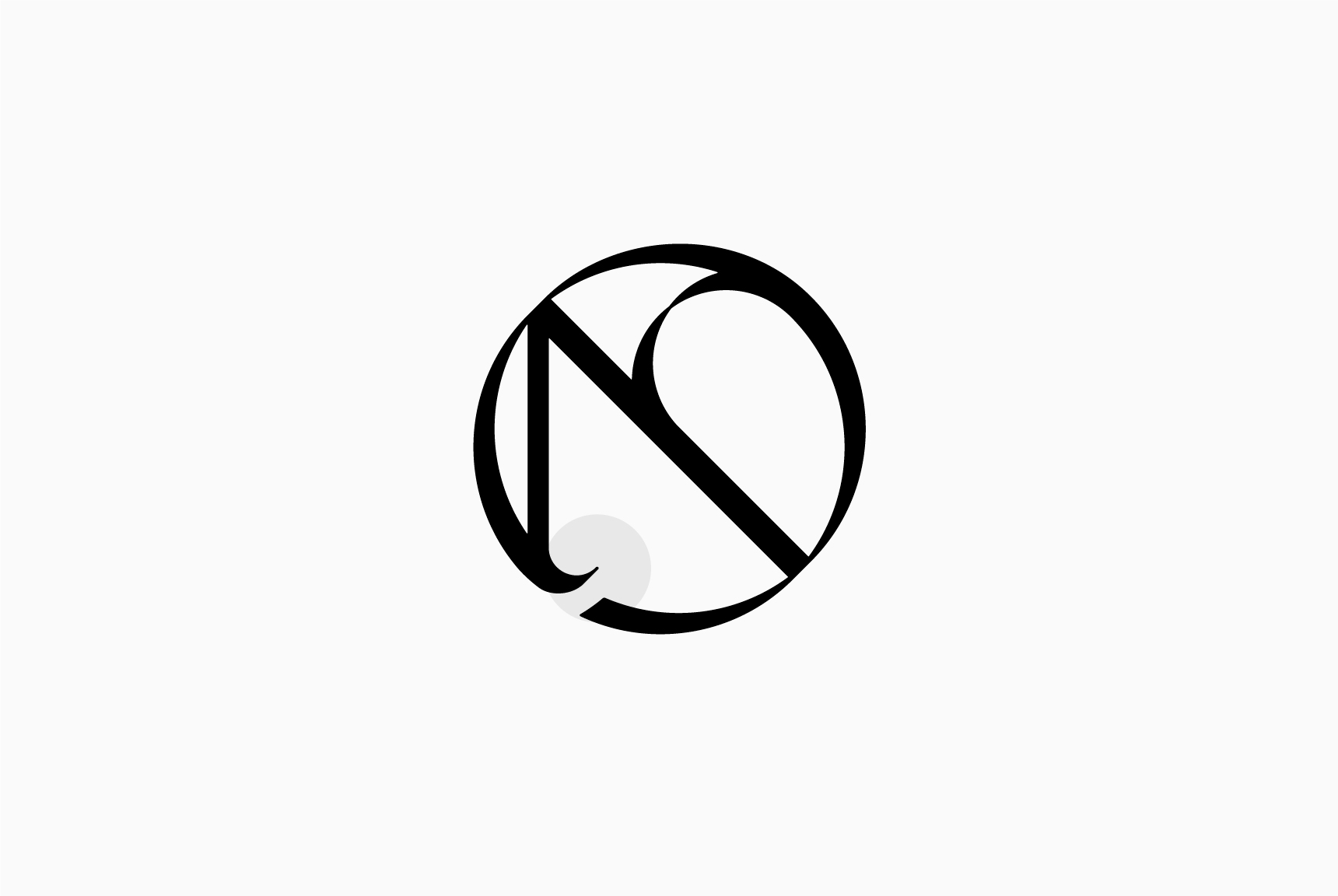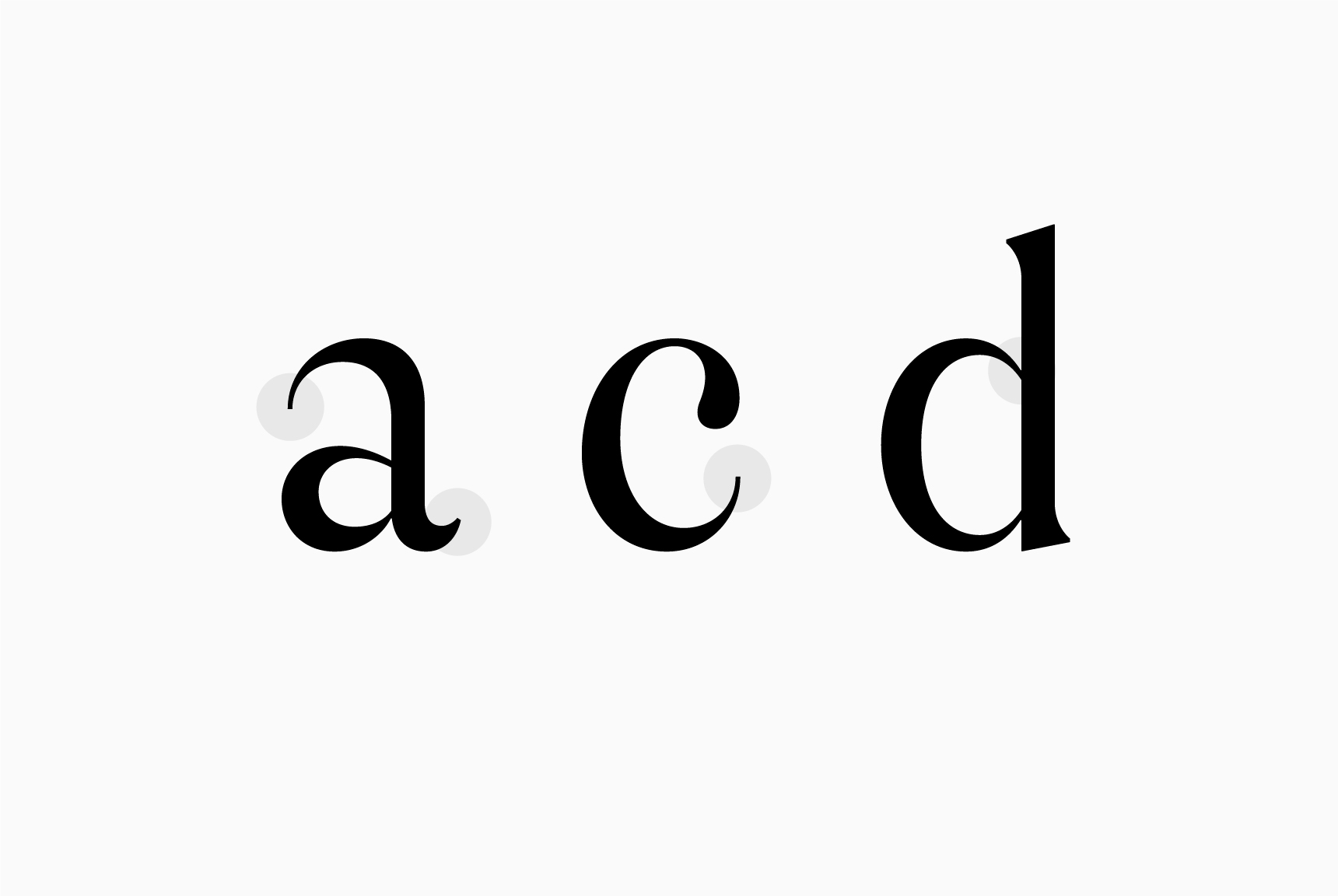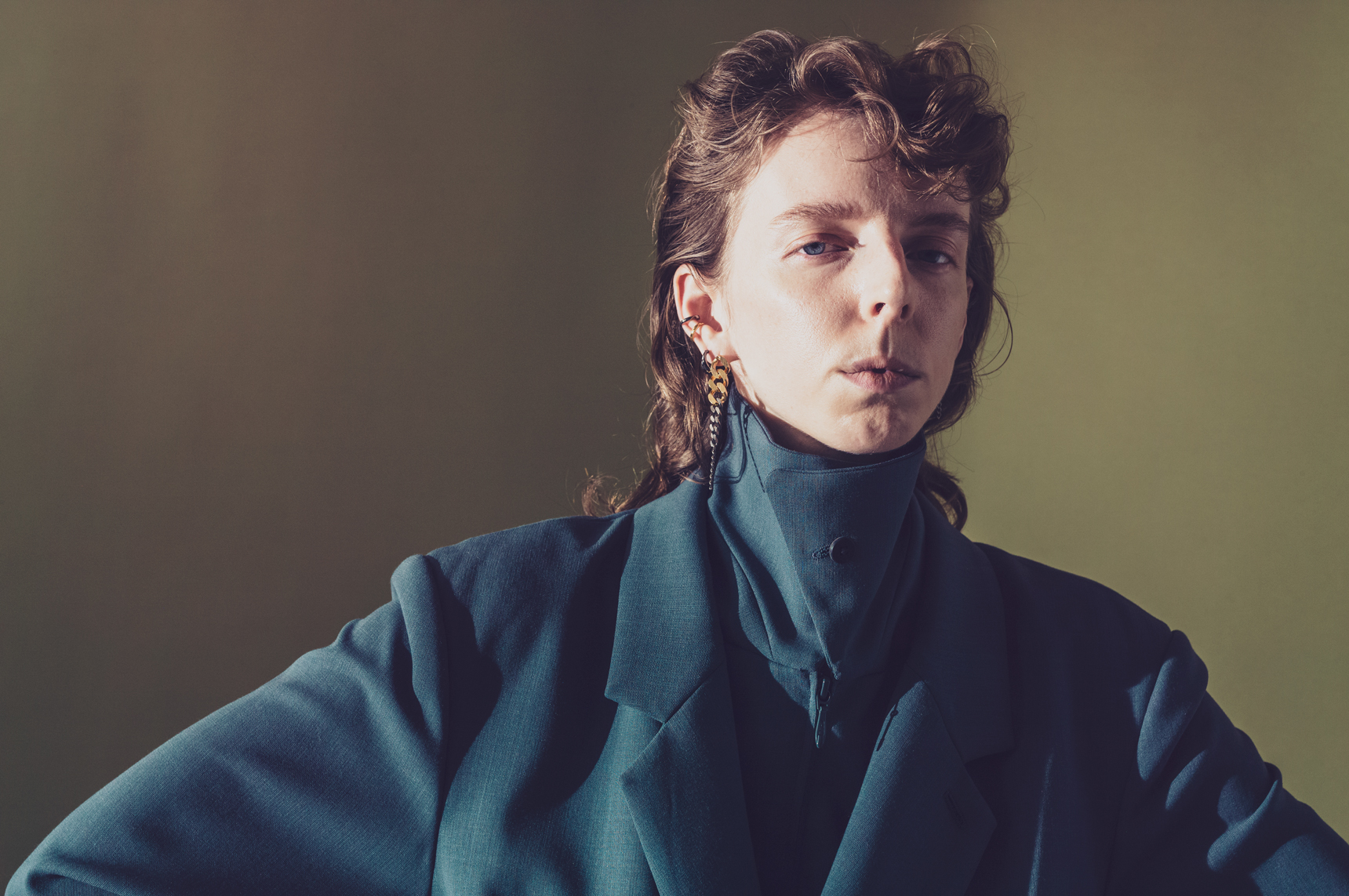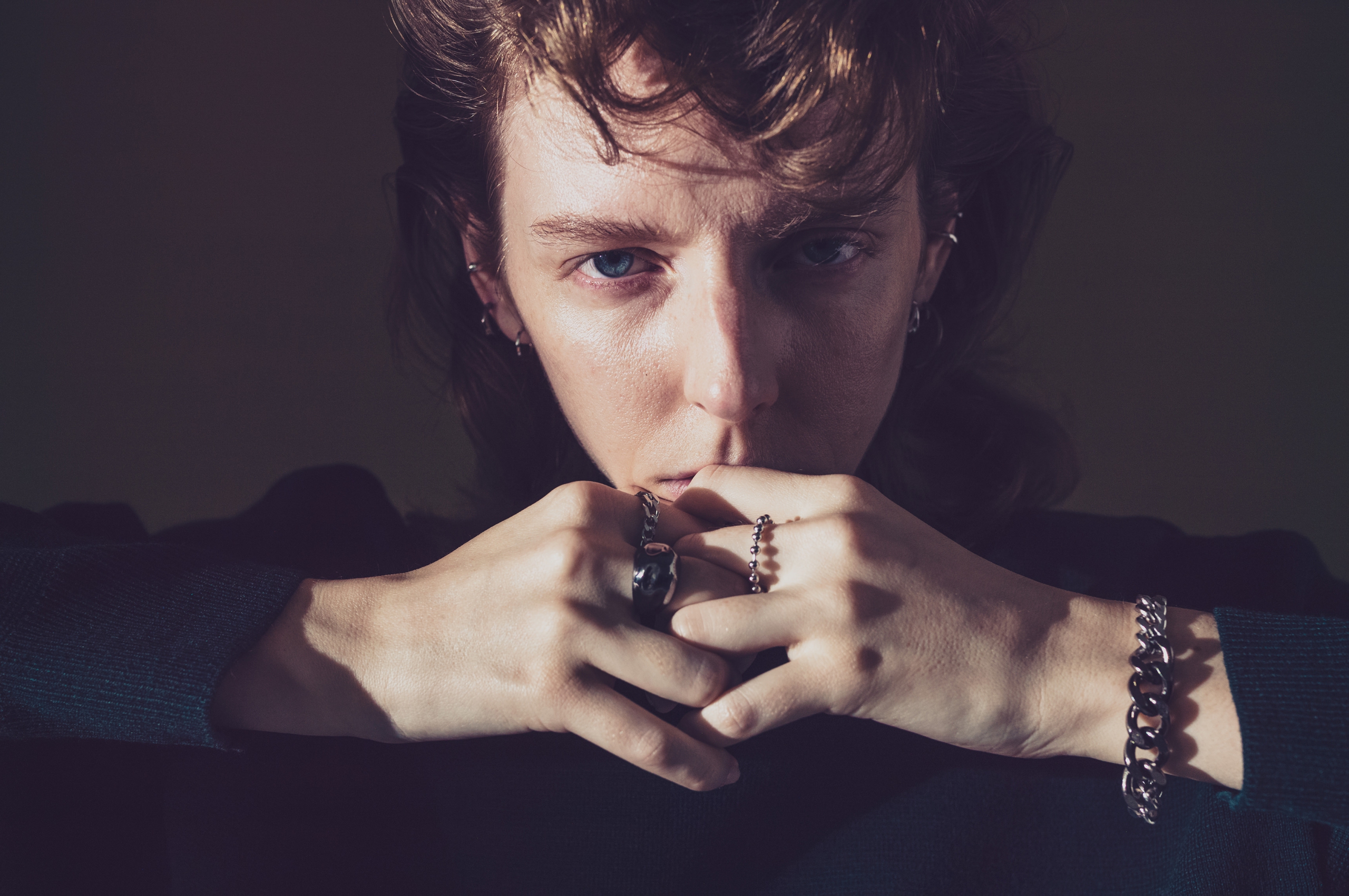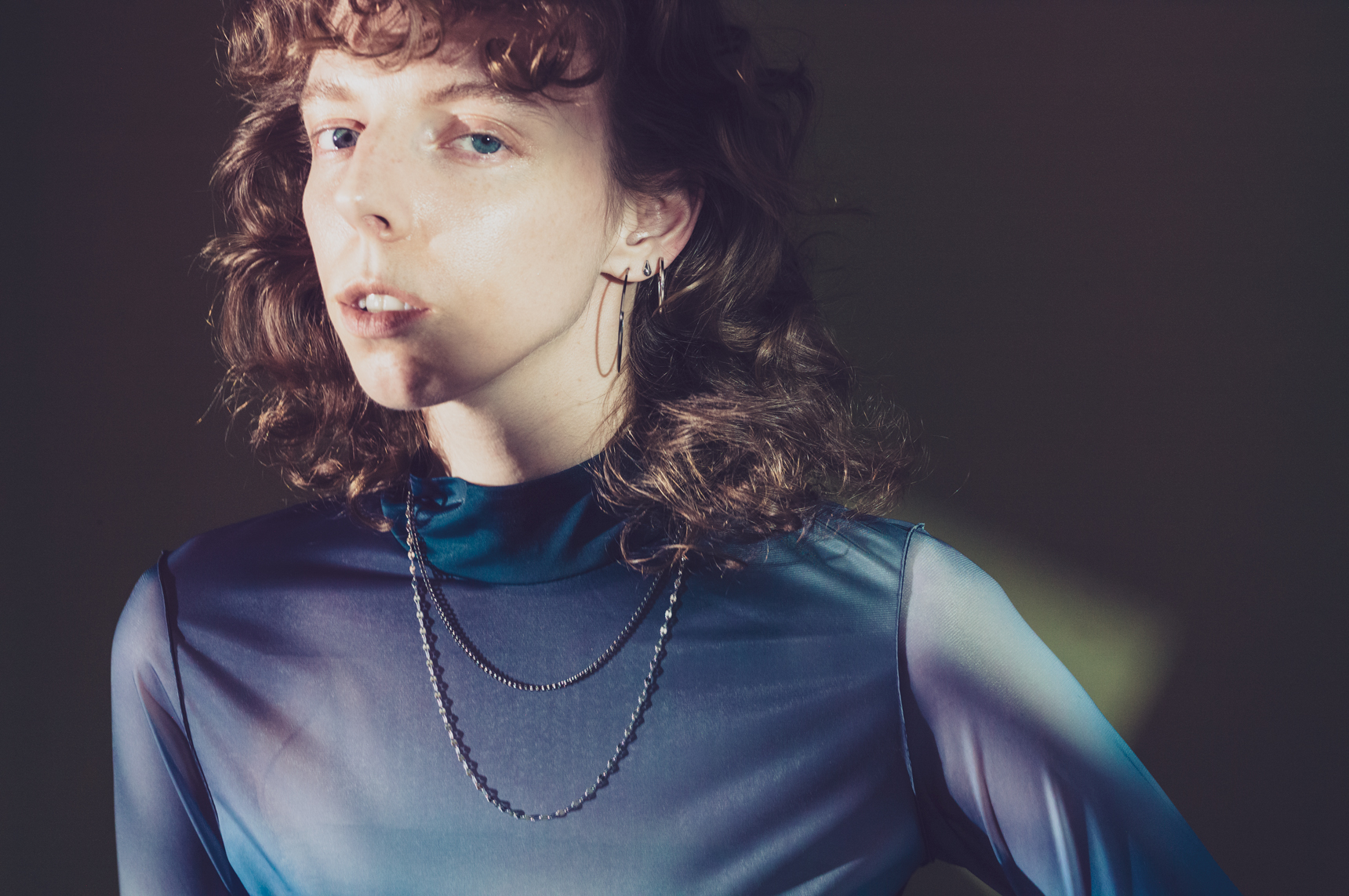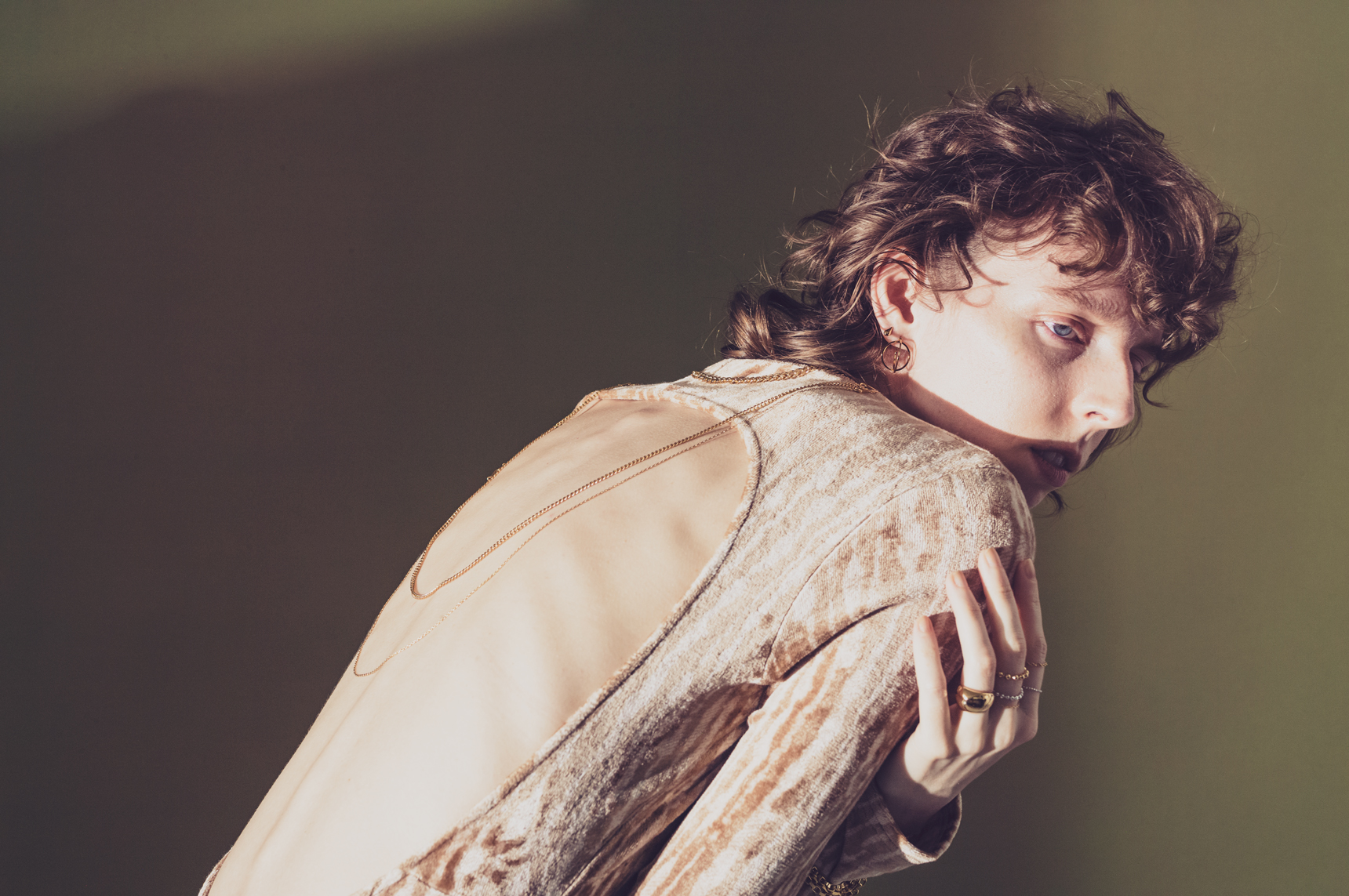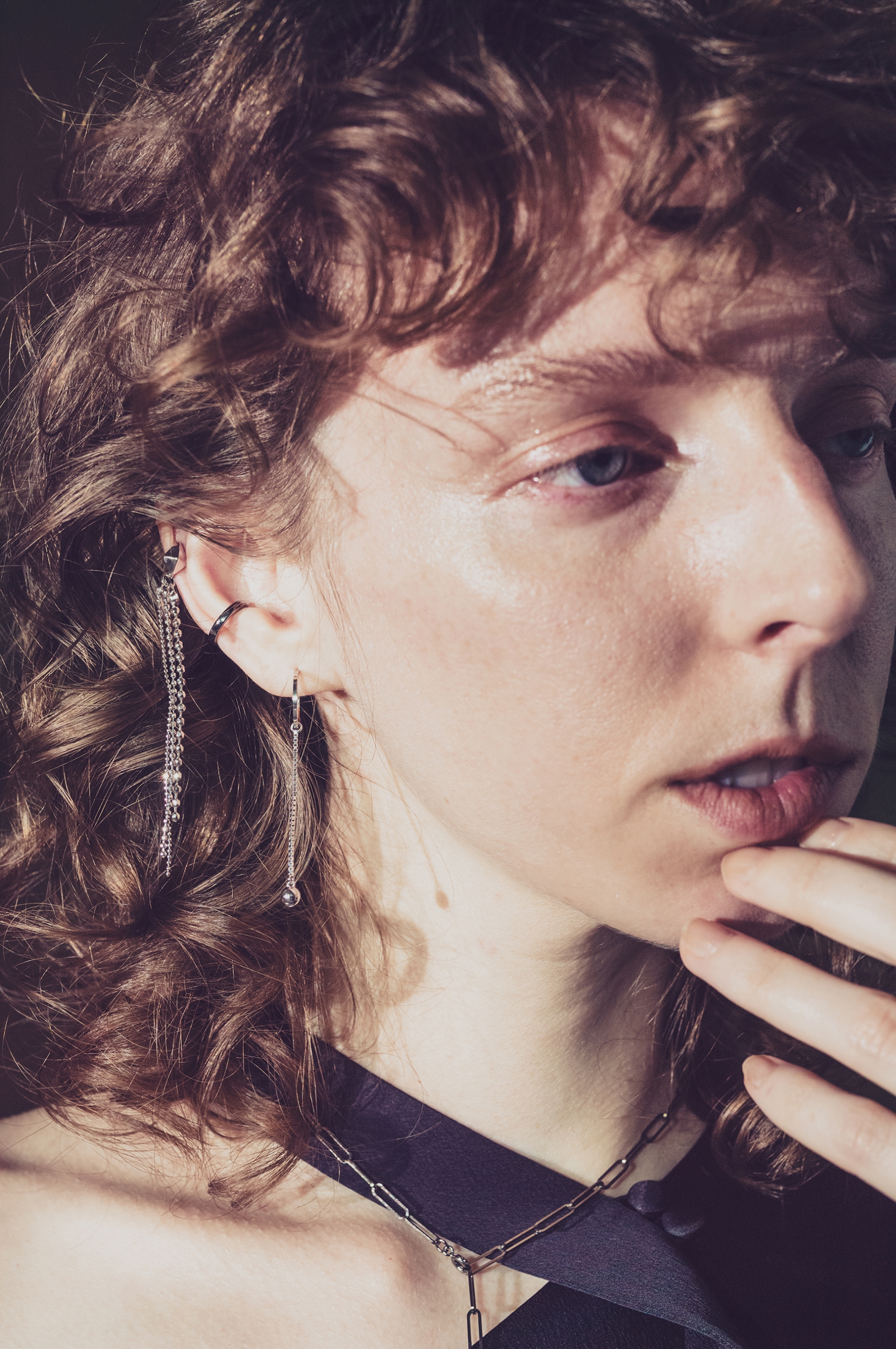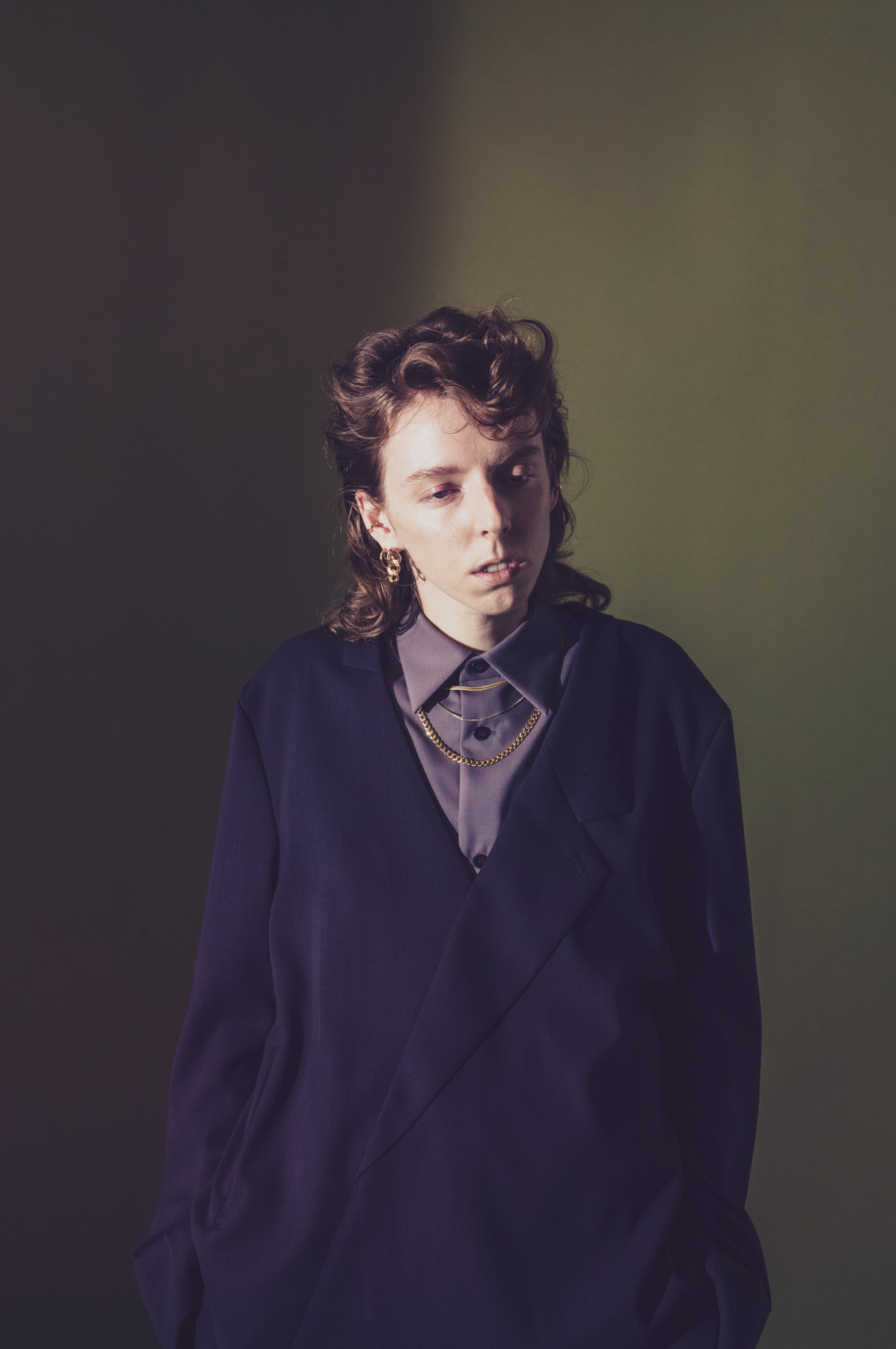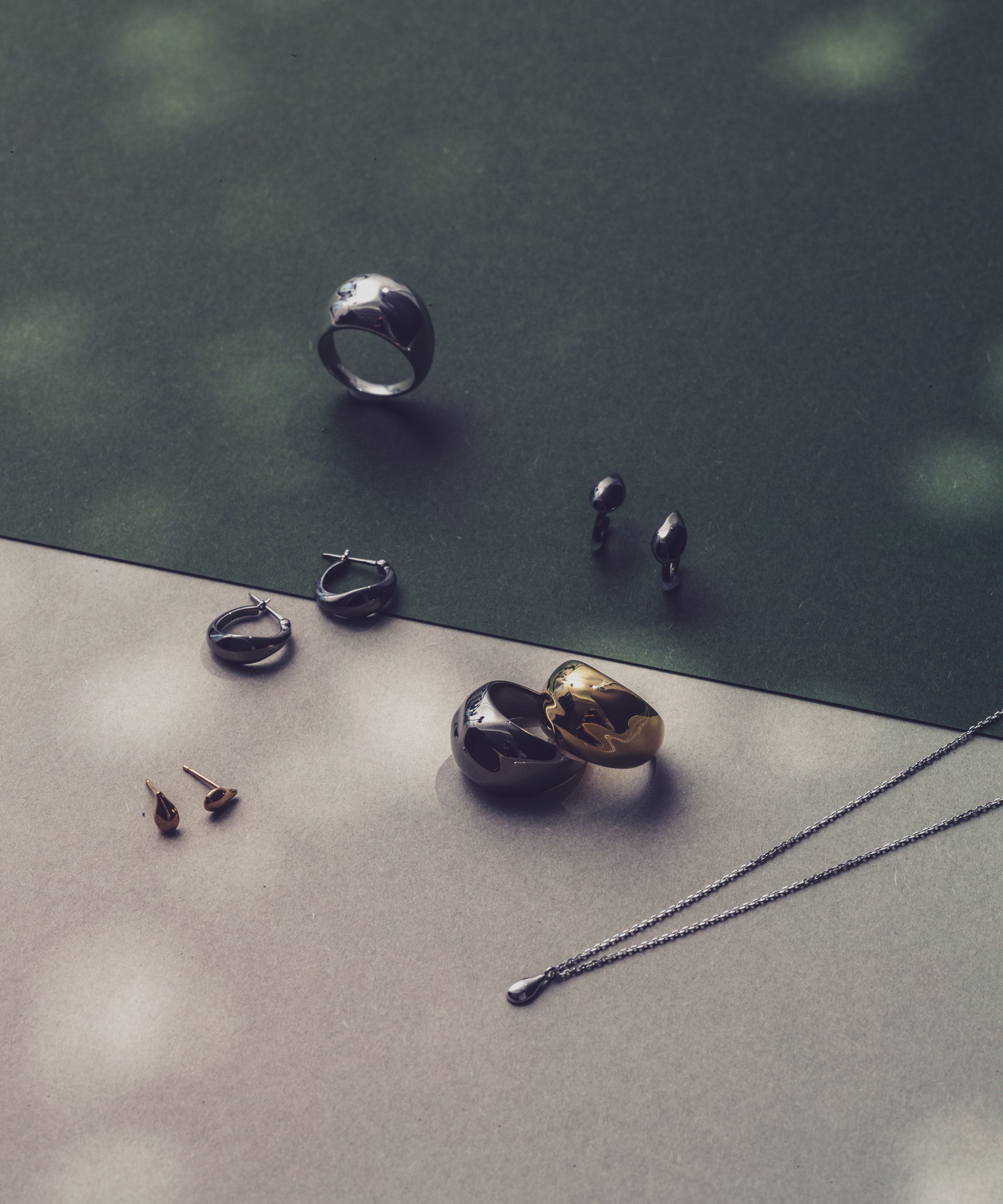 and cloud
2021
Art Direction : Munehiro Machida, NSSG Inc.
Design : Shozo Ichihashi, NSSG Inc.
Photograph : Makoto Takahashi(Gyro)
Styling : Sumire Hayakawa(KiKi)
Hair / Make : Eri Kaneda(fico.)
Model : Gabi(West Management)
Prop Styling : Kanako Ueda
Client : Milk.co.,ltd.
–
ジェンダーレスをテーマにした新規ジュエリーブランド「and cloud」。NSSGでは、ロゴデザイン、メインビジュアルのアートディレクションを担当いたしました。
"and cloud" is a new genderless jewelry brand. We designed the logo, art direction for the main visuals.